Boeing moving its digital services to Microsoft Azure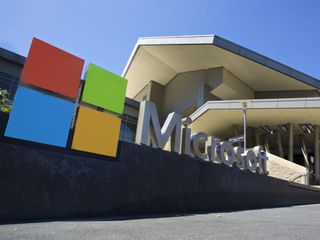 Microsoft has announced that aircraft company Boeing will begin transitioning its digital solutions to the Azure service. The move could help improve aircraft maintenance times, fuel economy in planes and more.
Microsoft described the benefits Boeing and its customers, along with airline passengers, will receive with this move to Azure (opens in new tab):
The specific financial terms of this deal between Boeing and Microsoft were not announced.
Airplane company moves to the cloud.. I SEE WHAT YOU DID THERE!

Okay, I'll ask the obvious question, for the business crowd.
Who, did Boeing use previously? Amazon?
(There are more news stories than Pokeman and the day to day, nittey gritty of some feature in the most recent fast ring release of Windows.)
Let's expand our horizons.

I like this kind of partnership stories. I really brought positivity.
Windows Central Newsletter
Thank you for signing up to Windows Central. You will receive a verification email shortly.
There was a problem. Please refresh the page and try again.