Microsoft names its former UK head as its VP for Europe, Africa and Middle East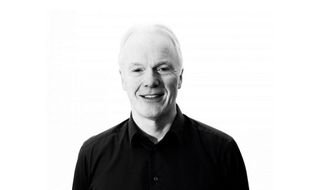 Microsoft has announced that Michel van der Bel, its former Area Vice President for the UK region, will now be the company's new Corporate Vice-President of Europe, Middle-East and Africa.
In a press release (opens in new tab), the company stated:
van der Bel has worked at Microsoft for 13 years, and was named as the head of its UK operations in 2012.
Congratulations Michel. Hope this new position suits you well.

Should have made him CEO. Anything is better than the clown at the helm now.

I hope he makes the presence,of,Microsoft in the middle east official. Middle eastern countries are Microsoft centered mostly.

If he had much to do with UK marketing, then I'd pass the man a duster and vacuum cleaner, not a promotion.
Windows Central Newsletter
Thank you for signing up to Windows Central. You will receive a verification email shortly.
There was a problem. Please refresh the page and try again.