Sprint Announces PPC-6800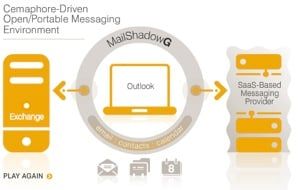 The Boy Genius scored a pdf data sheet that confirms the specs we'd expected for the upcoming Sprint PPC-6800:
As BGR writes, it's sorely lacking WM6 and still expected in May. The PPC-6700 needs to be put out to pasture. It's pretty darn plasticky (and the antenna+stylus thing is so ugly), especially when you compare it to this beaut.
Oh, and the PPC-6800 is "EDVO Rev A upgradable," so eventually it'll be a speed demon, too. Die, 6700, die.
Read: Sprint Announces PPC-6800 : The Boy Genius Report
Windows Central Newsletter
Get the best of Windows Central in your inbox, every day!