Microsoft Buys Sidekick Maker Danger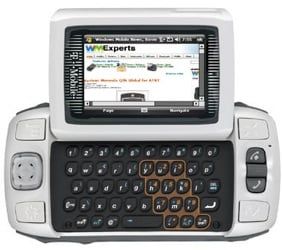 This is big news:
So Windows Mobile has an image of being a business user / power user / techno user OS, eh? How will Microsoft deal with that? With a giant influx of talent from the group that makes the favorite device of children and celebrity endorsers everywhere, of course.
Robbie Bach, who heads up the division that runs WinMo (and entertainment devices), had a chat with PCMag about the deal. The Sidekick is going to stick around as it is (at least for awhile). What Microsoft is really interested in, it seems, is Danger's services - even though the Sidekick is the simplest of smart phones these days, it does a stellar job of storing its data "in the cloud" -- exactly where it belongs.
Bodes well for Windows Mobile's future consumer appeal!
Windows Central Newsletter
Get the best of Windows Central in your inbox, every day!