MS files objection to Apple's "App Store" trademark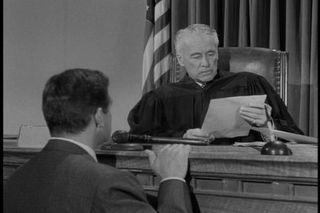 On Monday, Microsoft filed a motion for summary judgment with the U.S. Patent and Trademark Office, in an attempt to get Apple's trademark of the term "App Store" denied. They argue that the term is too generic to be awarded to just one company, as it is made up of two everyday, commonly used words. As evidence of its generality, MS also shrewdly submitted an interview with Apple CEO Steve Jobs, where he is quoted as saying, "Amazon, Verizon and Vodafone have all announced that they are creating their own app stores for Android."
Apple's application for the trademark dates back to 2008, so it seems a bit odd that MS would just think to do this now. Obviously, the launch of WP7 and it's Marketplace prompted the move, but one would hope that the world's software leader wouldn't be so myopic. No decisions have been made as of yet. The status page for the trademark merely reads: "An opposition is now pending at the Trademark Trial and Appeal Board."
We will be sure to keep you posted.
Source: PCWorld; via: AppleInsider
Get the Windows Central Newsletter
All the latest news, reviews, and guides for Windows and Xbox diehards.