Munich, Germany's government may use Windows again after failure with Linux [Update]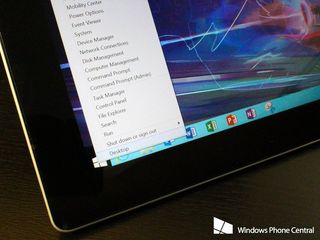 Update While the deputy mayor of Munich seems to suggest in the article that the government will strongly consider a return to Windows, it appears a final decision to move from the Linux OS has not yet been officially determined.
Original story The city government of Munich, Germany has decided to end its long term use of a Linux-based operating system for its PCs and will move back to using a version of Windows for its computer needs:
Way back in 2004, the Munich government thought that using the Linux-based LiMux operating system would help them save money over Microsoft's Windows, since it didn't cost anything to license and would supposedly be more reliable to use than Windows. However, the government later learned that moving to Linux was in fact a highly costly move for the city, because all those 9,000 PCs were no longer compatible with other computers that still ran Windows.
The end result was that the city had to spend lots of money and time to build applications just so the Linux machines could share files with all those Windows PCs. In the end, Munich's deputy mayor Josef Schmid stated, "When the whole world is working with a standard program, then it is important that we are on the same system." That's why the government is moving all those Linux PCs back to a version of Windows.
What do you think of this apparently failed experiment to use Linux extensively in a major city government?
Source: Sueddeutsche.de via Neowin
Get the Windows Central Newsletter
All the latest news, reviews, and guides for Windows and Xbox diehards.