Adobe Flash Lite to Support Video, YouTube Junkies Rejoice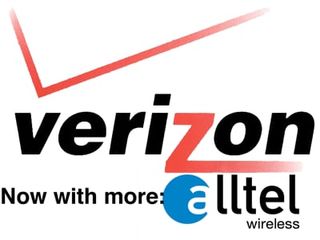 A lot of mobile companies have been announcing "deals" so provide video on mobile devices. I put "deals" in quotes because what these "deals" usually amount to is "a new walled-garden service that you have to pay for because the tools to get it for free aren't easily available. Suck it, Net Neutrality for Mobile!" So when I see that software is becoming available that lets you bypass these annoying little services, I have to mention it.
Of course, Flash Lite doesn't currently support mobile video, but the next version will. Also of note - this bit is news is yet another 3GSM announcement that slipped under my radar, so thanks to slashphone for the tip!
Read: Adobe - Adobe Press Room
Get the Windows Central Newsletter
All the latest news, reviews, and guides for Windows and Xbox diehards.