Xbox explains to FTC judge why Halo isn't on PlayStation
Because God of War isn't on Xbox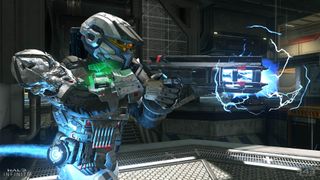 (Image credit: Xbox Game Studios)
What you need to know
Microsoft is currently battling the FTC in U.S. court over its attempt to buy Activision Blizzard, makers of Call of Duty.
The judge asked why Halo isn't on PlayStation, in response to discussions about exclusivity in the console market.
Xbox chief Phil Spencer explained why exactly Halo is exclusive, including reducing costs, in addition to maximizing creativity by adhering to one platform.
---
Day 2 of the FTC vs. Microsoft hearing rages on. After the FTC called Xbox lead Phil Spencer to the stand, Microsoft had an opportunity to cross-examine. During said time, Judge Corley had opportunities to ask Spencer specific questions or clarify topics. One such question was asked why Halo wasn't on PlayStation in an effort to understand exclusivity.
Spencer explained that in the console space, all the platforms have exclusive games that don't launch on other platforms. "We're at a significant deficit behind the hit quality and number of exclusive games." He also stated that "Halo is much smaller than Call of Duty, Starfield is much smaller than Minecraft." in an attempt to describe the difference in scale of these games.
Phil stated that the major difference between these titles is the player count and the revenue generated from said titles. Minecraft was brought up as an example, where it is their most profitable game. Minecraft has reached a level of financial success where it's a significant profit driver and ships across all platforms. This argument correlates to the view that Call of Duty would be in a similar position and that it would be financially unreasonable to pull it from PlayStation.
Phil added more context, noting that if a game is part of the market with customers on another platform, they want to nurture and grow that. If they're building a new game, they're trying to maximize creativity and reduce costs. This details another difference in games going multiplatform rather than becoming exclusive.
The FTV v Microsoft hearing has been full of beautiful quotes on various topics. They range from Sony's use of Xbox game revenue to Sony's attempt at Starfield exclusivity. Stay tuned for what's bound to be an enjoyable second half of today.
Get the Windows Central Newsletter
All the latest news, reviews, and guides for Windows and Xbox diehards.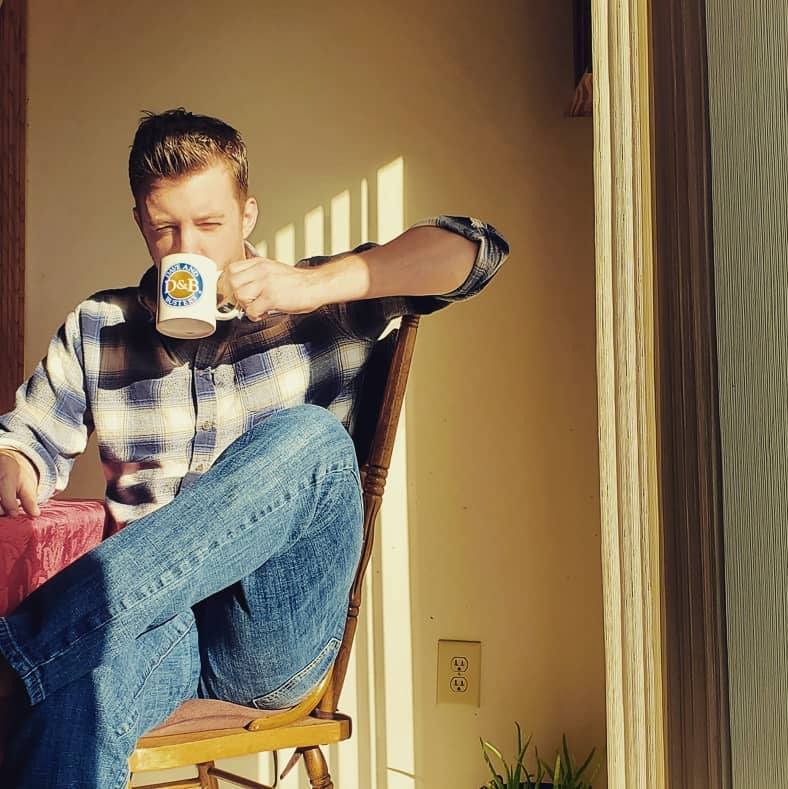 Michael has been gaming since he was five when his mother first bought a Super Nintendo from Blockbuster. Having written for a now-defunct website in the past, he's joined Windows Central as a contributor to spreading his 30+ years of love for gaming with everyone he can. His favorites include Red Dead Redemption, all the way to the controversial Dark Souls 2.