FTC vs. Xbox: Sony 'uses revenue' from Microsoft's games to block games from coming to Xbox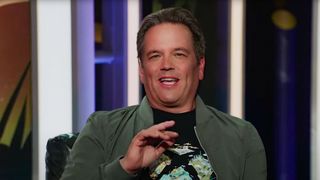 (Image credit: Windows Central)
What you need to know
Microsoft and the US FTC are engaged in legal proceedings over an injunction to block Microsoft's acquisition of Activision Blizzard.
Microsoft seeks to buy the Call of Duty and Candy Crush maker to enter the mobile gaming market.
Players like Sony have been heavily lobbying against the deal, despite enjoying a market leadership position.
Today, Xbox lead Phil Spencer has been in the stand delivering comments in response to the FTC lawyers.
Spencer says that Sony effectively uses the money it makes on Microsoft games like Minecraft and Fallout 76 to undermine and foreclose Xbox.
---
During day two of the ongoing proceedings between Microsoft and the FTC over the acquisition of Activision/Blizzard, Phil Spencer has taken the stand.
When asked how Xbox felt when releasing games on PlayStation, Phil Spencer said, "PlayStation uses the money they make off of Xbox Games on PS5 to pay for other games to block on the Xbox Platform." He stated that PlayStation uses the 30% split of a game's sale to Xbox's "survival in the market." Microsoft publishes various games on PlayStation, including titles like Minecraft, Minecraft Dungeons, Fallout 76 and its content, Elder Scrolls Online, and many more. Spencer's comments hint at a scenario where Sony is actively trying to undermine Microsoft, using the funding it gets from Microsoft's own games.
This statement is a direct shot toward PlayStations' moves for third-party exclusivity in the marketplace. These deals include Final Fantasy, other Square Enix titles, Bethesda titles such as Deathloop, and many more. Phil Spencer is now on record stating that sales made for games like Minecraft are, in turn, used against them by Sony in acquiring this third-party content.
Prior, Spencer was asked if they had lost the console wars. He responded, "As the console wars is a social construct with the community, I would never want to count our community out; they're big fans. If you look at our market share in the console space over the last 20+ years, we're in third place.."
Even as this article is written, more and more quotes are coming across during these ongoing proceedings. Keep an eye out for more important news that is sure to follow throughout the day.
Get the Windows Central Newsletter
All the latest news, reviews, and guides for Windows and Xbox diehards.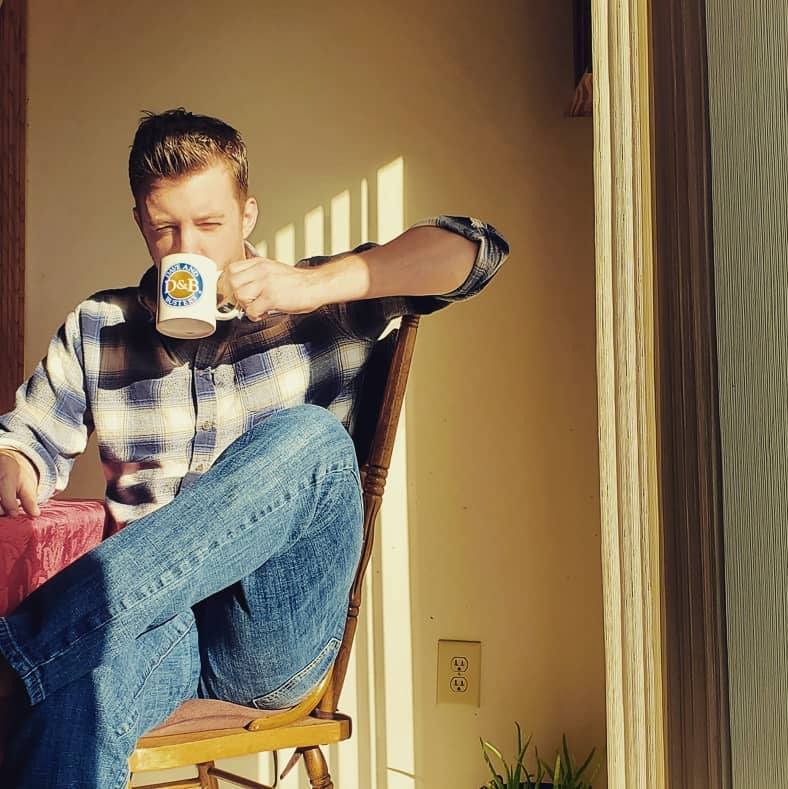 Michael has been gaming since he was five when his mother first bought a Super Nintendo from Blockbuster. Having written for a now-defunct website in the past, he's joined Windows Central as a contributor to spreading his 30+ years of love for gaming with everyone he can. His favorites include Red Dead Redemption, all the way to the controversial Dark Souls 2.