Microsoft shows Xbox Game Pass boosts interest in playing new game genres
Players buy more games that they like with Xbox Game Pass.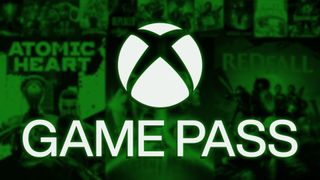 (Image credit: Windows Central)
What you need to know
The FTC and Microsoft are currently engaged in a hearing to help decide the fate of the Activision Blizzard acquisition.
During the hearing, Microsoft revealed how Xbox Game Pass encourages players to explore new genres.
60% of players that played Human Fall Flat had never played a puzzle game prior.
Of those players, 40% went on to buy more puzzle games
---
It's been a contentious point amongst players as to whether Xbox Game Pass is beneficial for developers, even after Microsoft and many developers alike have praised the service for multiple reasons. It was inevitable that the service and its value would come up during the ongoing hearing of Microsoft and Activision Blizzard against the FTC.
During the trial between Microsoft and the FTC, Sarah Bond, Head of Xbox Creator Experience, stated that 60% of players who played Human Fall Flat via Xbox Game Pass had never played a puzzle game. Of those players, 40% went on to purchase more puzzle games inside the Xbox ecosystem. Bond's statement highlights how Game Pass boosts discoverability for games and encourages players to explore new experiences. That means players are discovering new video games genres because of Game Pass, and buying more games within those genres that they otherwise wouldn't have.
Ravenlok, a gorgeous action-adventure game, recently launched on Game Pass, and the developers had nothing but praise for the service. Ravenlok game director and producer Vanessa Chia stated, "With hindsight, I am happy to report that Game Pass has been 100% worth it for us. It allows us access to so many players for the Voxel Trilogy — Riverbond, Echo Generation and Ravenlok. As indie devs, visibility is always a struggle, and knowing that there is a low barrier of entry for players to get hands-on playing the game is solving a big challenge for us."
Publisher Paradox Interactive has even started a partnership where many of its upcoming games are coming to Game Pass. It may not be perfect for everyone, though, as smaller indie games that are unable to come to Game Pass may have a harder time attracting players. On the other hand, many players may not purchase the games they sample through Game Pass, although Microsoft has previously stated that Xbox Game Pass helps boost game sales and playtime for titles on the service.
Windows Central's Jez Corden has discussed the sustainability of Xbox Game Pass for Microsoft, but it's always interesting to obtain more hard facts on how Game Pass is affecting the way we play games. Anecdotally, I've definitely tried games I'd never have otherwise without Game Pass. My most recent one being Shenzen I/O; it's the hardest puzzle game I've ever played, and it landed on PC Game Pass last year. Has Xbox or PC Game Pass changed how you play games? Let us know!
Get the Windows Central Newsletter
All the latest news, reviews, and guides for Windows and Xbox diehards.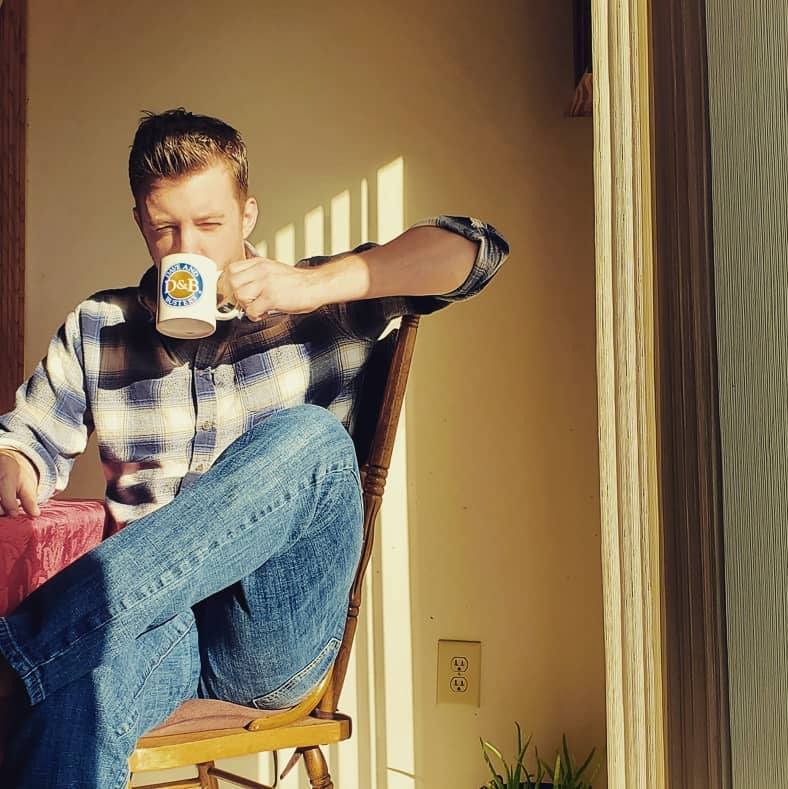 Michael has been gaming since he was five when his mother first bought a Super Nintendo from Blockbuster. Having written for a now-defunct website in the past, he's joined Windows Central as a contributor to spreading his 30+ years of love for gaming with everyone he can. His favorites include Red Dead Redemption, all the way to the controversial Dark Souls 2.