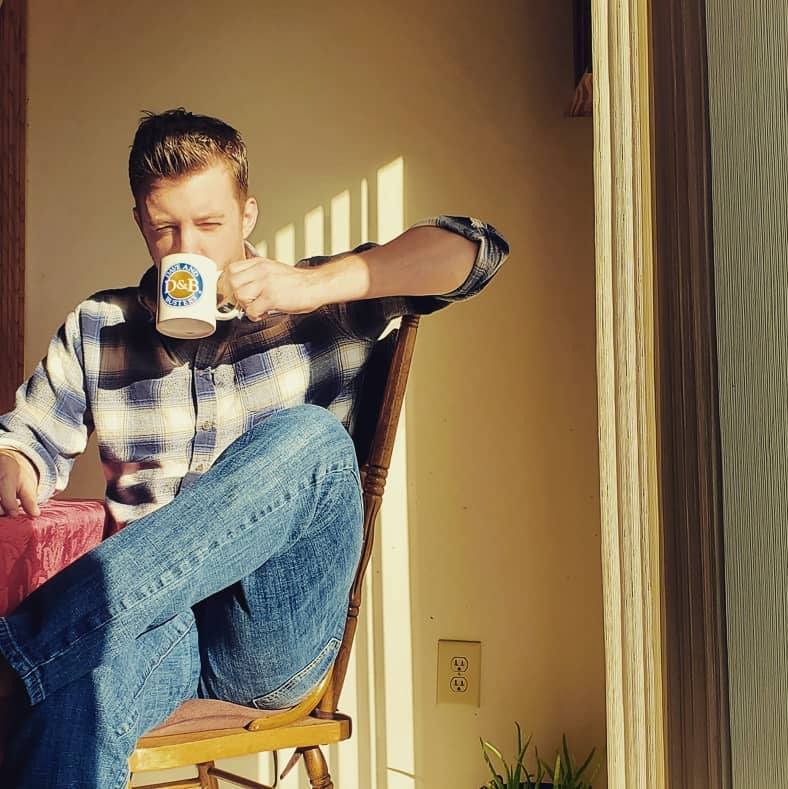 Michael Hoglund
Contributor
Michael has been gaming since he was five when his mother first bought a Super Nintendo from Blockbuster. Having written for a now-defunct website in the past, he's joined Windows Central as a contributor to spreading his 30+ years of love for gaming with everyone he can. His favorites include Red Dead Redemption, all the way to the controversial Dark Souls 2.
Latest articles by Michael Hoglund
Get the Windows Central Newsletter
All the latest news, reviews, and guides for Windows and Xbox diehards.
Thank you for signing up to Windows Central. You will receive a verification email shortly.
There was a problem. Please refresh the page and try again.