Gmail IMAP Works for Windows Mobile!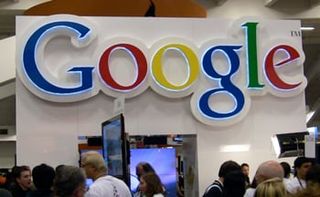 When Google offered up free IMAP for their Gmail service, there was much rejoicing. When we discovered that it send Windows Mobile blank emails instead of HTML emails, there was much lamentation. We we discovered that the iPhone handled Gmail IMAP with aplomb, there was gnashing of teeth and tearing-out of hair.
We're back to rejoicing now, as per XDA (via JAMM), Gmail's IMAP service doesn't seem to be sending out blank emails anymore. Huzzah!
We're testing it out now, we heartily invite y'all to do the same. How goes it, are you back in the blessed IMAP land?
Get the Windows Central Newsletter
All the latest news, reviews, and guides for Windows and Xbox diehards.
Just tested it out - definitely seems to be working - HTML email shows up as actual HTML email and renders fine. W00T!

Does the IDLE command work?

tsk. Outlook mobile doesn't support idle, IIRC. I'd have to install flexmail...