Microsoft is finally bringing this Edge Legacy feature to the new Edge
Microsoft Edge Dev finally supports tab previews, a feature initially lost in the move from the old Edge to the new Chromium-based Edge.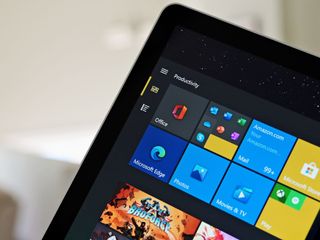 (Image credit: Daniel Rubino / Windows Central)
What you need to know
Microsoft Edge Dev now supports tab previews.
The feature works with horizontal and vertical tabs.
Edge Legacy supported tab preview, but the feature is working its way through the preview channels of the new Edge.
Microsoft continues to close the gap of features that were on Microsoft Edge Legacy but aren't on the new Microsoft Edge. Recently, the Microsoft Edge Dev gained support for tab previews and is an A/B testing. The feature lets you hover over a tab to see a quick preview of its contents. Edge Canary also appears to support the feature.
Microsoft started testing tab previews in Edge Canary with an experimental flag last July (via OnMSFT). Now, you can test out the feature without having to enable a flag (Edge Dev v90.0.818.0).
If you have multiple tabs open, especially tabs from the same website, being able to preview their contents can save you from clicking around.
For those without the feature, under edge://flags/, you can search for "Tab Hover Card Images" and set it to 'enabled' to gain the function.
The feature works with both vertical tabs and horizontal tabs, so no matter how you spread out your active tabs, you can use the feature.
Microsoft has done a good job of closing the gap between the old Edge and the new Edge. While the new Edge has plenty of features and works well with the web, there were some features lost in the move. It's nice to see Microsoft roll out a popular feature from Edge Legacy onto the new Edge.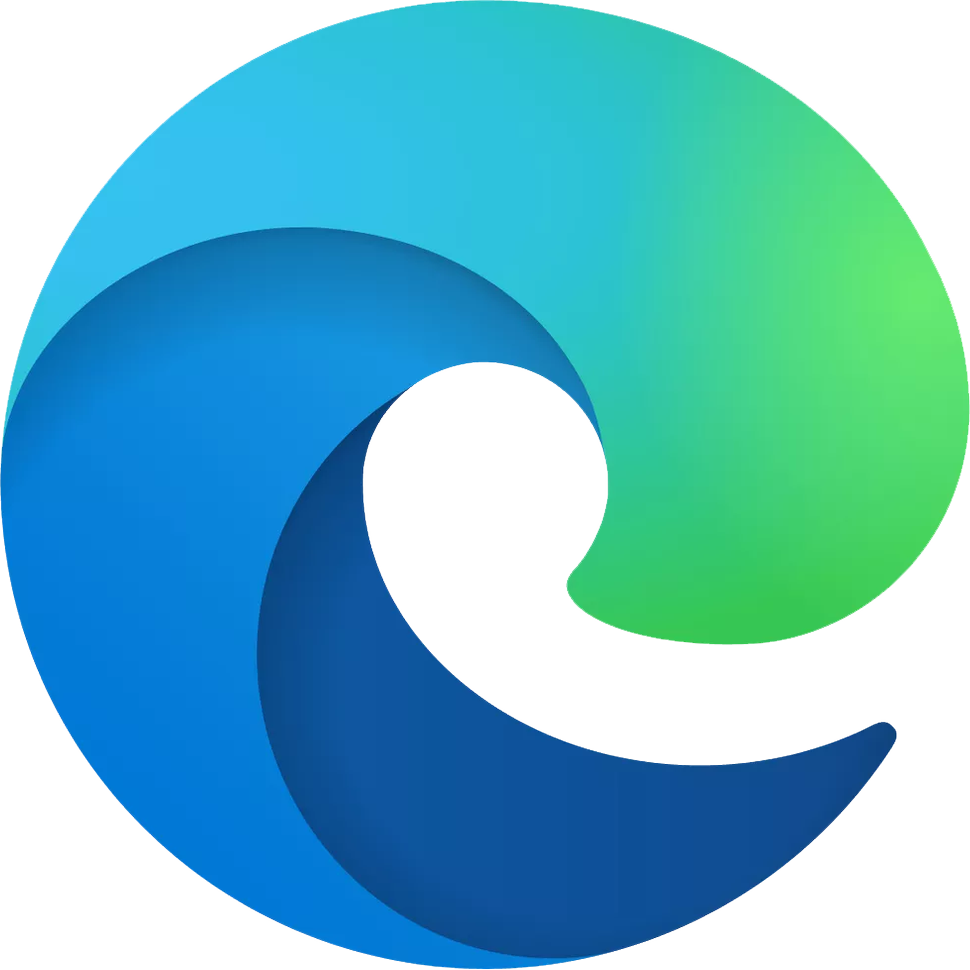 Download it now
(opens in new tab)
A worthy browser.

The new Microsoft Edge runs on Chromium, supports popular extensions, and regularly gets new features from Microsoft.
News Writer and apps editor
Sean Endicott brings nearly a decade of experience covering Microsoft and Windows news to Windows Central. He joined our team in 2017 as an app reviewer and now heads up our day-to-day news coverage. If you have a news tip or an app to review, hit him up at sean.endicott@futurenet.com (opens in new tab).
No this is just a Chrome feature that Edge obtained by being a Chromium browser.

What does that have to do with it showing up in Edge Dev as a new feature? Also, my version of Chrome (89.0.4389.82) doesn't behave like how this behaves with a full graphic preview of the web page, it is text only.

Same here - Microsoft Edge - Version 89.0.774.50 (Official build) (64-bit)
.

Listened to the podcast and noticed that Dan dis'd my comment. The answer to the first question. Since this is a fan-centric site, it's important to think about if this kind of article raises unnecessary fan expectation because the features are not "coming back". Instead, they are there by accident. Edge also has group tabs now thanks to chromium. If one says it's the spirit successor of set-tabs-aside, fans would all get their hopes up and eventually be disappointed if it gets removed. Answer to the second question, #tab-hover-card enables the hover card, #tab-hover-card-images enables showing an image preview in the card, so it's exactly the same thing that's been there for a while (2019 with version 78).

Even the metro Internet Explorer app on Windows 8 had tab previews. I am shocked it this long to implement the feature with Chromium.

They were focusing on other more important things like getting all of sync working or pdf features. From functional perspective, tab previews is not as important.

The more important feature for me is set tabs aside, until that feature is implemented, these other features of edge legacy don't excite me much.

"...until that feature is implemented"

I hate to tell you, but that feature is

never

coming to Chromium Edge. Collections is the alternative, so it's either time to move on, or just use Tabs aside extension.

I think tab groups makes more sense as a replacement. You can collapse groups, and they'll freeze to stop wasting resources.

I am currently using the tab grouping but I manually kill those edge process for each of the tabs. Unfortunately, I have to do it each time I open the browser.

Not familiar with tab groups, but sounds helpful for my browsing style... Is it implemented in a current stable release? How is the feature accessed?

Enter "about:flags" in the address bar and search for tab groups. There are four flags. Edit: just a quick edit here: I'm not sure if you're familiar with them, but flags are experimental features, so if you encounter any bugs, disable them (or even one by one) to make sure they're not related to any flags.

I fail to understand how collections is considered a replacement for it, doesn't store the tab's navigation history. That extension also lacks the history saving feature.

I noticed this the other day on the Dev channel. Looks pretty slick! A bit buggy though, because the tab previews keep popping up over other apps. I submitted feedback for that.

Yup, I noticed that too. It's quite aggressive with the pop-ups.

Very. I had a tab pop up that said "Bob's Performance Review" while I was on an unrelated meeting with "Bob" and sharing my screen on another app. /facepalm

I always hated tab previews. I hope you can turn it off. What I'd really like to see is the old edge hubs for favorites, history, etc...

Currently, you can set it under edge://flags to disabled. The feature is called "Tab Hover Card Images." I assume once it hits production there will be a coded UI toggle for it.

I hope I can turn it off also, still trying to turn off autoplay video

Huh, I have Edge Dev 90.0.818.0, but don't see the tab previews. Is it only to some users? Is there anything I need to do to turn it on?

Heard that from others, which implies this is an A/B feature being tested. Search under "Tab Hover Card Images" in edge://flags/ and set to 'enabled.'

Interesting: the flag is there (thanks!), but setting it to Enabled didn't turn on the preview images after restarting Edge. I still just get the text of the tab. Maybe the A/B testing blocks this? I'll report in the Feedback.

First thing I disable on every browser.

Your comment history here reflects a very sad, angry person. I think your time at Windows Central is nearing its end and you should leave, find another hobby, or an OS you actually enjoy. It's OK! No one is offended, but clearly, this place is not for you. Here are your last 14 comments: First thing I disable on every browser. Yes, the performance is terrible. Also, the interface is barely usable with a mouse and keyboard. I believe it would have... 3D Viewer and Paint 3D is gone. Wonderful news. No one uses those trash apps. Windows would be consistent again if they get rid of the failed fluent design crap. Useless. Pay extra $20 and get DRAM. Why I avoid all devices and software based off subscriptions and the cloud. Pretty useless to include that small server side change to the build notes. Whats next? Including spelling mistakes that... No one will be using their store window that small. How about some actual useful changes and fixes? Looks like a nightmare. At lease they finally acknowledged Teams is bloated garbage. And it kill it. TikTok is a horrible useless platform. So OneNote but less? Glad they are giving us the option to turn it back on. KeePass or Password Safe all you need. No need for cloud based trash.
Windows Central Newsletter
Thank you for signing up to Windows Central. You will receive a verification email shortly.
There was a problem. Please refresh the page and try again.