Monday Brief: On a Wednesday!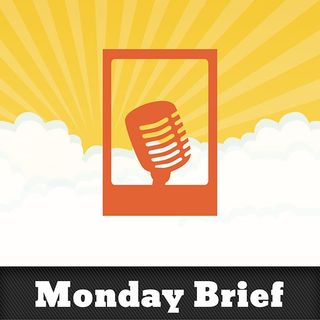 It began, as many things do with an idea -- I was in NYC for #TM13, along with all our Mobile Nations site editors, Kevin Michaluk, Phil Nickinson, and Daniel Rubino, Rene Ritchie, and Georgia, and we had Martin Reisch and his RED Scarlet 4K camera. So, we figured "why not shoot the Monday Brief in 4K!". And therein began the longest Odyssey in Monday Brief history.
The shooting itself went pretty well, with Georgia and myself kicking things off, and Kevin doing his best to finish the show with a bang. Then things started getting complicated. Turns out it takes a long, long, long time edit and render 4K video, and a really long time to upload it. Even longer when things go weird along the way. In any case, we got it all sorted now and as such we bring you, the Monday Brief.. On a Wednesday.
Get the Windows Central Newsletter
All the latest news, reviews, and guides for Windows and Xbox diehards.