Nokia names Henry Tirri as new CTO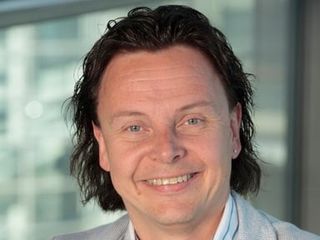 Today Nokia announced that Henry Tirri will be their new CTO, effective immediately. Tirri will work out of Sunnyvale, CA and will report directly to CEO Stephen Elop, setting the Finnish company's technical roadmap. Speaking of the decision, Elop said of the once head of the Nokia Research Center: "During his time at Nokia, Henry has provided Nokia technical leadership and challenged us to explore forward-looking technologies. In his new role, Henry will have the opportunity to make a greater impact and set the course for Nokia and our role in the mobile industry."
Tirri goes on to replace Richard Green, who you may remember took a leave of absence back in June for "personal reasons." It was widely thought that Green's leave was actually prompted by his strong disagreement with Nokia's decision to scrap Symbian in favor of Windows Phone. According to Nokia, Green is departing to go to the United States full-time to "pursue new opportunities."
Source: Business & Leadership; Via: PocketNow
Oh yeah, I remember this dude from the Movie Documentarythe 'Long Way Down' He and Ewan McGregor rode motorcycles around the world. Nice Chap!

I've met this guy before and believe he is a good choice for the spot. We'll have to wait and see though.
Windows Central Newsletter
Thank you for signing up to Windows Central. You will receive a verification email shortly.
There was a problem. Please refresh the page and try again.