Elon Musk's X is going to take on Microsoft-owned 'cringe' platform LinkedIn to make hiring 'cool' again
Can Elon Musk's X replace LinkedIn as the go to place for professionals?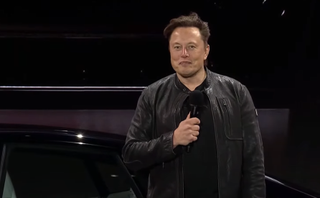 (Image credit: Tesla)
What you need to know
Elon Musk's X is looking to take on Microsoft owned LinkedIn.
He branded LinkedIn as "cringe" and wants to make a competitor that is "cool".
This comes after his purchase of recruitment start-up Laskie earlier this year.
---
Elon Musk thinks LinkedIn is "cringe". Now we can find anything to be cringe depending on our particular tastes and many would think the same of Musk, but his drive to make X, formerly known as Twitter, into the everything app means it could soon be taking on the Microsoft owned platform at its own game. All in the quest to make hiring "cool" again.
People send me LinkedIn links sometimes, but the cringe level is so high that I just can't bring myself to use it, so I ask for the resume or bio to be emailed.We will make sure that the X competitor to LinkedIn is cool.August 27, 2023
Unfortunately for X/Twitter, right now the dramas surrounding the platform and the controversies from Musk himself means a lot of people have been looking around at other platforms. One of the beneficiaries of this appears to be LinkedIn. According to Nature, many academics are worried about diversity, equity and inclusion on the platform. LinkedIn has become the new home for some of these academics as they try and keep a sense of community.
X Hiring recently launched to take on LinkedIn and is currently in beta. It is only available to organizations paying $1,000 a month for the Gold Tick verification, which obviously excludes many businesses from accessing this. This allows them to display a section on their profile pages that states that they're hiring. It's pretty basic right now it seems, but this is a beta, and it's going to take time for features to be added, as with anything else.
Unlock early access to the X Hiring Beta — exclusively for Verified Organizations.Feature your most critical roles and organically reach millions of relevant candidates.Apply for the Beta today 🚀: https://t.co/viOQ9BUM3Y pic.twitter.com/AYzdBIDjdsAugust 25, 2023
This move from Elon Musk to make X a LinkedIn competitor is obviously in its infancy, but he seems serious about making X the everything app. There's already a big push on video content and features being rolled out to compete with YouTube and maybe streaming platforms like Twitch. However, LinkedIn is a very different beast, and it will be a very difficult nut to crack, so let's see how it unfolds. Organisations can apply for the beta here.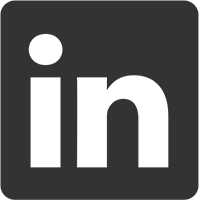 LinkedIn Premium members are 2.6x more likely to get hired on LinkedIn - discover over 20 million open jobs and explore valuable resources to help with your search.
Get the Windows Central Newsletter
All the latest news, reviews, and guides for Windows and Xbox diehards.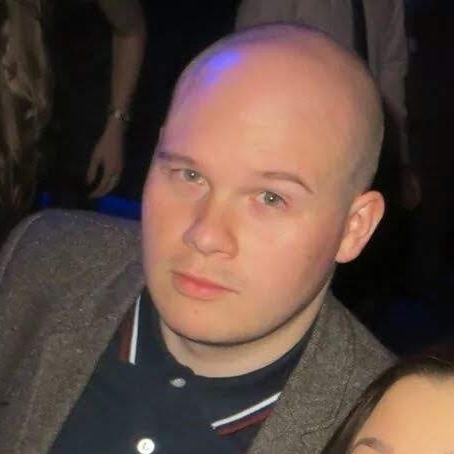 Dan is a tech contributor on Windows Central. A long time Xbox gamer and former partner on Microsoft's retired streaming platform Mixer, he can often be found crying into a cup of tea whilst thinking about Windows Phone. You can follow Dan on Twitter where you will find him talking about tech, Formula 1 and his latest victories in Battle Royale games.
"cringe" platform.... Says the guy whose company has 12 million followers and over 6,000 jobs posted on the site.

BTW, I use the job advertising platform on LinkedIn myself. We have 16 job slots and it costs over £8000 for them.

Maybe his desire to move away from LinkedIn is the ££££Millions he'll be spending every year on job postings.

The guy is full of crap. He was in the right place, at the right time, and got lucky, which is the story of every successful person on earth. He's no font of wisdom.

Reply

Elon should go take a forever ride on his convertible in space. The world would be a better place. Talk about cringe...

Reply