Microsoft Launcher update causes chaos and frustration for some users
Microsoft Launcher users on Reddit and Twitter reporting major issues after latest update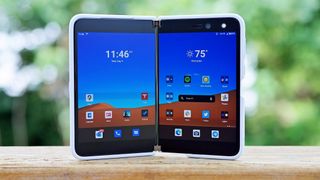 (Image credit: Future)
What you need to know
The latest update for the Microsoft Launcher is providing major problems for some users.
Users are reporting having uninstall/reinstall to get it working.
This seems to be more of an issue for Surface Duo users, timed unfortunately alongside a recent system update.
---
Reports on Reddit and Twitter started coming in this morning from users of the Microsoft Launcher after their app was updated to the latest version. It's not clear right now as to how many are affected by this, but it does seem to be happening to a range of devices and not just the Surface Duo.
Twitter user tkuenneth received the June update for his Surface Duo and this immediately caused Microsoft Launcher to stop working.
So it turns out the Microsoft Launcher did not like the update 🤣 At least the Duo seems to be working, but I need to redo all my launcher customizing pic.twitter.com/CRge9NLOz8June 27, 2023
This next image is from Reddit user yugabe, with the same issue as above but with the error code in English, which shows the option to reset the launcher once the error code pops up.
Of course, if you're on a Surface Duo with Microsoft launcher as your only launcher this could be more of an irritation, but for those on other phones with a different default launcher it should automatically switch to that so you will still be able to use your phone just fine.
It seems for those that have updated there's no real solution other than to reset the launcher to get it working again. However, some users are also reporting that resetting the launcher doesn't work either. Hopefully Microsoft can get an update pushed out quickly to fix these issues. Having to reset the launcher is bad enough but when you end up having to customize all of your settings again that certainly gets tiring quick.
We'll keep an eye out to see if this problem is more widespread than we believe it to be right now. Hopefully it's limited to a small number of users.
Get the Windows Central Newsletter
All the latest news, reviews, and guides for Windows and Xbox diehards.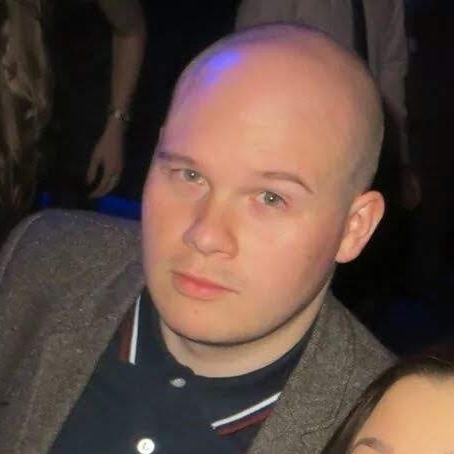 Dan is a tech contributor on Windows Central. A long time Xbox gamer and former partner on Microsoft's retired streaming platform Mixer, he can often be found crying into a cup of tea whilst thinking about Windows Phone. You can follow Dan on Twitter where you will find him talking about tech, Formula 1 and his latest victories in Battle Royale games.