"We don't allow ads on our platform that contain sexually explicit content," Google explains after an explicit ad surfaced on YouTube amid its firm stance on ad-blockers
YouTube is in the headlines for all the wrong reasons.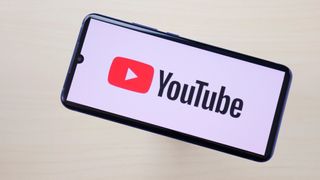 (Image credit: Android Central)
What you need to know
YouTube is doubling down on its efforts to detect and block ad blockers.
Oddly, a Reddit user recently flagged a disturbing ad featuring explicit content while streaming videos on the platform.
Google has pulled down the ad as it's against the company's policies.
A privacy consultant is in a legal battle with YouTube over the crackdown on ad blockers, further citing that it's a breach of privacy.
---
Ad-blockers breach YouTube's terms of service and prevent creators from making money from ads. YouTube's crackdown on ad-blockers is designed to mitigate these issues. In the past few weeks, YouTube has been a hot topic, hitting headlines mainly because of its efforts to detect and block ad-blocking browser plug-ins.
Strangely enough, YouTube recently found itself caught between a rock and a hard place after a Reddit user (u/vertuchi02) encountered a disturbing ad while streaming videos on the platform. According to the user, the ad featured explicit content. However, Google has since pulled down the ad from YouTube and issued the following statement while speaking to Android Authority:
"We don't allow ads on our platform that contain sexually explicit content. We've removed the ad in question and have taken action against the associated account consistent with our policies."
While we won't link back to the eye-soaring ad, it's believed to belong to a pet-centered social network called PetMeet. It's unclear what action Google will take against the company.
In the past few years, ads have increasingly infiltrated the video streaming platform. The watching experience is rife with ads, ultimately making it boring (unless you have a YouTube Premium subscription).
The best way to expand your YouTube experience.
For just a few dollars each month, YouTube Premium removes ads from all videos, allows you to save videos for offline viewing, and grants you access to YouTube Music Premium and YouTube Originals. It's the best YouTube experience you can get.
Most users are forced to use third-party ad-blocking browser plug-ins to block the insane amount of ads that you have to go through while watching a short clip. Sometimes, it's impossible to skip some ads, which forces the user to watch the entire thing despite the fact that you might not be interested in it.
Analysis: Google's crackdown on YouTube ad-blockers seems like an uphill task
A few months ago, the EU Commission named six companies as designated gatekeepers under the new Digital Markets Act (DMA). For those unfamiliar with the DMA, it's an act designed to promote healthy competition in the tech industry. It also plays a crucial role in regulating user data and moderation.
Consequently, a total of 22 core platform services were affected, including Microsoft's employment-focused social network platform, LinkedIn, Instagram, YouTube, and more. The companies were granted a six-month grace period to comply with the DMA's rules, which include promoting interoperability and more.
While edging closer to this timeline, YouTube might have landed in hot soup again. Alexander Hanff, a privacy consultant based in Ireland, is seeking legal action against the video streaming platform for "unlawful surveillance."
According to a spot by our sister site, Tom's Hardware, the whole issue stemmed from YouTube's recent efforts to detect and block ad-blockers on the platform. Hanff views the entire process as a breach of his privacy.
Hanff is no stranger in the corridors of justice. He's currently in a legal battle with Meta's Facebook over alleged collection of private data and information without consent. The privacy consultant blatantly expressed his lack of faith in EU regulators, citing:
"Historically, EU regulators have been absolutely terrible at enforcing the ePrivacy Directive."
Hanff believes the criminal complaint route is more dependable and proves to be more cost-effective than the exorbitant cost of civil litigation.
YouTube can identify whether a user has an ad-blocker installed while using the platform by downloading JavaScript code, which is used to check for any changes on the page. Alternatively, the platform can detect when elements required to load an ad are blocked.
While it's still early, Hanff's case seems rather strong and could get to the finish line. If this is the case and the EU Commission finds YouTube in the wrong, having breached its ePrivacy law, then the Commission might be forced to charge the video streaming platform a hefty fine and even compel it to make alterations to the feature.
What are your thoughts on YouTube's crackdown on ad blockers? Share your thoughts with us in the comments.
Get the Windows Central Newsletter
All the latest news, reviews, and guides for Windows and Xbox diehards.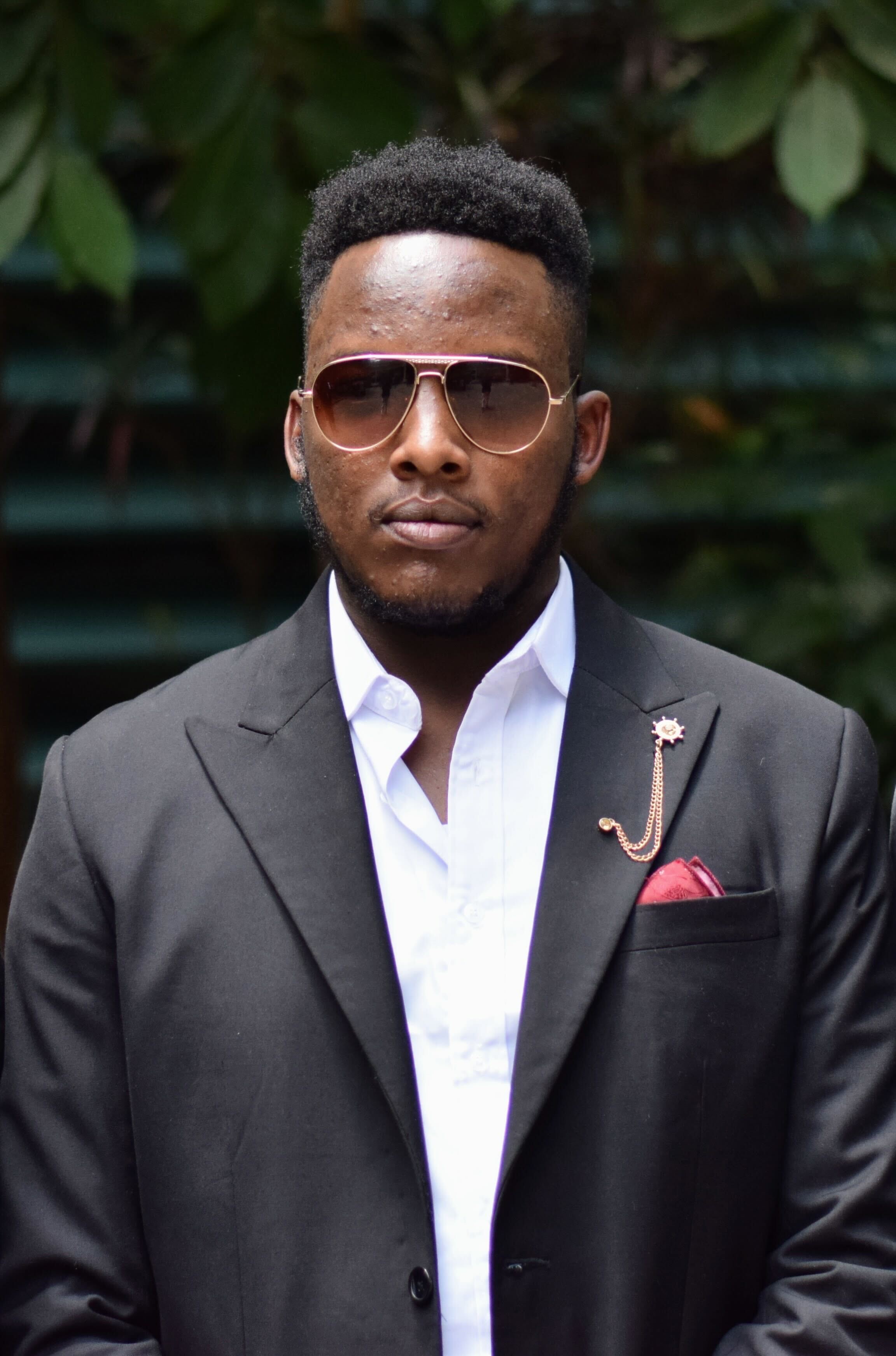 Kevin Okemwa is a seasoned tech journalist based in Nairobi, Kenya with lots of experience covering the latest trends and developments in the industry. With a passion for innovation and a keen eye for detail, he has written for leading publications such as OnMSFT, MakeUseOf, and Windows Report, providing insightful analysis and breaking news on everything revolving around the Microsoft ecosystem. While AFK and not busy following the ever-emerging trends in tech, you can find him exploring the world or listening to music.