Remembering Windows Longhorn: David Cutler laments 'the worst code he's ever seen'
Here's a blast from Windows XP's past.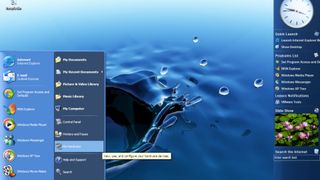 (Image credit: Microsoft)
What you need to know
Well-respected software engineer David Cutler discussed Windows Longhorn and its development in a 9-minute-long video interview.
He explains that a buggy codebase impacted the operating system's development, with the "worst code he has ever seen" causing severe bugs.
Cutler started working on a new 64-bit system after AMD reached out with claims that it is less intrusive and can run 32-bit applications at speed on the 64-bit machine.
---
In a 9-minute-long YouTube interview, David Cutler, a well-respected software engineer responsible for spearheading the development of Microsoft Windows NT and beyond, got together with David William (better known as Dave's Garage across social media) and took a trip down memory lane talking all things Windows Longhorn and "the worst code" he's seen to date.
What is Windows Longhorn?
You might remember the archaic Windows operating system dubbed Windows Longhorn if you're a long-time Microsoft follower. It was a codename used for its operating system under development between 2003 and 2005, set to be Windows XP's successor with Aero effects.
Initially, Microsoft envisioned it as a minor release, but it superseded the company's expectations in scope. Consequently, this influenced Microsoft's decision to ship it as the next major release of Windows in the form of Windows Vista.
What happened to Windows Longhorn?
Windows Longhorn's glory days were albeit short-lived. But to understand this, we'll have to look at the moments leading up to its development through Davis Cutler's point of view.
The interview starts in high gear with Dave's Garage referring to Windows Longhorn as "Windows Vista's precursor." Cutler quickly responded, "There's a big story behind that." He explains that the development team had just concluded Windows 2000, ugly aesthetics and all, highlighting that its workstation and server were based on the same codebase.
Shortly after, the development team was getting ready to make plans for developing the next operating system. Chris Jones was responsible for developing its workstation while the Dave Thompson Group was on the server side. At the time, the team disclosed that getting the servers for the next operating system up and running would take up to three years. Something unacceptable to Chris, who countered the offer, citing that he could achieve the same in one and a half years. According to Cutler, Chris indicated that "consumers don't expect the quality that server people do."
This caused the development team to split the codebase into two, with one team working on the servers while the other worked on the consumer vision. Cutler admits that the consumer branch ran into some hurdles along the way, citing that it could barely run. While the server branch had already made significant headway in development, fixing some security bugs.
Windows XP's launch
While there were some software development issues, Windows XP was finally shipped to consumers, and in Cutler's words, "it was widely successful, but buggy." The biggest issue affecting the OS was mainly centered around security.
He further disclosed that the development team used Windows XP's codebase for Windows Longhorn, which shipped as Windows Vista.
The rise of the 64-bit codebase
Cutler recounted when AMD reached out to him with a potential idea on 64-bit extensions, claiming that it's "less intrusive" and can run 32-bit applications at speed on the 64-bit machine.
He then moved to embrace this project, which ultimately led him to use the server codebase to produce a 64-bit workstation alongside a 64-bit server. Later on, he was able to get the system running, which was complimented with a simulator (Sim Now) that allowed the development team to simulate the setup, which took 24 hours.
AMD shipped a system to Cutler's team with a CD, which, when plugged into the 64-bit workstation for the first time ever, ran smoothly without any interruptions or bugs.
At this point, the team uncovered the new system's reliability, which prompted them to try and convince Microsoft.com to transition to the 64-bit server. The website only took a week to make the full transition, owing to previous frustrations while using the 32-bit server, which was rife with memory leaks and bugs.
Later, the development team switched to the 64-bit codebase, as all their efforts to make headway in the operating system's development had proven futile. However, progress on this project halted as Windows XP's security had gone from bad to worse. Cutler states that his team alone fixed over 5,000 bugs while turning over some of the system's code.
While trying to make the most out of a bad situation, Cutler found what he terms "the worst code he has ever seen," some IME code developed in Japan. He states that the code had no regard for bugs and that it got to a point where they couldn't fix some of the overflow plugs. However, Microsoft shipped a new update for Windows XP, coming in at around 250MB once it switched to the 64-bit codebase to address the bugs.
Check out the full interview and cast your mind back to the days of Windows XP. Do you remember hearing about Longhorn? Let us know in the comments!
Get the Windows Central Newsletter
All the latest news, reviews, and guides for Windows and Xbox diehards.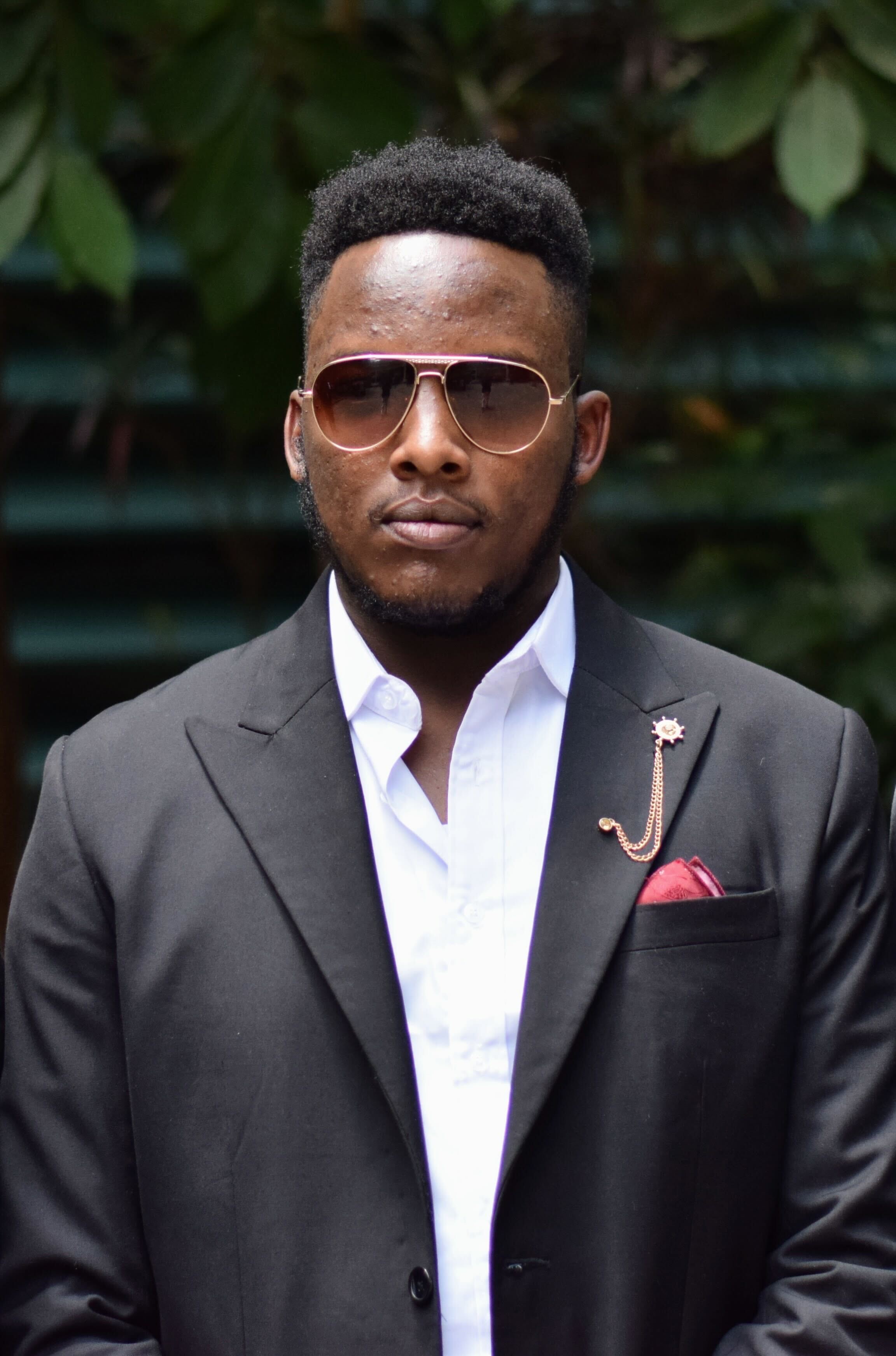 Kevin Okemwa is a seasoned tech journalist based in Nairobi, Kenya with lots of experience covering the latest trends and developments in the industry. With a passion for innovation and a keen eye for detail, he has written for leading publications such as OnMSFT, MakeUseOf, and Windows Report, providing insightful analysis and breaking news on everything revolving around the Microsoft ecosystem. While AFK and not busy following the ever-emerging trends in tech, you can find him exploring the world or listening to music.