5 reasons why the Lumia 630 is better than the Lumia 520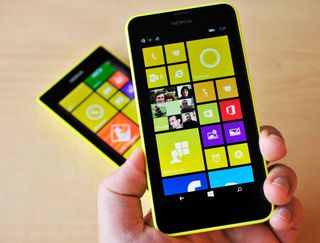 I've had the new Nokia Lumia 630 (dual SIM, international) for 24 hours now, tinkering with it here and there, learning what's new and what's good and bad about it. I pay a lot of attention to what people write in our comments and our forums to get a pulse on what you think about the latest devices or apps.
It seems that a lot of people have read the specifications of the Lumia 630 and determined this is not much better than 5xx series from Nokia. For myself, it's odd to compare because, by default, the Lumia 630 should be better than the Lumia 520 (or 525), though people see some of the 'missing' features of the Lumia 630 and think it is some weird 520 successor.
I think that's wrong, and I have a few reasons that will show why the 630 fits nicely into the 6xx line.
1. Gorilla Glass 3 and ClearBlack Display
The display on the Lumia 630 is nice. It's a 4.5-inch 854 x 480 resolution (really 800 x 480, the extra space is for the virtual keys). For one, that's a 1/2 inch bigger than the Lumia 520 or 525. But that's not that big of deal. What is a big deal is the inclusion of Gorilla Glass 3 and Nokia's ClearBlack technology.
Corning Gorilla Glass is super important for scratch protection, durability and being a higher quality glass. The Lumia 520's display is a bit on the rough side when compared to higher end Lumias as it gets more fingerprints it's harder to clean, and it's not as smooth as the Lumia 630.
ClearBlack is Nokia's dual-layer polarizer technology found on the 6xx devices and higher. It's what makes the blacks black, colors more vibrant, low reflectivity and better outdoor reading. In short, it's awesome, and it makes a huge difference in quality when comparing the Lumia 5xx to the 6xx series.
Winner: Lumia 630
2. Snapdragon 400 vs Snapdragon S4
The Lumia 630 has a Snapdragon 400 Quad-core processor clocked at 1.2 GHz, versus the Lumia 520's much older S4 dual-core clocked at 1GHz. While I wouldn't call the Lumia 630 very fast, its processor takes on Windows Phone 8.1 appropriately with little to no stutter at all. The Snapdragon 400 is also much newer, handling the latest technology including Nokia's SensorCore, enabling the pedometer in Bing Health & Fitness.
Winner: Lumia 630
3. Camera
The Lumia 630 has a 5 MP rear camera. The Lumia 520 has a 5 MP rear camera. Both are 1/4 inch sensors with f/2.4 apertures and the same focal lengths. They should be the same, right? Wrong. As you would expect, the latest software and firmware of the Lumia 630 outshines the Lumia 520, especially in image noise. A lot of that is probably attributable to the Cyan firmware, which the Lumia 520 will get too, but the sensor in the 630 may also be newer and of better quality.
As can be seen in the crop samples above, the Lumia 630 has much less noise and greater sharpness.
Winner: Lumia 630 (notwithstanding Lumia 520 Cyan update)
4. Battery and talk time
The Lumia 630 comes with a larger 1830 mAh battery with a rated 13.1 hours of talk time. The Lumia 520 has a smaller 1420 mAh battery with a 9.7 hour talk time.
Will that hold up in the real world? Probably, but we'll need to test to find out. It shouldn't come as a surprise though that the new Qualcomm chipset improves battery performance in the Lumia 630, even while giving more CPU. We've seen that in the Lumia Icon and Lumia 1520 as well with their 800 chipset.
Winner: Lumia 630
5. Device Size
But the Lumia 630 is bigger, right? Yes and no. It is taller, but the Lumia 630 is only a hair wider, and it's slightly thinner than the 520.
Lumia 630 – 129.5 mm x 66.7 mm x 9.2 mm; 134 g
Lumia 520 – 119.9 mm x 64.0 mm x 9.9 mm; 124 g
As you can see by the dimensions and weight, you're getting significantly more battery, CPU and a larger display on the Lumia 630 with a negligible 10 g in weight and a thinner phone. (Seriously, in the real world you can't call the 630 heavier, as 10 g is not noticeable).
Winner: Draw (though I'd give the Lumia 630 a nod for 'more for the size')
Bonus
You can get the Lumia 630 with dual SIM (and that's way cool).
Negatives?
What is the Lumia 630 missing that has some people upset?
Dedicated camera button
Ambient light and Proximity sensors
The dedicated camera button is "solved" by having the quick action keys in Windows Phone 8.1 or the camera Tile. I think most people would prefer the dedicated camera button, but in using the Lumia 630 I can't call it a deal breaker for my own use. You may be of a different opinion, but since most smartphones don't have a dedicated camera button, I don't see it as a sin against humanity.
As to the ambient and proximity sensors, I can see how they're nice but so far in using the device I don't notice the difference. On the Lumia 630, you can change brightness with the Quick Action keys, and even set them to their own custom levels. I personally don't find it a big deal and many people like to manage their own display brightness.
But what about phone calls?
So the million question: how does the display turn off if on a phone call without a proximity sensor?
Touchscreen.
Yup, when your ear/face hits the touchscreen on the Lumia 630 it turns off. The experience is exactly the same with or without the proximity sensor, so most people won't notice. I assume the proximity sensor may be more accurate, especially if you're one of those people who tips the phone away from your face, but let's just say Nokia "solved" that too. As to whether you like it or not, well, that's a personal choice but for myself it's irrelevant.
Finally, there's price. You can find a dual SIM Lumia 630 for just under $200, which is certainly more than a single SIM Lumia 520, which can be had for around $60 (on sale) from AT&T. There's a good reason for that though, which is the Lumia 630 is not a successor to the Lumia 520! So yes, it costs more. But when the 'Lumia 530' comes out, it too will have a better processor, better camera, larger display and be cheaper than a Lumia 630.
Wrapping it up
In conclusion, the Lumia 630 is a better phone in many ways than the Lumia 520. It's meant to be, after all. That doesn't mean the 5xx series is still not important. Quite the contrary when you take into account Windows Phone market share. But those who are dismissing the Lumia 630 right off the bat due to changes in Nokia's priorities I think are mislead. It's a quality, well-built phone.
Now, is it an upgrade from the Lumia 620…Well, I can do that next if people are interested.
Get the Windows Central Newsletter
All the latest news, reviews, and guides for Windows and Xbox diehards.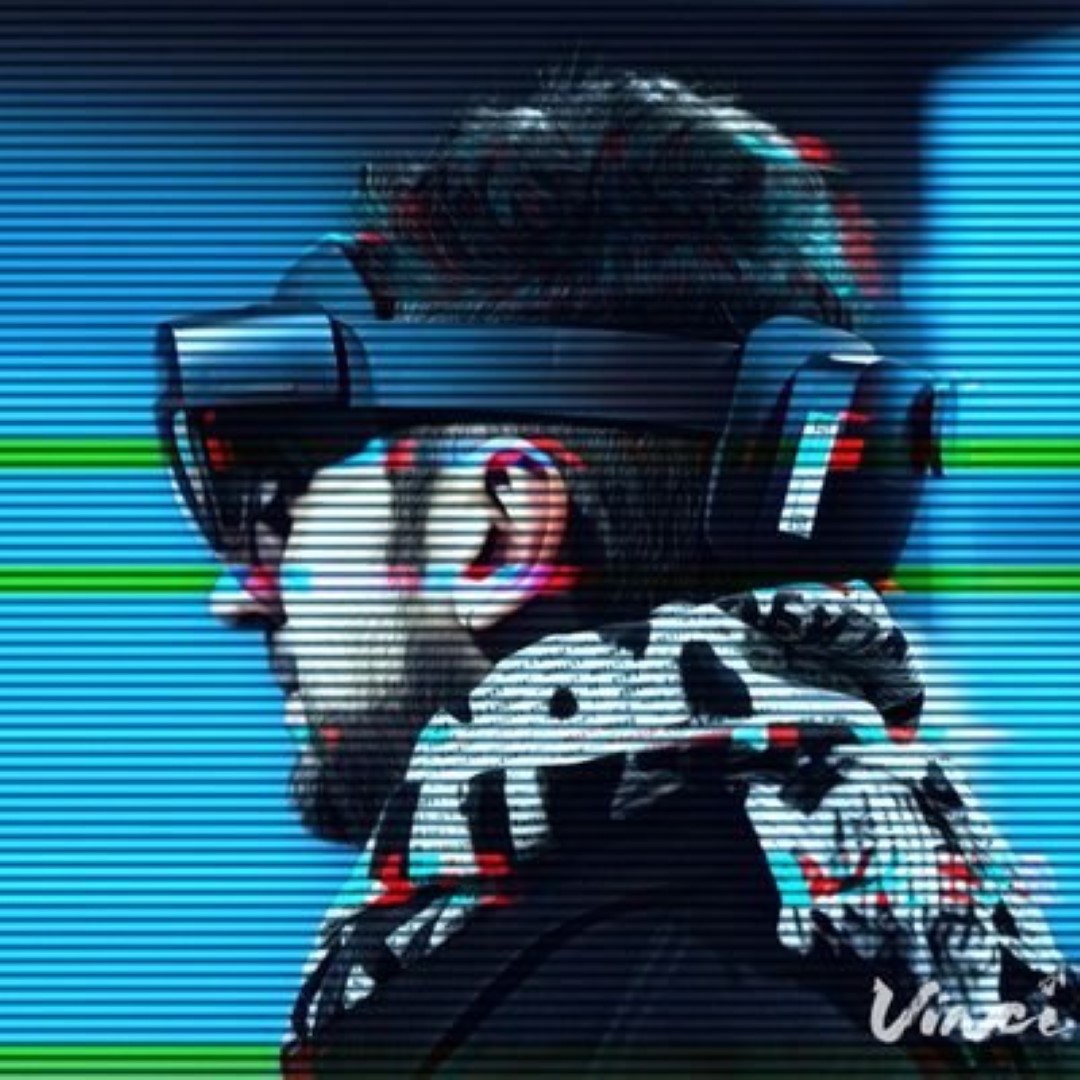 Daniel Rubino is the Editor-in-chief of Windows Central, head reviewer, podcast co-host, and analyst. He has been covering Microsoft since 2007 when this site was called WMExperts (and later Windows Phone Central). His interests include Windows, laptops, next-gen computing, and for some reason, watches. Before all this tech stuff, he worked on a Ph.D. in linguistics, watched people sleep (for medical purposes!), and ran the projectors at movie theaters because it was fun.