Catch our interview with Bard's Tale creator Brian Fargo!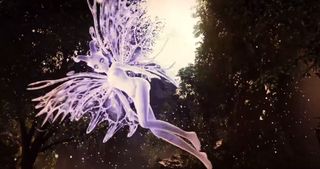 Some games stick with you long after you've played, and in some cases find their way back into your game catalog to be played again and again. Role-playing games seem especially prone to this phenomenon for some, and if you've been playing these games for any significant length of time you've likely lost a weekend or three to The Bard's Tale. The folks at inXile Entertainment have recently completed a successful Kickstarter campaign to bring The Bard's Tale IV to the world, so we took the opportunity to grab Brian Fargo for a quick live chat.
Get the Windows Central Newsletter
All the latest news, reviews, and guides for Windows and Xbox diehards.
Russell is a tech nerd who chases the best of everything, from phones to game consoles to laptops and everything glowing or beeping. He's the Managing Editor of gaming content for Mobile Nations and can be found contributing to all of the Mobile Nations sites. Reach out on Twitter!