ASUS ROG Ally teardown reveals another reason to buy it over the Steam Deck
ROG Ally teardown video reveals a high degree of repairability.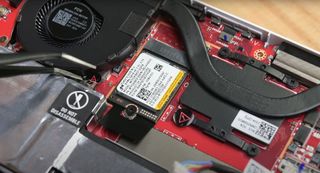 (Image credit: iFixit)
What you need to know
iFixit did a teardown of the ASUS ROG Ally.
The ROG Ally is easier to service and/or repair than the Steam Deck.
Being able to service it so easily will mean much increased longevity.
---
The ASUS ROG Ally was recently released as a competitor to the Steam Deck and was lauded for its impressive hardware, whilst also having some downsides regarding software. Our very own Jez Corden wrote about how he was wrong about the ROG Ally initially, and after being given the opportunity to try it out whilst on a trip to LA for the Xbox games Showcase 2023 was blown away by the experience. So much so that he gave up his Steam Deck to run the device full-time!
But how does it compare to the Steam Deck for servicing and repairability? Well, iFixit has now released a teardown video of the ROG Ally on their YouTube channel and there's good news for ASUS.
Here are some key points from the video:
The back is easily taken off with the removal of six screws.
You can remove the battery by removing the screws unlike the Steam Deck, which has its battery glued in.
One screw is all it takes to remove the SSD allowing you to upgrade to a much larger drive.
The thumb sticks are easily removeable, meaning the inevitable "stick drift" can be fixed by replacing said thumb sticks.
Its two individual fans can be removed, saving you needing to replace the entire thermal management system if one becomes faulty.
The only thing not so repair friendly is the screen, which is attached with a fair amount of adhesive.
Easy to repair indeed. The only thing they don't advise doing is removing the screen due to that adhesive, which of course makes sense unless you happen to have damaged the screen already.
It's great to see that ASUS has really taken the time to think through the design of their highly capable handheld gaming PC, which sees it scoring highly against the Steam Deck in this regard. iFixit does note near the end of the video that ASUS is yet to commit to the availability of spare parts for general consumers, which is certainly important for repairs to be done in a swift manner. Hopefully ASUS will make those parts available sooner rather than later.
Get the Windows Central Newsletter
All the latest news, reviews, and guides for Windows and Xbox diehards.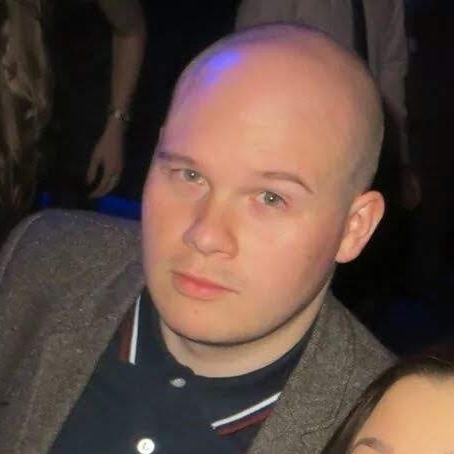 Dan is a tech contributor on Windows Central. A long time Xbox gamer and former partner on Microsoft's retired streaming platform Mixer, he can often be found crying into a cup of tea whilst thinking about Windows Phone. You can follow Dan on Twitter where you will find him talking about tech, Formula 1 and his latest victories in Battle Royale games.