Xbox's proposal to acquire Sega actually supports its FTC arguments — here's how
Microsoft wanted to keep SEGA and its games fully multiplatform in the event of an acquisition.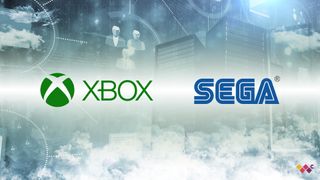 (Image credit: Windows Central)
Microsoft's attempts to buy up Activision-Blizzard continues unabated, with an epic court case against the FTC in the United States.
Microsoft is trying to pick up the makers of Call of Duty, Diablo, World of Warcraft, and Candy Crush for an astronomical $69 billion dollars. The deal has been under some intense regulatory pressure across the world, but nowhere has been as skeptical of the deal as the United States, whose Federal Trade Commission has applied for a federal injunction to stop the deal from going ahead. We should find out in the coming weeks whether or not the FTC was successful with its efforts, but the proceeding court case has led to a tranche of documents being shared publicly for the first time, exposing the inner workings of Xbox.
Yesterday, we learned that Microsoft explored plans to buy up major game developers and publishers, including Bungie and Sega, alongside various others. The FTC will doubtless try to use this as evidence, coupled with hyperbolic internal messages that described how Microsoft had "the position" to "spend Sony out of business," in reference to its primary gaming competitor: PlayStation. Indeed, the biggest issue impacting Xbox in recent years has been the under-investment in content, owing to years of neglect from previous CEOs and organizational structuring. In 2023, though, Xbox is more profitable than ever before, but still remains in a distant third place behind PlayStation and Nintendo, and further still if you factor in platform-agnostic players like free-to-play giant Tencent. However, the evidence may not be as strong for the FTC's arguments as it might hope.
One of the FTC's lines of questioning revolves around proving that Microsoft would seek to foreclose PlayStation by degrading, or even removing entirely Call of Duty and other gaming experiences. Call of Duty is one of the biggest video game franchises in the world, and removing it from PlayStation would undoubtedly cause a major headache for Sony — that is, if Microsoft even intended to do so.
Microsoft has professed that isn't the case, and indeed, anyone thinking logically would agree it would be utterly stupid to remove Call of Duty from PlayStation. Even though Sony takes a 30% cut of all third-party revenue pushed through its platform, removing it from PlayStation would amount to losses in the billions for a merged Microsoft-ABK entity. Couldn't they just sell more Xbox consoles? I mean sure, if they actually had stock. We also know from the FTC court case that Microsoft is actively sacrificing Xbox Series X console footprint for Xbox Cloud Gaming servers, since they all use the same chipsets. Either way, removing Call of Duty from PlayStation arbitrarily would also do monstrous damage to the brand, and also reduce the associated studios' profitability. It would almost certainly lead to layoffs among the Call of Duty studios too, which is doubtless something else Microsoft would want to avoid.
There are several dozen reasons why removing Call of Duty from PlayStation makes zero sense, but the FTC has plowed forward with that mentality regardless. To that end, the judge had Phil Spencer swear under oath that he wouldn't remove Call of Duty from PlayStation if Sony continues to allow it. Microsoft has also offered a ten-year contract to the firm to guarantee in writing that they will continue to get the game. Regardless, what Microsoft says publicly might differ from what they say privately, right? Well, let's look at what they said privately, then.
There were a ton of studios Microsoft was potentially looking at for acquisition, but few are more exciting to me than Sega. Sega is responsible for the globally-recognized Sonic franchise, as well as huge series like Yakuza, Persona, Total War, and Football Manager. Sega is already heavily collaborating with Microsoft, historically on the Dreamcast, but more recently on service games and Xbox Game Pass titles. Sega also has a prominent mobile gaming presence, and a large fanbase on PC, both key areas of expansion for Xbox.
While Microsoft has sought to make many of ZeniMax's upcoming titles like Starfield exclusive, owing to the need to actually have some high-quality exclusive content for Xbox, Microsoft seemingly wants to take a different approach to Sega. In the above email (thanks, Andre4983!), Xbox lead Phil Spencer clarified internally and privately, that it would keep Sega's franchises multiplatform, delivering them across "all gaming platforms." The email details how "previously unavailable titles" would come to Xbox — potentially in reference to Yakuza, Persona, and other Atlus games, all of which historically skipped the Xbox platform. Microsoft has since acquired access to these titles without purchasing the publisher, but it shows how serious Microsoft is at shoring up the content gap it has between itself and others.
Cynicism squashed
While some might cynically argue that Microsoft is publicly lying about its commitment to bring Call of Duty to other platforms, the internal emails (which date back as far as 2020) heavily suggest the opposite. Microsoft recognizes the need to balance its content offering. Service-type games like Minecraft, Fallout 76, and Elder Scrolls Online work best across a broad spectrum of platforms, obtaining as many users as possible. Games without a service-level upsell (microtransactions) are probably best suited as exclusives to help grow your platform. However, the footprint of Xbox in some of Sega's core markets precludes Xbox from the equation, potentially, and Microsoft isn't vindictive — this is business. And to that end, some games just make more sense to keep multiplatform.
Other internal documents showcase how Phil Spencer greenlit Fallout 76 hitting PlayStation's cloud service, for example, despite it being a competing platform. The above documents (via preeminent Sega expert EverbornSega) corroborate Xbox's previous assertions that it wouldn't seek to foreclose competing platforms of franchises that have existed on those platforms for years — particularly given how small Xbox's footprint is in Japan, where these franchises are synonymous with PlayStation. Microsoft would instead seek to inject value by offering them in Xbox Game Pass, hoping to beat Sony on the value proposition. It would be to the benefit of consumers — which is supposed to be within the FTC's core remit.
The big Xbox vs. FTC court case will continue for a few more days this week, with a decision likely to come shortly after. If the FTC wins the injunction, the Xbox deal for Activision-Blizzard is as good as dead, since the deadline for closure is in mid-July. Still, Microsoft likely wouldn't take the loss sitting down. Expect fresh acquisitions to spin up shortly thereafter, whether they acquire Activision-Blizzard or not.
Get the Windows Central Newsletter
All the latest news, reviews, and guides for Windows and Xbox diehards.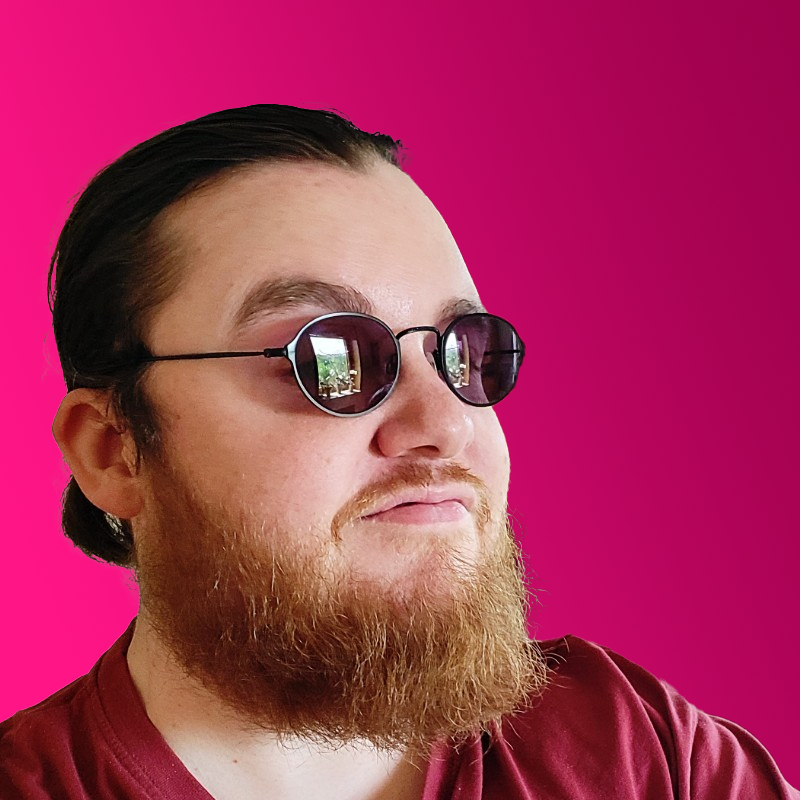 Jez Corden a Managing Editor at Windows Central, focusing primarily on all things Xbox and gaming. Jez is known for breaking exclusive news and analysis as relates to the Microsoft ecosystem while being powered by caffeine. Follow on Twitter @JezCorden and listen to his Xbox Two podcast, all about, you guessed it, Xbox!
Sony lobbyists gaslight FTC to investigate Microsoft. End of story. I can't wait for this to go through and Sony can't manipulate the marketing for COD like the past. Sony needs to be investigated for their shady business practices.

Reply