Bill Gates was so addicted to Minesweeper that his coworker had a robot set an unbreakable record
Gates would go into other people's offices to play Minesweeper, since the game had been removed from his PC.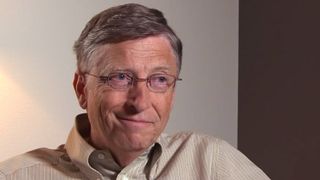 (Image credit: Microsoft)
What you need to know
Bill Gates was so addicted to Minesweeper that he had it removed from his PC and would go into other people's offices to play it.
Melinda French, who would later marry Gates, asked workers at the company to not tell Gates about new Minesweeper records.
Instead, then product manager Ryan Fitzgerald decided to have a program set an unbreakable record.
The story comes from an excerpt shared by Ars Technica of the book Minesweeper by Kyle Orland.
---
Minesweeper was originally a program designed to teach people how to use a mouse, but it became an incredibly popular game that sucked hours away from office productivity. It turns out that Bill Gates shared a love of Minesweeper with many other office workers. His passion was referred to as an "addiction" by many. At one point, it got so extreme that Melinda French (who later went on to become Melinda Gates) asked people to hide new Minesweeper records from Bill Gates.
The tale comes courtesy of Ars Technica, which recently shared an excerpt of the book Minesweeper by Kyle Orland. You can preorder the book from Boss Fight Books on Kickstarter.
Minesweeper became ubiquitous after being available on a large range of PCs, but before it took off in popularity, the game needed to be tested. Luckily for Microsoft, the company had many willing participants.
"It was, needless to say, a very well-tested piece of software around Microsoft," said Charles Fitzgerald who was a product manager for the initial Windows Entertainment Pack that included Minesweeper.
As you might suspect, those "testers" were actually just people enjoying the game. Minesweeper became so popular that a leaderboard was created within the company and Bill Gates worked his way to the top of it.
"Bill got addicted," said Fitzgerald. "Originally, I think I got a mail from Bill saying, 'I just solved [Beginner] Minesweeper in 10 seconds. Is that good?'" shared Fitzgerald.
"I wrote back to him, I go, 'Yeah, 10 seconds is really good. The record for us right now I think is eight.' (I think that was me, embarrassingly.) Apparently, the fact that the record was very close to where he was led him to make [it] his mission [to beat it]," continued the then project manager.
Gates played Minesweeper so much that the game was taken off his PC. The CEO would then go into other people's offices to try to break the record. In one instance, Gates set a then record for Minesweeper and invited Fitzgerald to verify it. The call came on a weekend evening from Mike Hallman's office, who was president of Microsoft at the time.
"This was early evening. So we went over there, seven at night. [Hallman] was a former Boeing executive, and he was not a humorful guy, so… the idea that Bill is sitting there after work, going into the president's office so he could play Minesweeper, it was just weird imagery," recalled Fitzgerald.
Melinda French, who later married Bill Gates, asked workers at Microsoft to not share new records with Bill Gates in order to not distract the CEO.
"A favor for the company… Please don't share with Bill advances in the Minesweeper record... Bill has a lot of important decisions to make, and this should not be taking up [his] time!"
Instead of hiding new records from Gates, Fitzgerald decided to use a program called Macro Recorder to repeatedly play Minesweeper. The hope was that the program would set a record that was unbeatable, which it did.
Fitzgerald sent a screenshot of the "one second" record to Gates (Minesweeper's timer started at one second) and said, "Sorry, your five-second record has been eclipsed permanently because I don't think you can beat one second."
Gates seemed to take the antic in stride. He responded, saying in jest, "My critical skills are being displaced by a computer. This technology thing is going too far. When machines can do things faster than people, how can we retain our human dignity?"
Get the Windows Central Newsletter
All the latest news, reviews, and guides for Windows and Xbox diehards.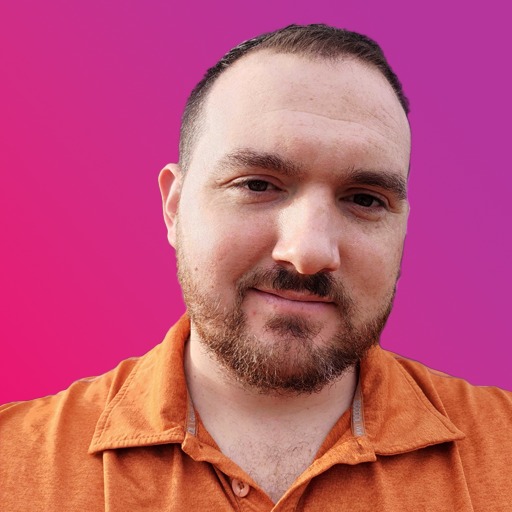 News Writer and apps editor
Sean Endicott brings nearly a decade of experience covering Microsoft and Windows news to Windows Central. He joined our team in 2017 as an app reviewer and now heads up our day-to-day news coverage. If you have a news tip or an app to review, hit him up at sean.endicott@futurenet.com.