Microsoft CEO Satya Nadella and other executives take a big hit to compensation
Missing financial targets have led to Microsoft's C-suite's compensation decreasing year over year.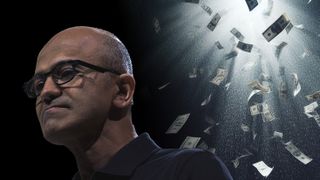 (Image credit: Windows Central)
What you need to know
Satya Nadella's 2023 compensation was $48,512,537 down from 2022's $54,946,310 compensation.
Other C-suite members were hit even harder like Amy Hood and Brad Smith losing between 22-24%.
The compensation amount for Satya Nadella is still 250-1 for the CEO-to-employee pay ratio.
---
Every year Microsoft is required to submit a regulatory filing that includes compensation for its CEO and other top executives. In the most recent regulatory filing for fiscal year 2023 submitted by Microsoft, we are able to see that Microsoft's C-suite has had a substantial reduction in its compensation over fiscal year 2022. This was mostly due to the company missing several of its financial targets for the year. We have a breakdown of the compensation numbers and what it means on a larger scale.
How much does Microsoft CEO Satya Nadella make?
Microsoft CEO Satya Nadella made $48,512,537 down from $54,946,310 the prior year an astounding 250 to 1 ratio compared to the average Microsoft employee. Speaking of the average Microsoft employee, we recently reported on the new hire salary for several Microsoft positions. The other executives named in the filing document also had substantial decreases in their compensation.
Satya Nadella FY2023 compensation - $48,512,537, FY2022 - $54,946,310, FY2021 - $49,858,280
Amy Hood FY2023 compensation - $19,902,897, FY2022 - $26,466,141, FY2021 - $23,466,141
Judson Althoff FY2023 compensation - $16,204,718 FY2022 - $18,848,998, FY2021 - N/A
Bradford Smith FY2023 compensation - $18,115,690 FY2022 - $23,408,739, FY2021 - $20,455,896
Christopher Young FY2023 compensation - $9,815,914 FY2022 - $11,270,458, FY2021 - $28,495,083
Satya Nadella lost 11.2% over last year, Amy Hood is down 24.4%, and Brad Smith 22.6% over their fiscal year 2022 compensation, and this is being caused by the company missing some of its financial goals. We have a breakdown of some of the raw numbers as well as an image of the table from the filing document for those interested.
Why are so many companies having layoffs?
As the globe is still struggling to deal with record inflation and a shifting landscape with so many companies going to work from home or returning back to the office, these types of compensation reports highlight what many people have been criticizing for years. On the heels of Microsoft announcing they will lay off 10,000 employees it's hard to not feel a sense of injustice when hearing the inordinate amount of compensation that a few people in Microsoft's upper echelon are earning. It's hard not to think how many people's positions could have been saved if these 5 people had offered to reduce their compensation low enough to cover the normal cost of living in their area and offer the rest to keep as many employees as possible.
Companies around the globe are suffering to handle reduced profits even as revenue grows year over year. The increased cost of energy, fuel, supplies, and raw materials as inflation rages rampant has destroyed profit margins and left many companies with the decision to raise prices or lay off employees. Many companies are raising the prices of their goods and services, but many are laying off substantial amounts of employees to keep profits viable. LinkedIn recently announced layoffs and there isn't a week that goes by where there isn't a Fortune 500 company or small to mid-sized company that has layoffs as well, especially in the video-game development scene.
Take a look at just a few of the companies that have had layoffs this year alone that we have covered at WindowsCentral.
Ultimately, the reason for these compensation decreases is because Microsoft isn't meeting its financial goals, and if profits aren't kept at an acceptable margin Satya Nadella will be replaced by the shareholders. He and the rest of the C-suite are incentivized through their compensation programs to improve profits and hopefully, they can do that by innovating and finding growth avenues rather than continuing layoffs and cost-cutting that could lead to more closures of divisions and product lines as we have seen with some of the Surface devices.
Microsoft has two shining rays of hope that could help launch the company into a growth period like they haven't seen in decades. As we reported, Microsoft and Xbox have a huge opportunity with the close of the Activision Blizzard King acquisition to really make a move in the massive mobile market. Also, Microsoft recently invested Billions of dollars into OpenAI and has completely pivoted to an AI-focused company with Copilot announced and heading to Windows 11 soon. If these executives aren't willing to take substantial pay cuts, they should focus on driving revenue and profits through methods that don't involve layoffs or removing offerings from the market such as we often see with Microsoft and Google.
Do you think CEOs make too much money? How is Microsoft's future looking? Let us know in the comments.
Get the Windows Central Newsletter
All the latest news, reviews, and guides for Windows and Xbox diehards.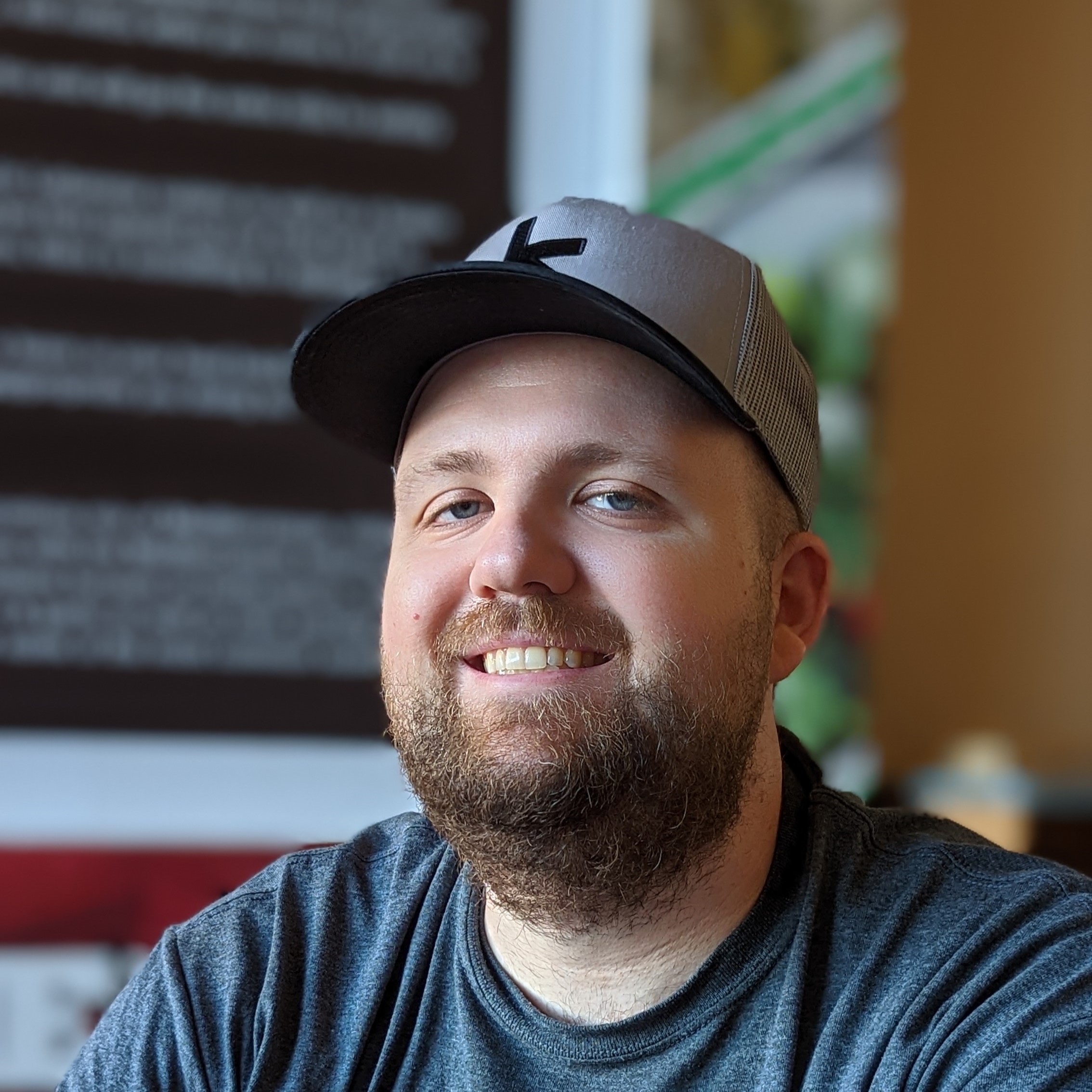 Colton is a seasoned cybersecurity professional that wants to share his love of technology with the Windows Central audience. When he isn't assisting in defending companies from the newest zero-days or sharing his thoughts through his articles, he loves to spend time with his family and play video games on PC and Xbox. Colton focuses on buying guides, PCs, and devices and is always happy to have a conversation about emerging tech and gaming news.