Mixer's deal with Ninja is a huge game streaming coup for Microsoft — but why?
Many Microsoft fans will be sitting around wondering "Who the hell is Ninja?" Here's why Ninja's defection is a big win for Microsoft, and a huge salvo against Amazon.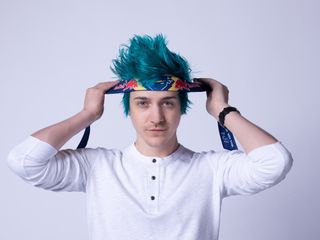 (Image credit: Ninja)
Ninja just defected from Amazon's Twitch to Microsoft's Mixer, bringing along a gargantuan audience and a pile of influence along with it. The flip is a big win for Microsoft's fledgling streaming platform, which has been growing steadily since it joined the Xbox family.
After stuff like Groove Music, Kinect, and other half-hearted, canceled efforts from Microsoft's consumer segment, you'd be forgiven for wondering whether Redmond was truly serious about game streaming. Ninja's recruitment should silence the naysayers, though, and prove that Microsoft is serious about giving Mixer a real chance at hitting the big leagues.
How big is live streaming right now?
The biggest players in video game online content right now are, by far, Amazon and Google, two of Microsoft's biggest rivals. The combined forces of YouTube and Twitch utterly dominate Mixer, with Twitch by far the leader in live-streamed content. According to a report from Streamlabs, Twitch enjoyed almost 3 billion viewing hours in Q2 of 2019, while YouTube scraped over 700 million. Mixer trails in a distant third, with just 100 million.
Despite that third-place position, Mixer has been experiencing explosive growth, coming from a position of almost total obscurity. Viewing hours on Mixer have increased roughly 357% year over year, hitting 37 million viewing hours in Q2 2018, and almost 120 million in Q2 of 2019.
Beyond dedicated video game streaming, platforms like Facebook, Instagram, Twitter, and many others around the world are also competing for eyeballs in the space, although in different ways. Microsoft's leveraging of its Xbox platform puts it in a unique position in terms of video game live streams, however, since it has the ability to bake Mixer tech directly into both Windows 10 PC and Xbox consoles.
Why Ninja, and why now?
Ninja is one of the internet's biggest video gaming personalities. Riding at the very peak of the Fortnite hype wave, Ninja has found his way onto TIME Magazine's top 100 most influential people, courting headlines from mainstream outlets all around the world. The news that he was ditching Twitch has immediately hit mainstream news thanks to Ninja's celebrity status, including TMZ and Business Insider.
But why now?
Besides a boatload of cash and Ninja's obviously massive influence, there's some evidence to suggest the video game streaming market might be nearing its peak. At least for the moment, the boom driven largely by Fortnite seems to be stalling, with Twitch experiencing its first-ever decline in viewership earlier this year. Considering Ninja is known primarily for streaming Fortnite, signing up to a comfortable deal with Microsoft could be his way of bailing out before the wave truly crashes. If streaming is indeed nearing its peak (and I really doubt that it is) picking apart Twitch's audience sooner, rather than later seems like a good bet. But if all of this indeed true, how does Microsoft benefit in the long-term?
In Ninja's press release on the signing, he was keen to mention his gaming roots with Halo. With Microsoft gearing up for a huge Halo push with the Master Chief Collection rolling out to Steam, and the inevitably massive marketing effort that'll come alongside Halo Infinite, Ninja's comments can be seen as a hint about how Microsoft plans to market Halo in the future.
But why does Microsoft want to take on Twitch at all? What's the point? The answer is engagement.
Engagement and cross-selling
An industry insider once told me that Tencent, the world's biggest gaming company, focuses on one single key performance indicator, and that is Engagement. Engagement with a capital E.
Engagement is the new gospel for all gaming, ultimately representing the amount of time you can keep a customer in your ecosystem, buying products from you, and not your competitors. The way Twitch bakes Amazon Prime and all sorts of other purchase opportunities into its streaming platform, alongside ads and subscriptions, should provide an idea of how valuable eyeballs really are to a cloud-based company. Mixer and streaming simply align themselves perfectly with Microsoft's general business model, of providing services, subscriptions, and software product purchase opportunities.
For developers, Microsoft can promote Mixer as a way for devs to bake unique interactivity features into their games. Mixer also has shopping buttons baked directly into the UI, giving potential customers fast-track access to buying games on Xbox and Windows 10. And there's no reason to think Microsoft couldn't expand this to Steam and other stores in the future.
Finally, obviously, Mixer becomes another vehicle, like Xbox, where Microsoft can promote content, games, software, and services to all of those engaged eyeballs enjoying the wholesome gaming fun across the Mixer network.
Mixer has a real shot
Even though Ninja hasn't streamed yet, his channel is already exploding.
I've been among those who really wondered whether or not Microsoft is truly serious about its streaming platform, but today's Ninja news proves that Microsoft is not only serious about it, but they have a gameplan too.
Mixer has lots of interesting opportunities ahead of it when you consider some of Microsoft's unique offerings, such as the Project xCloud cloud game streaming platform, and Xbox in general.
Thanks to Ninja, Mixer has managed to inject itself into various mainstream headlines today, capturing some critical mindshare that would have otherwise taken months, maybe even years to acquire. I wouldn't be surprised if we see other big names leaping across the streaming pond in the future either.
Update August 2, 2019: As of today, it looks like the Ninja effect is in full swing. Mixer is currently the number 1 trending app on iOS.
Cheap PC accessories we love
Take a gander at these awesome PC accessories, all of which will enhance your Windows experience.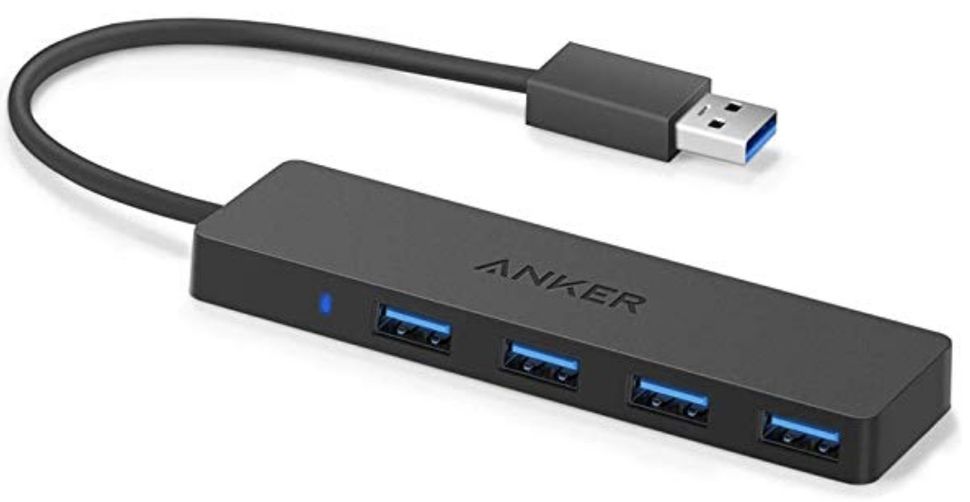 Anker 4 port USB 3.0 hub ($10 at Amazon)
Whether on a desktop or laptop PC, you always need more ports to connect things to. This hub gives you an additional four USB 3.0 Type A ports.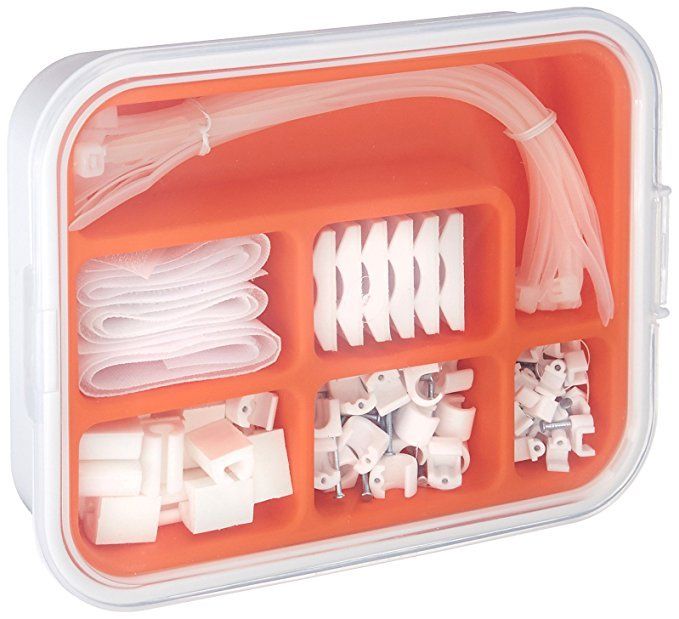 Ikea Fixa Cable Management System ($11 at Amazon)
This IKEA cable management kit is your ticket to a clean setup. It's simple and functional.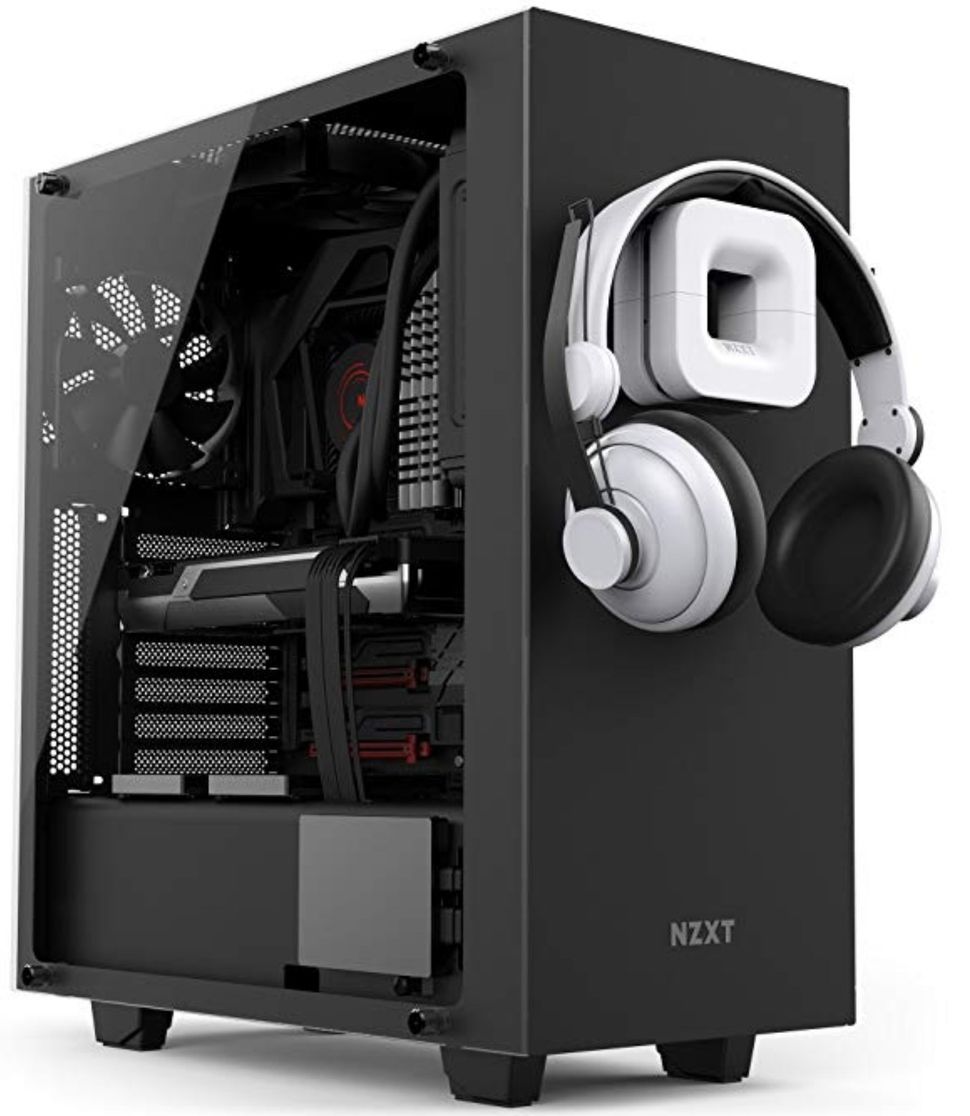 NZXT Puck ($20 at Amazon)
This clever little accessory has powerful magnets on the rear to make it stick to any of the metal panels on your PC case or anything else. It's great for hanging accessories like headsets.
Get the Windows Central Newsletter
All the latest news, reviews, and guides for Windows and Xbox diehards.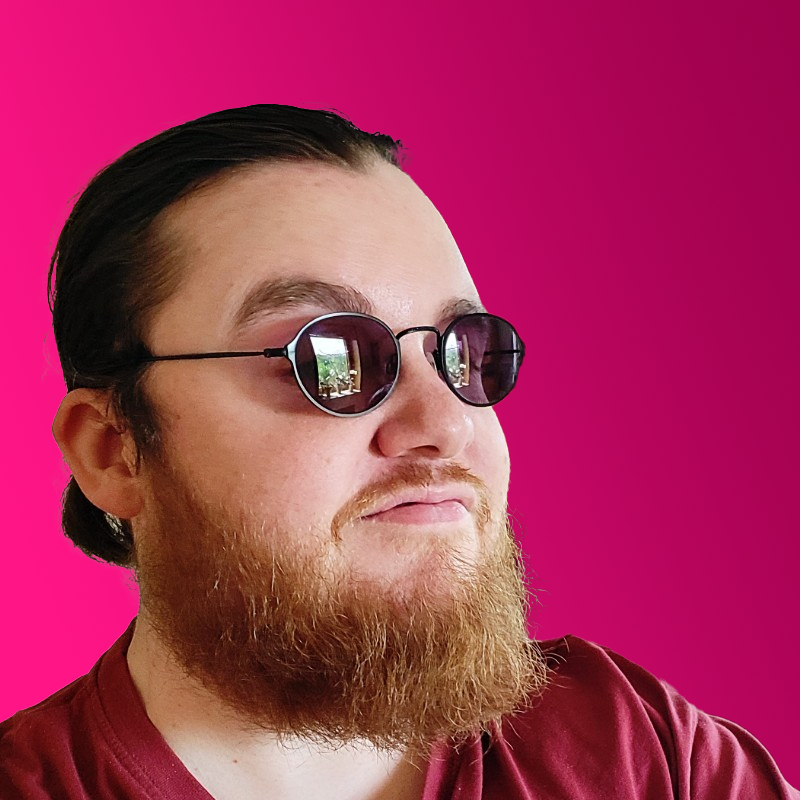 Jez Corden a Managing Editor at Windows Central, focusing primarily on all things Xbox and gaming. Jez is known for breaking exclusive news and analysis as relates to the Microsoft ecosystem while being powered by caffeine. Follow on Twitter @JezCorden and listen to his Xbox Two podcast, all about, you guessed it, Xbox!