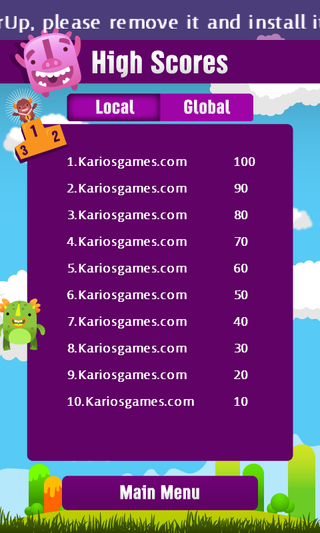 After 7 months of development, XDA's official app for Windows Phone 7 is here. It is equipped with Toast notifications and Live Tile support, so you can receive real-time PM notifications. Sporting the Metro user interface, the XDA app let's users:
View forums
Send/receive PMs
Subscribe to forum
Read and respond to posts
Check news from the Portal
Download it here for $0.99.
Source: XDA; Via: MobilityDigest
Windows Central Newsletter
Get the best of Windows Central in in your inbox, every day!
Oh God, why is this paid app? It's not about the money but you can't buy anything in most countries. I understand game or something, but XDA app?

for $0.99 isn't that pretty reasonable? You've got to remember someone spent 7 months developing the app to have plenty of functionality, isn't that worth a dollar?

It is, thats what I said. XDA is helping spread smartphones, their OS and apps through world, but their own app can be bought only in US, UK and wherever, there is no much countries where you can actually buy something.

Oh I see, your complaint is that not every country can buy apps, my apologies :)

.99 are they kidding. my wp7 browser works just fine.

From the screenshot the app kind of looks like Board Express. Can Board Express access the XDA forums? For 2.99 you can surf XDA and WPCentral.

loving this app! ftw! great work xda team.thanks wpcentral! starting to love my wp7 back again. =)

i got it yesterday. just supporting the good work they do there. but why does the layout look identical to Board Express?

fix the lag and im loving it XDA

They should add a Homebrew Marketplace link to the XDA app.
Windows Central Newsletter
Thank you for signing up to Windows Central. You will receive a verification email shortly.
There was a problem. Please refresh the page and try again.