ChatGPT is a lucrative skill that recruiters are actively looking for when hiring
ChatGPT: Your dream job ticket.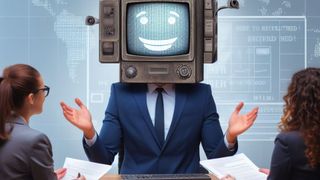 (Image credit: Kevin Okemwa | Bing Image Creator)
Generative AI is a big deal, and there's no doubt about it. However, its adoption across online platforms and organizations has received mixed reactions. Several users have raised concerns about the privacy policies and guardrails put in place to ensure that the technology doesn't spiral out of control.
Earlier this year, Microsoft released its Work Index Report, which was mainly centered around AI and how it impacts productivity in the workplace. Of the 31,000 polled participants across 31 countries, only 49% highlighted that they were concerned about AI taking over their jobs, while 70% of the employees were ready to adopt the technology and incorporate it into their workflow. They stated that they would use the technology to handle mundane tasks, which would lessen their workload.
As users and organizations continue to embrace the technology, now more than ever, it's apparent that it will play a major role in the workplace. The paradigm shift is already on course. Recently, Apple advertised a few open positions within the company, and some of the key qualities and skills it was looking for were AI-focused. This is an indicator that recruiters and organizations have clocked the potential of the technology and are now looking to seize the opportunity to boost profitability and efficiency.
Unlike Microsoft, Apple has remained quiet on the generative AI front and has only made subtle moves. Perhaps an indicator that it is playing safe and doesn't want to jump the gun before elaborate measures and guardrails are in place to ensure that any setbacks by the technology can be mitigated in a timely manner.
ChatGPT expertise is a major selling point for job seekers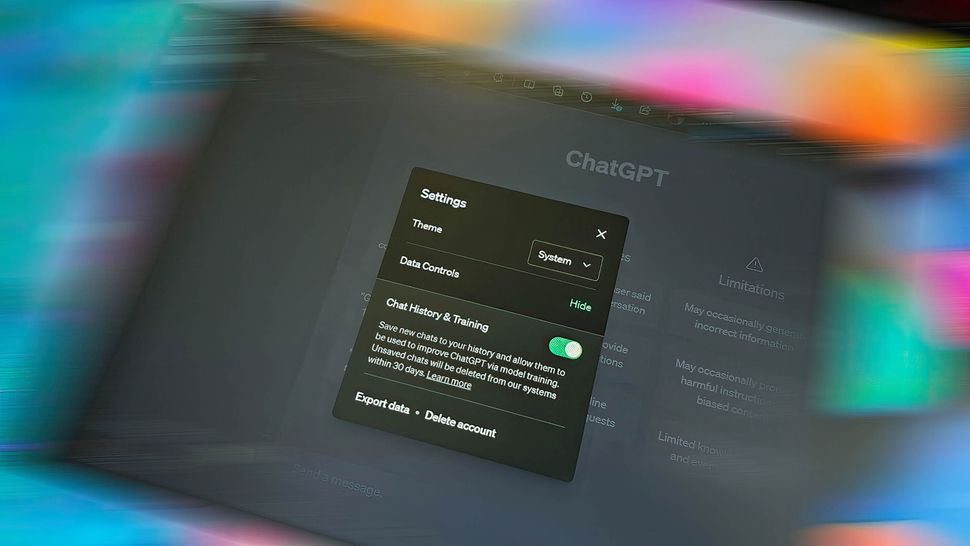 As the economy continues to take a major hit, many businesses and organizations struggle to keep operations running, which is why layoffs are at an all-time high. Microsoft, in particular, has been on the receiving end, having announced that it intends to cut 10,000 jobs before the end of FY23 Q3.
This makes it even harder to land a job, but according to a Resume Builder survey, 90% out of 1,000 U.S. business leaders indicated that while recruiting for a new position within their organizations, they mostly look out for job applicants with versatile ChatGPT skill sets. According to recruiters, this greatly impacts the job applicant's chances of eventually landing the job post, as spotted by CNBC.
The Resume Builder survey further disclosed that 49% of the organizations that took part in the exercise have already incorporated ChatGPT into their workflow. The chatbot is mainly used to curate content, write code, summarize meetings, and more.
According to Andrew Higashi, CEO of ChangeEngine:
"Candidates who are familiar with and comfortable using the latest technological tools, including ChatGPT, will always have a competitive advantage in the job market."
Where can I land a job with ChatGPT as a skill?
With the ever-emerging trends, the conventional skills and a degree from campus no longer cut it. Organizations and recruiters are actively looking for employees with diverse and "up-to-date" skill sets. And whether you like it or not, AI is making it to that list rapidly.
So, where can you work with these diverse sets of skills? Right off the bat, you can easily land a job in the copywriting and social media management industry. Of course, originality and authenticity remain a top priority, The AI tools are just in place to spark creativity and reduce the workload by helping you get through mundane tasks quickly. There's also a space for you as a technical AI engineer or even in marketing.
As Business Insider reports, most of these jobs aren't technical, which means you don't have to be deeply rooted in engineering or coding to land a job. What's more, these are well-paying jobs, which could see you earn as much as $335,000 (certainly close to what new hires at Microsoft make).
Open positions popping up on job sites like ZipRecruiter are now looking for employees who are willing to learn and leverage new technologies and platforms such as TikTok and ChatGPT to tap into new areas and access new communities.
Recruiters are looking for more than just listing ChatGPT as a skill in your resume, they need a detailed account citing some of the accomplishments and feats you've been able to achieve while leveraging the tool's capabilities.
Do you think ChatGPT will eventually turn into a mandatory requirement for job recruitment? Please share your thoughts with us in the comments.
Get the Windows Central Newsletter
All the latest news, reviews, and guides for Windows and Xbox diehards.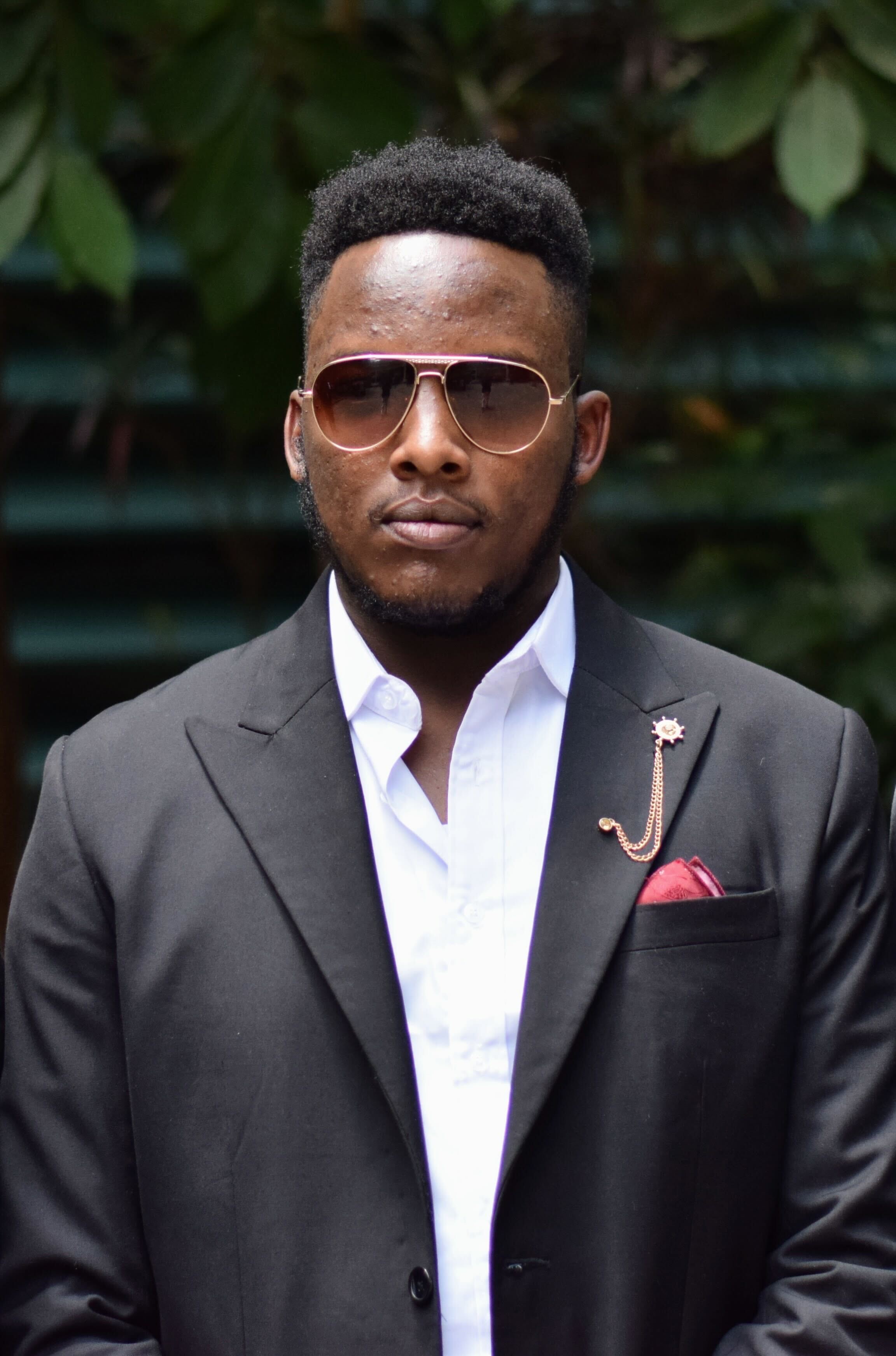 Kevin Okemwa is a seasoned tech journalist based in Nairobi, Kenya with lots of experience covering the latest trends and developments in the industry. With a passion for innovation and a keen eye for detail, he has written for leading publications such as OnMSFT, MakeUseOf, and Windows Report, providing insightful analysis and breaking news on everything revolving around the Microsoft ecosystem. While AFK and not busy following the ever-emerging trends in tech, you can find him exploring the world or listening to music.