Mozilla Firefox says farewell to Windows 7 and 8 users with one last update
Mozilla Firefox's latest update is the last update that Windows 7 and 8 users will receive.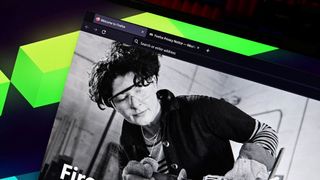 (Image credit: Future)
What you need to know
Mozilla Firefox version 115.0 is the last update for those still using Windows 7 and 8.
This comes after Microsoft ended support for those operating systems back in January 2023.
Users will be automatically migrated to the latest version so that they continue to receive important security updates.
---
Mozilla Firefox version 115.0 was released on July 4th 2023 bringing new features and fixes, whilst also signaling the end of its support for the Windows 7 and 8 operating systems. This is a consequence of Microsoft ending extended support for them both in January of 2023. For those using Firefox on these older Windows platforms you don't have to do anything here as you will be automatically migrated to the latest version.
There are a number of new features for Firefox that the version 115.0 update brings:
If you're migrating from another browser you can now bring over payment methods that you've saved in Chrome-based browsers.
Hardware video decoding is now enabled for those using Intel GPUs (ARC) on Linux.
The Tab Manager dropdown now has close buttons, allowing you to close tabs faster.
The user interface for importing data from other browsers has been refreshed and streamlined.
Those who are without platform support for H264 video decoding can now use Cisco's OpenH264 plugin for playback.
The fixes for this version 115.0 of Firefox are as follows:
Windows Magnifier now follows the text cursor correctly when the Firefox title bar is visible.
Windows users on low-end/USB wifi drivers and with OS geolocation disabled can now approve geolocation on a case by case basis without causing system-wide network instability.
Various security fixes
It's always a shame to see support end, but it's a natural conclusion once an operating system is no longer supported. You can head to the Mozilla website to check out the full list of changes to Firefox version 115.0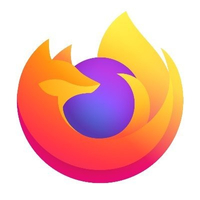 Mozilla Firefox | Free at Mozilla
Firefox competes with popular browser such as Google Chrome and Microsoft Edge. It blocks tracking cookies and social trackers by default and has a number of security and accessibility features as well.
Get the Windows Central Newsletter
All the latest news, reviews, and guides for Windows and Xbox diehards.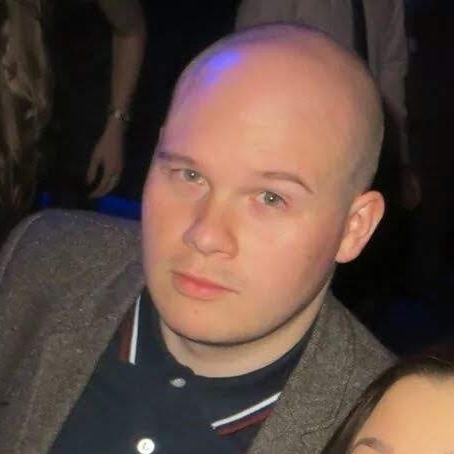 Dan is a tech contributor on Windows Central. A long time Xbox gamer and former partner on Microsoft's retired streaming platform Mixer, he can often be found crying into a cup of tea whilst thinking about Windows Phone. You can follow Dan on Twitter where you will find him talking about tech, Formula 1 and his latest victories in Battle Royale games.