OneDrive is about to get one of its biggest updates ever, and it's all about the web and AI
OneDrive will soon get Copilot, a Fluent redesign, offline mode, and much more.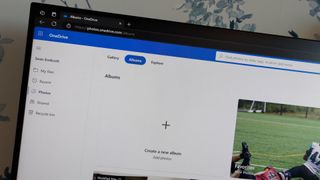 (Image credit: Future)
What you need to know
Microsoft recently announced many new features shipping to OneDrive, including an AI Copilot system, offline mode, and more.
The company unveiled Copilot in OneDrive, designed to serve as a "daily digest," showcasing newly shared files, changes made on the files, documents relevant to upcoming meetings, and suggestions for follow-up actions.
Copilot in OneDrive is expected to be available to customers by December, though users will need a Microsoft 365 Copilot license to access it.
Microsoft 365 Chat is also making its way to OneDrive and will help users instantly gather information across their Microsoft 365 data.
---
Microsoft just held its much anticipated online event dubbed Microsoft OneDrive: The Future of File Management is Here, showcasing the next generation of file management across Microsoft 365. As expected, a huge part of the announcement was majorly inclined toward improved and enhanced file management capabilities as well as AI integration into the platform.
To make this possible, Microsoft has redesigned the home experience in OneDrive for Web to ensure that users are able to access their documents instantly, which is complemented by the AI-powered file recommendations from the For you section, ultimately allowing users to work effectively inefficiently since they'll now be able to access files with ease.
Notably, Microsoft is also making it easier for users to keep track of upcoming and past meetings, as the Meeting view feature on the platform will display this information at a glance alongside recordings and files shared during the meetings.
Users will also be able to find files shared with them easily. Any shared file will be conveniently located in the Shared view, regardless of how it was shared or who shared it. This will make it easier for users to keep track of ongoing projects.
Taking it a step further, Microsoft is making it easier for users to keep track of important files with the Favorites feature. All you need to do is to mark any file you'd like as a favorite, and it will be automatically included in your Favorites list across OneDrive, Teams, File Explorer, Microsoft 365 apps, and more.
Shipping to OneDrive soon
Besides these neat additions, Microsoft also announced a plethora of new features set to make their way to OneDrive in the future, designed to make "file organization, access, and creation" easier.
First up is the Open in App feature, which will provide users with a seamless experience, allowing users to make changes directly from OneDrive. According to Microsoft, "In the same way that you can open a Word, PowerPoint or Excel file in their respective desktop apps, soon you'll be able to open any file in its desktop app, edit it, and changes will sync to OneDrive." The company added that the feature is expected to ship to broad availability in December 2023.
Microsoft also plans to update the Files app in Teams with the new OneDrive Teams app. This change aims to provide users with "clean access" to their files across SharePoint and OneDrive from Teams. The company added that this change will be available for users in December, indicating that it will sport "all the recent updates made to OneDrive and SharePoint library experiences."
It's also worth noting that OneDrive is set to get an offline mode in early 2024. As reported earlier, the feature essentially lets users access and work on files even if they are unable to establish a stable internet connection, then syncs the changes once the user is back online.
Like most Microsoft products and services, OneDrive is also getting a Copilot, designed to "transform how you access, leverage and extract value from your files in Microsoft 365." With the new AI advances on the platform, users will be able to make queries regarding files or even get AI-generated summaries regarding the content contained in the files. It will be possible to achieve this and more without having to open the file. Microsoft indicated that Copilot in OneDrive is expected to ship to general availability by December, though you'll need a Microsoft 365 Copilot license to access the feature.
Microsoft further disclosed its future plans for Copilot for OneDrive as highlighted below:
We're working on new Copilot skills that will help you find what you need and stay organized. Imagine you've just started working on a new project called Munson, and you need to quickly get up to speed. You ask Copilot, "Show all the files shared with me on Project Munson in the last week." Once Copilot has helped you find the relevant files, it understands that you might benefit from adding them to a new folder. Copilot then adds these files to the new folder, and recommends other files related to Project Munson that were not part of your original search, so that you can add them to your newly created folder. What started as a simple natural language search has now resulted in your personal knowledge library on Project Munson.
Essentially, the feature will help users stay organized at work while simultaneously enhancing productivity by getting rid of mundane tasks that take up a lot of time. Microsoft also highlighted that Copilot in OneDrive will be able to generate summaries allowing users to easily share the progress of ongoing projects. The company refers to the experience as "daily digest in OneDrive," which "shows new files shared with you, changes to files you've shared, new comments, documents relevant to upcoming meetings, and suggestions for follow-up actions."
Microsoft also unveiled Microsoft 365 Chat, a nifty feature that will allow users to skim through their "entire universe of Microsoft 365 data," including files stored in OneDrive and SharePoint. Users can also use the tool to get important details regarding any information they might require within their files. It will essentially use the context of the question to put all this information together.
While we only hit the highlights of the announcement, you can check out Microsoft's blog post to learn more about what's coming to the new and improved OneDrive.
I like the new OneDrive
As highlighted above, plenty of changes are coming to OneDrive that will redefine how users interact with files on the platform. Copilot in OneDrive is perhaps the most noteworthy feature coming to the platform and is expected to ship toward the end of the year but to limited users due to the Microsoft 365 Copilot license requirement.
It will be interesting to see how these features impact the user's productivity regarding file management. Offline mode is my favorite addition to OneDrive, as it will allow users to work continuously even if there are network disruptions causing poor internet connection.
Which feature are you excited to see make its way to OneDrive? Be sure to share your thoughts with us in the comments.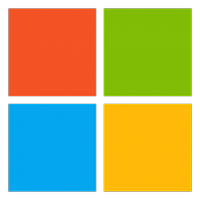 Microsoft 365 Personal | From $70/year
Microsoft 365 Personal has the Office suite and 1TB of OneDrive storage. It allows you to work from several devices, including Windows, macOS, iOS, and Android. It also includes many other apps and services, such as Editor, Microsoft Forms, and Microsoft Teams.
Get the Windows Central Newsletter
All the latest news, reviews, and guides for Windows and Xbox diehards.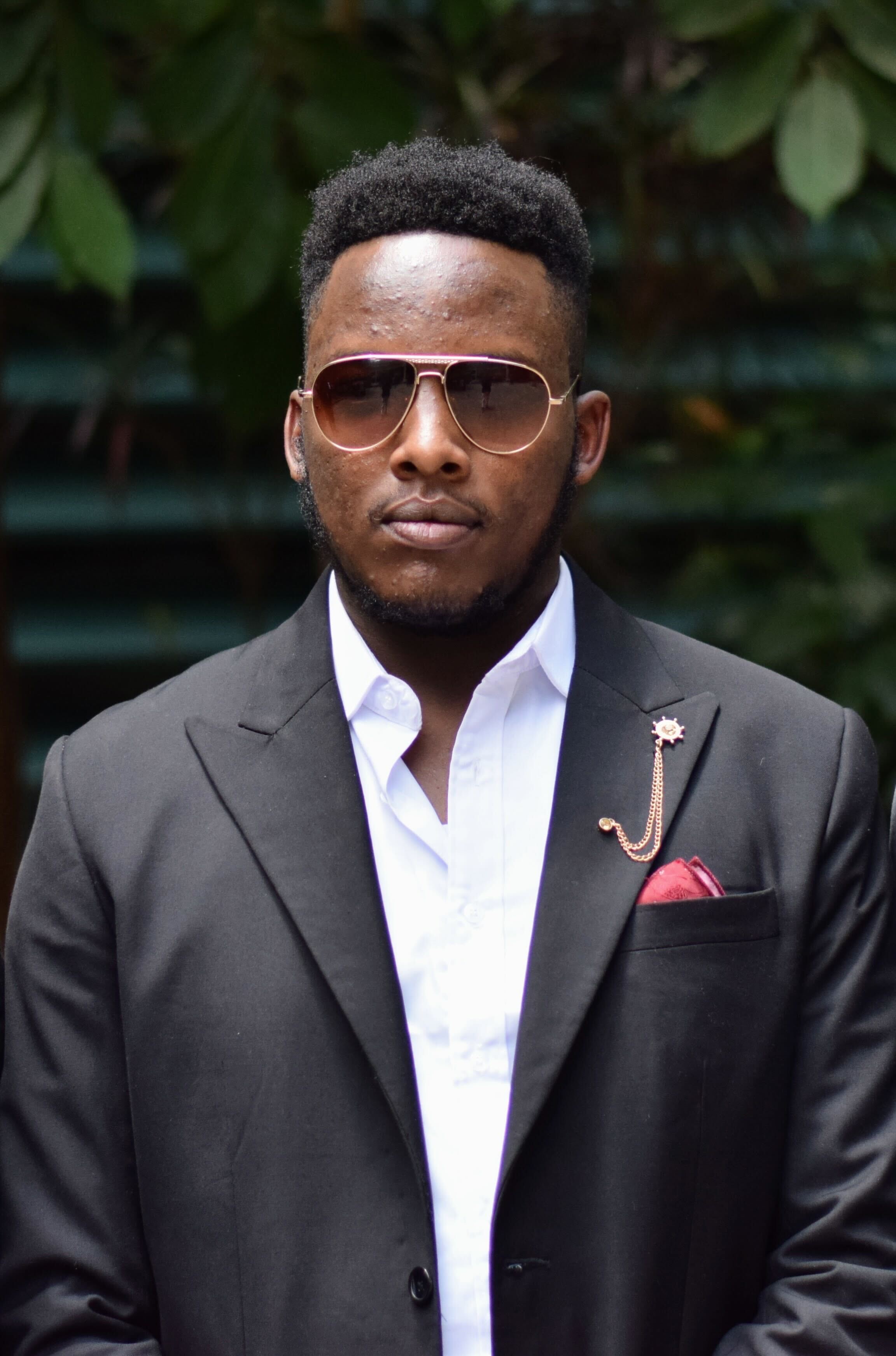 Kevin Okemwa is a seasoned tech journalist based in Nairobi, Kenya with lots of experience covering the latest trends and developments in the industry. With a passion for innovation and a keen eye for detail, he has written for leading publications such as OnMSFT, MakeUseOf, and Windows Report, providing insightful analysis and breaking news on everything revolving around the Microsoft ecosystem. While AFK and not busy following the ever-emerging trends in tech, you can find him exploring the world or listening to music.
MEMEX lives!
The shade of Vannevar Bush nods.

Reply