Elon Musk's X (formerly Twitter): Want to post and interact? That'll be $1, please.
X announced New Zealand and the Philippines will be used to test a new anti-bot measure requiring a $1 subscription to post.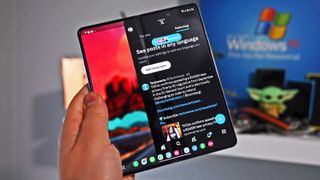 (Image credit: Daniel Rubino)
What you need to know
As part of a new test, users in New Zealand and the Philippines will be required to pay $1 per year to post on X.
New users who opt-out will only be able to take "read-only" actions.
X says this change is an effort to fight bots on their platform.
The news is getting a mixed reception.
---
Social network X, formerly known as Twitter, has undergone significant changes in its platform structure and user policies. One of the most notable changes is introducing a new policy requiring users to pay a nominal fee of $1 per year to post on the network. This shift marks a departure from the traditional ad-supported model, aiming to create a more curated and premium experience for its users. The change has sparked widespread discussion about the future of social media platforms and their monetization strategies.
What has X done this time?
Read More
- Twitter's rebrand isn't smooth
- How to delete your Twitter (X)
- Elon Musk changes Twitter's logo
- Elon Musk's X vs LinkedIn
- Twitter kills Xbox DVR feature
In a surprising announcement, X released a post on their support site titled "Not A Bot" with information about a new test going into effect shortly for new accounts in New Zealand and the Philippines. This $1 per year fee is designed to reduce the number of bots signing up to the website, as an actual bank account will need to be used to create the account. It's important to note that this is $1 per year, and the price will vary from country to country.
For example:
New Zealand: NZD 1.43 per year
Philippines: ₱42.51 per year
Depending on how strong the USD is compared to a country's currency, this fee could become a substantial barrier to entry for some future prospective X users, especially in countries that are still heavily cash-based and don't have widespread access to banks.
Twitter (X) explains more about the new rules for this test.
Based on this explanation, new accounts will still be able to read and access posts from their favorite X accounts, but they won't be able to interact or post their own content.
What does this mean for you?
Unless you live in New Zealand or the Phillippines, you will mostly be unaffected, but as we know with most of these "tests," they will soon be rolled out on a broader scale if proven effective with low impact to X's bottom line.
There have been sweeping changes in Twitter (now X) since Elon Musk purchased it last year, such as Elon Musk changing Twitter's logo or rebranding the entire company. Also, many free features and options have been removed and placed behind an $8 monthly paywall.
What are people's thoughts on the change?
Looking through replies on @Xdaily's post, there seem to be mixed reactions. Some are happy and agree that this might help curb the creation of new bot accounts, especially once it's pushed to a global scale. In contrast, others see it as a cash grab and a way to gather user's personal information that would be included in a monetary transaction as required in this new test.
What do you think about this change? Do you think X should make their actual users pay to fight against bots? Let us know in the comments.
Get the Windows Central Newsletter
All the latest news, reviews, and guides for Windows and Xbox diehards.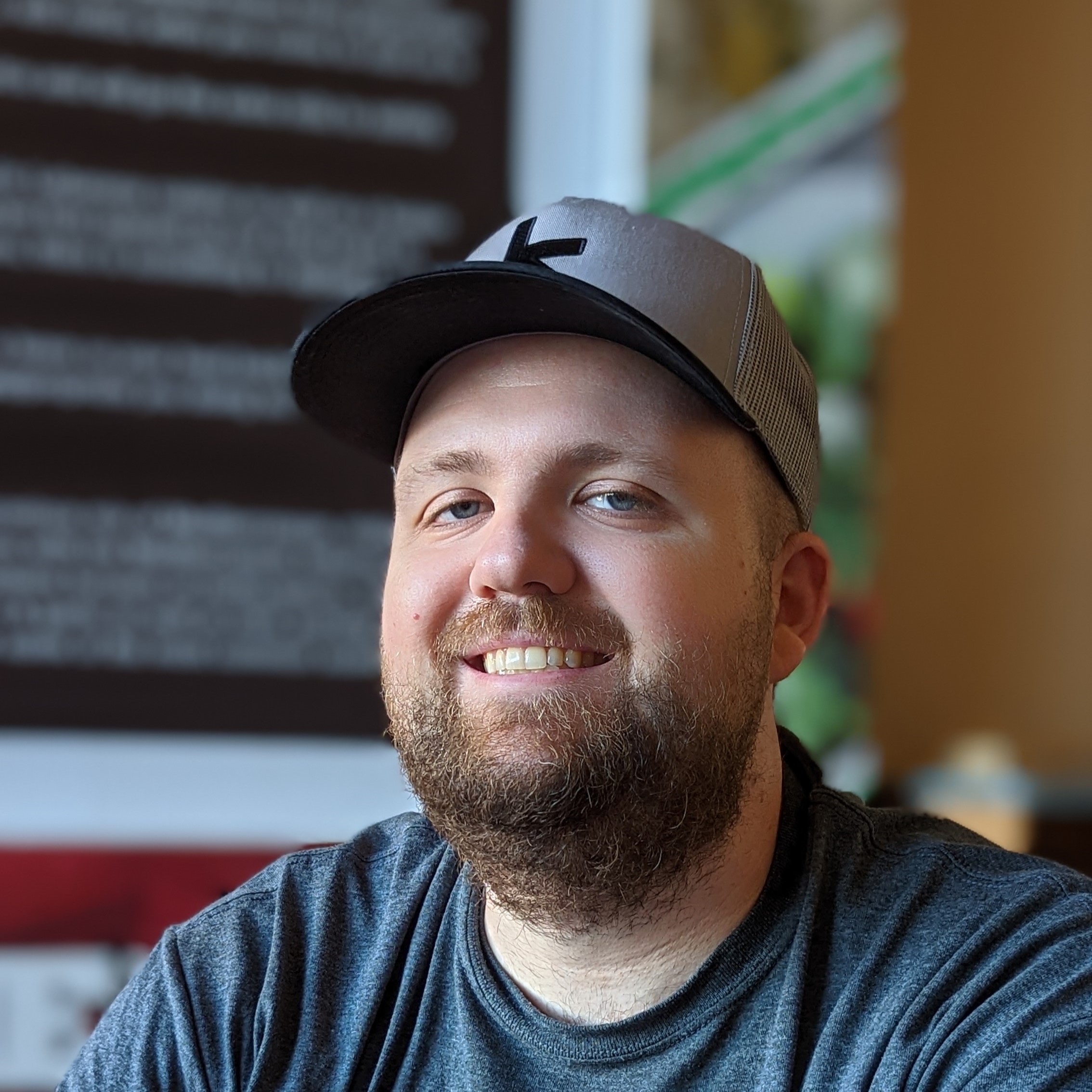 Colton is a seasoned cybersecurity professional that wants to share his love of technology with the Windows Central audience. When he isn't assisting in defending companies from the newest zero-days or sharing his thoughts through his articles, he loves to spend time with his family and play video games on PC and Xbox. Colton focuses on buying guides, PCs, and devices and is always happy to have a conversation about emerging tech and gaming news.