Your questions about WP7 answered, kinda, by Microsoft's Brandon Watson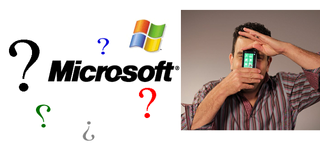 Back a few weeks ago we mentioned how Microsoft's Brandon Watson would answer your questions--well a few of your questions, depending if you made the cut or not.
Weeks passed and we're worried if we would ever hear back and finally we did. Some good info in here but alas, my fellow Expert-tiers, you seemed to have gone for the gold and asked him a few questions that were met with the traditional terse no comment or similar canned responses.
Hey, we can't blame you for asking and can't blame Brandon for not risking his job, so golf claps all around.
The big news is probably the idea that Microsoft still has a "set of consumer features" that they have not yet announced, but will be doing so soon. (Putting pipe in the mouth): Interesting....any guesses?
Finally, no doubt some of his responses will set off some heated discussions, so flame on and sound off in the comments. Hit the link for the full set of questions and answers!
Special thanks to MobilityDigest for organizing this event & Brandon Watson for his time. Follow Brandon Watson on Twitter and his blog here: blog: ManyNiches.com | twitter: @brandonwatson
1. In the photographs of WP7 running on phones with a slide out keyboard the home UI never rotated into landscape mode. Will this be addressed by launch? Is there any requirement for developers to make input heavy apps work in landscape mode or is this something that market demands will be looked to?
2. One of the most prominent features of WP7 are the panoramic controls yet MS hasn't provided tools to developers and instead we're seeing developers create the controls and share them with other developers. The problem with this is the same as WM6.5 and the fragmented experience this leads to. MS needs to take the lead and ensure a seamless experience across all applications. This is a large omission since it's the look and feel of WP7. When will MS address this?
3. The lack of native code has been addressed by stating that the best experience is needed and that requires some level of control. It's obvious that at some point you'll have to let developers use native code. Currently WP7 is going to be missing apps like Swype and Skyfire which, as an HD2 user, I'm sure you can appreciate how much they add to the end user experience. We all understand preserving the end user experience, and I think it's pretty clear to everyone involved that the demand is there for native code and that it's inevitable that MS permit it. Why not treat it the same way you treat Xbox Live services and limit it to top tier developers and do whatever additional checks you need to? The omission is going to limit too many apps.
4. In a similar vein, some multitasking is inevitable or else apps like Skype and Pandora would be crippled. Apple already learned their lesson and it's inevitable for WP7 to have some multitasking. Same question – why the delay? Why not open multitasking to a select set of developers under controlled conditions? The longer MS delays in granting this, the more the omission will be prominent and used as a reason that WP7 is behind the other OSes.
5. We've yet to see a YouTube application. How will YouTube be treated? If there's a link in an email or website, what action will the device take? Similarly, we know that Flash will be a part of WP7 but its availability at launch has been questioned. Will it be active at launch and is this the YouTube solution?
6. For years Windows Mobile has had front facing cameras and upon shipment to the US the camera was always neutered. Thanks to the EVO and iPhone 4 those days are over. Is MS going to provide any software to take advantage of the availability of front facing cameras? Along the same lines, Live Messenger permits video calling (over data). Will Messenger with camera support exist at launch?
7. What can you tell us about support for Macs? Will there be a Zune Mac application or will Mark/Space be utilized?
8. Microsoft has had ebook readers for Windows Mobile for some time. Will there be an ebook reader present at launch on WP7? Will Marketplace have ebooks for sale?
9. How does email treat html with embedded images? On Windows Mobile the user needs to take the extra step of downloading internet pictures. On a PC you can add trusted senders so that they automatically download. On the iPhone it automatically downloads html internet images. How will WP7 treat this? Any screen shots available?
10. Some developers have noted that many of their app ideas are dropped because they are impossible to implement on WP7 for one reason or another. Apps should either add the fun factor (games) to the phone, or the utility or phone capabilities extensions factor (until MS offers the functionality built-in in a new release). Seems like, with such lockdown and limitations, only games would make sense to build on WP7. Can you name a few app categories, beyond games, that can be built on WP7 and which cannot be built on WM6.5.x or otherwise explain the enhancements that are brought to WP7 beyond WM6.5?
11. Will WP7 sync Outlook tasks? If so, I presume a task tile would exist. Any screenshots available?
12. How do you think Windows Phone 7 v1.0 matches up with iPhone 4.0 and Android 2.2? Google has admitted that Android was really a beta when it was released. Now that both rivals have updated and launched before Windows Phone 7 v1.0, where do you see Windows Phone 7.0 in the market, feature wise and advertising wise?
13. The new hardware buzzword is 'gyroscope'. To date we haven't heard of any requirement of a gyroscope in WP7 but obviously if that's left out at initial launch then it's going to lead to the exact fragmentation between phones that MS is trying to avoid with WP7. What can you tell us about this?
14. Will front facing cameras be required on WP7 devices? Will you provide developer tools for them?
15. To date we know of one CPU that's been approved for WP7 – Qualcomm's Snapdragon. MS has a history of working with Tegra and there are other CPUs being used in smartphones that appear to have the specs that WP7 requires. What CPU's have been approved to date?
16. Micro USB has become standard but it does not appear to be a requirement of WP7. Is it? This is another possible fragmentation issue as USB host services, for example, would require it.
17. The headlines are filled with iPhone4 and Android 2.2. There's still not a lot of talk about Windows Phone 7 aside from the blogospheres. There's obviously a soft deadline to get some attention before June 24 when a few million people lock in contracts for 2 years on a new iPhone. This obviously ties into release dates as well. October has been repeated on numerous occasions. This plays into people's decisions to buy a phone or wait. What is MS doing about mindshare and advertising? What can you tell us about release dates and availability?
18. If a user on an Xbox live game on WP7 pauses a game, can they resume the game using their Xbox assuming the developer used the same source code?
To date we've shared that managed developers can bring Xbox LIVE features to a mobile phone. The Windows Phone 7 games hub will provide access to a managed portfolio of Xbox LIVE and non-Xbox LIVE games. It also lets users:
Collect Achievements and build their Gamerscore
View Xbox LIVE Leaderboards
See their Xbox LIVE Avatar
Access Spotlight feeds
Add Xbox LIVE friends to their friends list while out on the go
Turn-based (asynchronous) multiplayer gaming
Get the Windows Central Newsletter
All the latest news, reviews, and guides for Windows and Xbox diehards.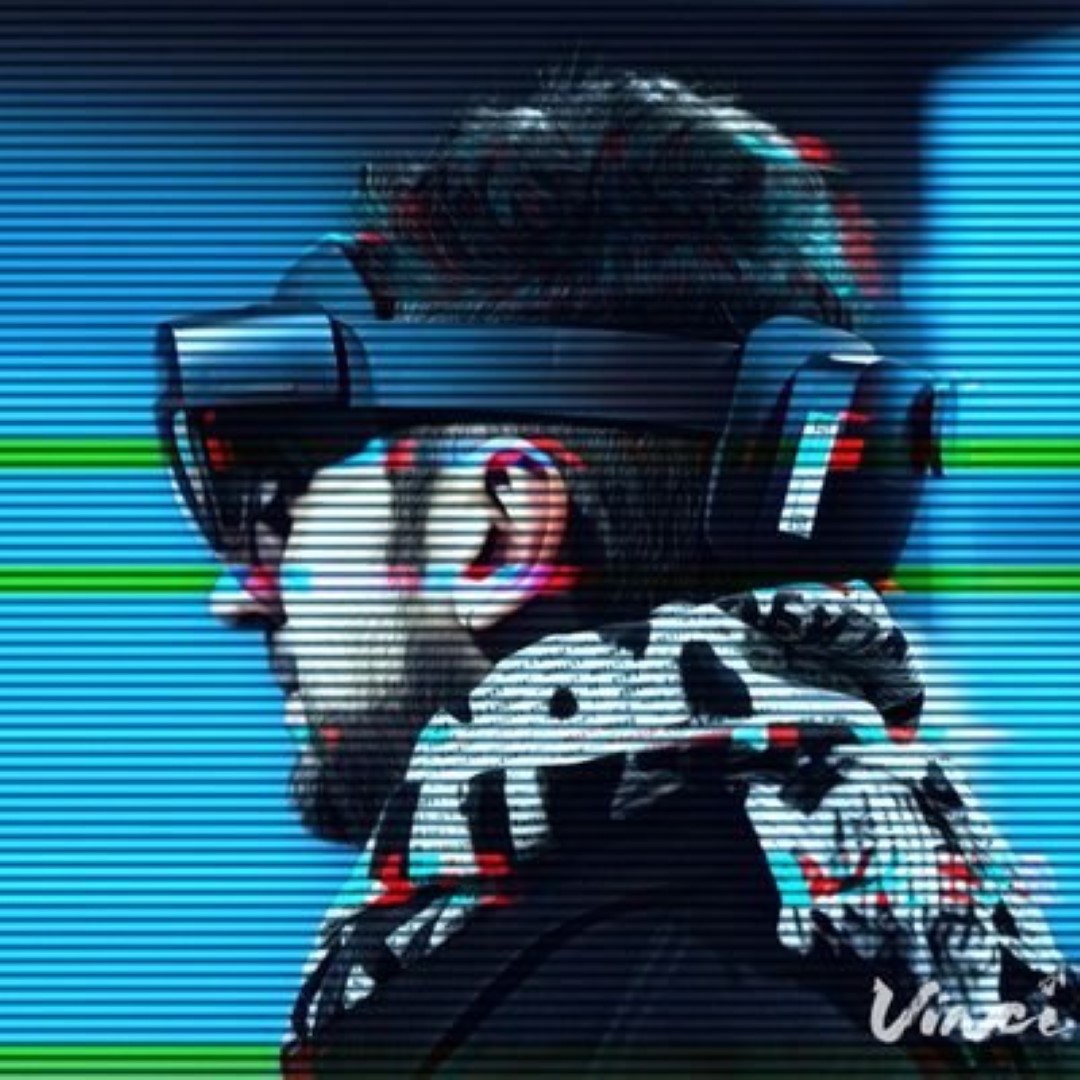 Daniel Rubino is the Editor-in-chief of Windows Central, head reviewer, podcast co-host, and analyst. He has been covering Microsoft since 2007 when this site was called WMExperts (and later Windows Phone Central). His interests include Windows, laptops, next-gen computing, and for some reason, watches. Before all this tech stuff, he worked on a Ph.D. in linguistics, watched people sleep (for medical purposes!), and ran the projectors at movie theaters because it was fun.