CHECKPOINT: Is PlayStation Plus a threat to Xbox Game Pass, and a Family Plan inbound?
A highly requested feature appears to be coming.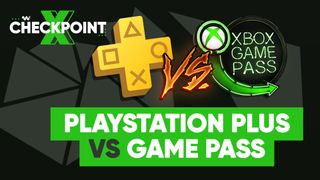 (Image credit: Windows Central)
Welcome to Checkpoint. The show where we stop to break down all the biggest Xbox/PC gaming news stories of the week so far. In this episode, we dive into the latest details regarding the big refresh of PlayStation Plus, whether or not Sony's new subscription offerings are a proper answer to Xbox Game Pass, Games with Gold for April 2022, an Xbox Game Pass "Family Plan," and so much more!
What is CHECKPOINT?
Our goal with CHECKPOINT is to deliver a quick and convenient way for our audience to digest Xbox news each and every week. We view this as a hybrid format that combines our favorite elements of standard news recaps with added editorial opinions and conversations from myself and my co-host, Jez Corden. The current target length for a standard episode is 15-20 minutes. As we already deliver a weekly gaming podcast called Xbox Chaturdays, we want to ensure that CHECKPOINT serves as a more digestible standalone video series on the Windows Central Gaming channel.
The news covered this week
Games with Gold for April 2022 — 00:20
New PlayStation Plus Tiers — 03:55
Xbox Game Pass vs. PlayStation Plus — 08:13
How Can Game Pass Improve? — 10:10
When Will Games with Gold Go Away? — 14:40
Will There Be Another Killer Instinct? — 17:42
Will Final Fantasy 7 Remake Be Coming to Xbox? —20:07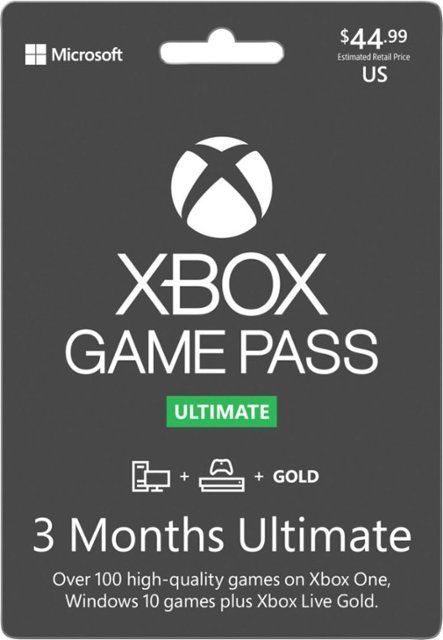 Hundreds of great games
(opens in new tab)
The best deal in gaming!

Xbox Game Pass just keeps getting better and better. With hundreds of amazing titles, this is certainly the best deal in gaming.
Miles Dompier is a Freelance Video Producer for Windows Central, focusing on video content for Windows Central Gaming. In addition to writing or producing news, reviews, and gaming guides, Miles delivers fun, community-focused videos for the Windows Central Gaming YouTube channel. Miles also hosts Xbox Chaturdays every Saturday, which serves as the Windows Central Gaming weekly podcast.
Ooh, listening to this eagerly for news on a family plan. With multiple kids and Xboxes, that's been my holdup on getting any of the monthly subscription fees.

Jez, thanks for the great news! I hope it become cost effective with small numbers of users too. Office 365 does this, where it's cheaper than even 2 user with personal accounts, so a clear win for anyone who wants to support more than a single user.

This was obvious from the get go. I suspect $39.99 per month or $399 a year for standard GP? And $59.99 a month or $499 a year for GPU. 5 people? Has to be at least this or maybe more. And would still be a deal if you play a lot of games. 12 games $60 a year $720 even if you brought it @ half price, for 3+ consoles? That's well over $720, we'll see!
10x5=50 a month or $600 a year GP
15x5=75 a month or $900 a year GPU

Well there's still no family plan for Xbox Live, which has all the same reasons for existing and affects mostly the same customers as a Family GamePass, so while I agree the need was obvious, MS demonstrated reluctance to do it.

XGP Family with family games ... as Call of Duty (or Warcraft),
Windows Central Newsletter
Thank you for signing up to Windows Central. You will receive a verification email shortly.
There was a problem. Please refresh the page and try again.