The Cortana team answers your top questions about international expansion, Jen Taylor and more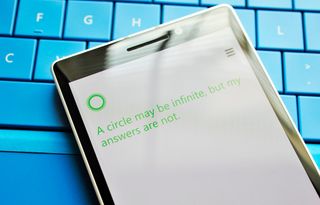 Marcus Ash and Sandeep Paruchuri reply to your Cortana questions
A few days ago, we presented a rare opportunity to ask the Cortana team – represented by Marcus Ash and Sandeep Paruchuri – direct questions about Cortana's international rollout (Alpha and Beta programs), and the process therein.
After the big announcement in China about Cortana's expansion, the team managed to squeeze time in to pick some of your top questions and provide us the answers late last night. Therefore, without further ado, here is the Cortana team answering your best questions.
If you want insight into the differences between Alpha and Beta Cortana, or why Jen Taylor is not coming to the UK, then you must read on, you do not want to miss this!
We're really excited about bringing Cortana Beta to China and the UK, and the availability of an "English Alpha" in Canada, India, and Australia. It's so important to have a community like you, excited about what we've done, but keeping us honest about what we could be doing better. Supporting the Alpha markets wasn't something we had planned to do from the start, but we started hearing "Why not other English countries?" and took a closer look. Of course, shipping Alpha doesn't mean we're done, but we wanted to unlock some of Cortana's potential before we can get to a Beta quality level and to enable our enthusiasts to help us build a better Cortana when the time comes. Every time you use the Alpha, you'll be helping us make it better for Beta. – Marcus Ash and Sandeep Paruchuri, Microsoft
Q: What is "Alpha"? What should I expect?
A: Our Alpha is composed of assets we had available to us at Microsoft. We repurposed our existing speech models for the US and Great Britain, which we've found to be quite successful – even with accents. Additionally, we leveraged the existing Bing Knowledge Graph in these regions to enable some of Cortana's defining scenarios. That said, not everything is going to be great or be available in the Alpha, and we're OK with that. We hope you are too. This is an experiment in listening to your needs and trying to respond in a rapid manner. We think you'll enjoy the Alpha and help enable a great Beta in the process.
Q: Why not Beta?
A: When we launch a Beta, as you've seen from the US, and now the UK and China, it not only means lighting up our entire Cortana feature set, but also taking a hard look at the market and saying, "This is what our users in _____ want from their personal assistant." Without doing that exercise, we'd hesitate to say that we're "ready to go" in a given market. We think Alpha is a good stepping stone towards enabling existing scenarios, but you can expect a closer look from our teams as we bring markets to Beta.
Q: Why isn't Cortana available everywhere? Why not let every region choose US English as their language and enable Cortana globally?
A: Cortana is equal parts language understanding, data availability, and holistic service availability. We targeted three markets with existing infrastructure and sufficient data availability. We've also added three markets in "alpha" and we hope to be able to expand this approach in future markets and languages.
Q: Why should I use English Alpha over the US version?
A: Alpha allows users in these markets to keep their phones in the proper region and UI settings. This means that some of the basics, such as number formatting, will work as expected alongside your Cortana. Additionally, the more you use her, especially speech, the greater quality we can have when we go to Beta in these markets.
Q: When will it be a Beta?
A: When it's ready. :)
Q: So it seems like you chose a different voice actor in the UK and China. Why aren't you using Jen Taylor (Cortana) globally?
A: In order to ship a culturally relevant personal assistant, we think it's important that the assistant speaks with an accent similar to the users in the target geography. For example, in the UK we would want the personal assistant to speak with a British accent and in other future countries we might hope for the same. The purpose of this philosophy is to deliver on our customer promise to provide the most personal assistant that scales to different languages and cultures.
Q: Why is Cortana's accent and voice linked to a specific region? Why can't I choose?
A: While Cortana's voice may seem different from the rest of her intelligence, there are unique challenges if you try to separate them. For example, just between US English and UK English, many words will be spelled differently (think "Favorite" vs "Favourite"). Our US English voice expects a corresponding spelling, and may read back something that sounds "wrong". Similarly, there are words with identical spelling but different pronunciations, hinging on the cultural expectation. That said, this is great feedback and is something we'll consider in future releases.
Q: Will Cortana's voice always be localized to the market? How will she sound in _______?
A: We want to provide a cultural relevant voice and personality for Cortana as we expand. This is going to be very important as Cortana learns to speak new languages. We will look at each market as a unique case to evaluate.
Q: What was the hardest part of bringing Cortana to her first international markets?
A: Making the new work to make Cortana feel like a native of her new country happen while continuing tuning, improvements, and expansion of the US product. We started working on the UK and China in parallel as we were finishing the US, which was extremely challenging since the US model needed a lot of tuning and is still evolving today. In addition to trying to keep up with the changing US models, we had to do new voice recordings over many months and add features that would make Cortana feel like she is a native of the new countries. For instance, we knew that a more expressive shape was important for China. We had not thought about this for the US, so we had to update our animation system and go figure out a brand new design for Mian Tuan within a few months.
Q: I have feedback or questions beyond the above
A: We are really looking for input and feedback from you, our community. We encourage you to give the Alpha experience a spin when Developer Preview for Windows Phone 8.1 Update hits and to share your feedback on cortana.uservoice.com. Additionally, we're happy to field questions via twitter- try @sp990 (Sandeep), @mikecalcagno (Mike) or @marcusash (Marcus). You're also welcome to let Joe (@joebelfiore) know what you think of the idea. :)
Editor's Note: A big thank you to Marcus Ash and Sandeep Paruchuri for taking the time to take these questions!
Get the Windows Central Newsletter
All the latest news, reviews, and guides for Windows and Xbox diehards.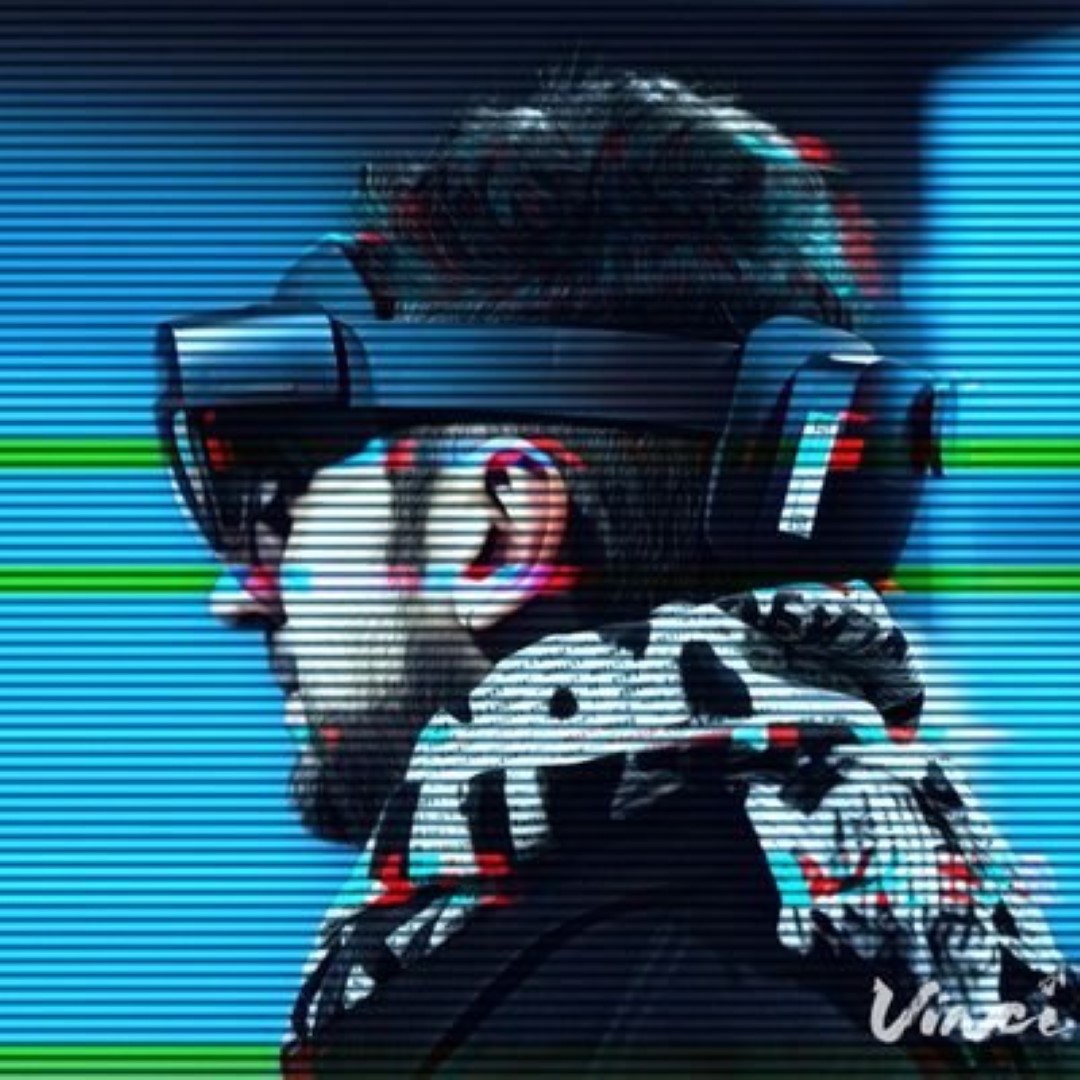 Daniel Rubino is the Editor-in-chief of Windows Central, head reviewer, podcast co-host, and analyst. He has been covering Microsoft since 2007 when this site was called WMExperts (and later Windows Phone Central). His interests include Windows, laptops, next-gen computing, and for some reason, watches. Before all this tech stuff, he worked on a Ph.D. in linguistics, watched people sleep (for medical purposes!), and ran the projectors at movie theaters because it was fun.