New Compact mode in the Xbox for Windows app 'improves the experience on handhelds'
With the new compact mode, Microsoft continues to support gamers playing on the devices they want to play on.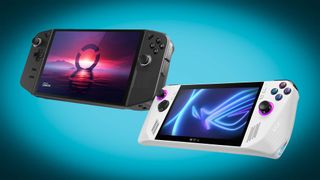 (Image credit: Windows Central)
What you need to know
Xbox, as part of their desire to support players where they want to play, has released a new compact mode for the Xbox app for handhelds.
The new compact mode doesn't change very much but does make the app better on small screens.
This could be a precursor and show that Xbox is ready to support handhelds with a compact mode for Windows as well.
---
On October 26th, Xbox released a new update for the PC Gaming Insiders preview program. There are several changes to the Xbox app and a handful of bug fixes, but the most significant change, while not in scope but in intent, is the addition of a compact mode for the Xbox app for handheld and small screens.
While reportedly, the changes are minor, primarily focusing on reducing the size of the bar on the left-hand side of the app, giving players more real estate to manage their game library.
What was changed in the app doesn't matter as much as the fact that something was changed to make the experience better for handhelds. This should be Xbox foreshadowing more of an intent to prioritize gamers across all different devices and could lead to a new Windows version for handheld devices to make devices like the ROG Ally or Lenovo Legion Go a genuine alternative to playing Xbox games.
Will Xbox have a handheld?
There has yet to be any public confirmation of Xbox making a dedicated handheld. Conversely, Xbox leadership has repeatedly pointed to partner devices and pushed them as handheld options to play Xbox games. Starting with the streaming-only Logitech G CLOUD, to users successfully playing Gamepass on the SteamDeck, and now the Rog Ally, it's evident that Xbox could build an empire of mobile gaming handhelds.
Phil Spencer, the CEO of Microsoft Gaming, has publicly applauded the ROG Ally, and back in May, he famously interviewed with the ROG Ally on his shelf before its official release. Based on all of this, I don't think Xbox will make a bespoke handheld any time soon and leaked documents from the FTC trial against Microsoft show that while they were thinking of making a handheld, it was out of scope for 1st party.
For Phil Spencer, though, devices like the ROG Ally really are an "Xbox on the Go," as he said in an interview with Eurogamer.
Will Windows run well on handhelds?
This is the real issue Microsoft needs to address. Ever since the failure of Windows 8, Microsoft appears to be worried about watering down the Windows experience for smaller screens. However, with the recent changes in Xbox leadership, there is hope that Phil Spencer can work with the Windows team to streamline the operating system with a thin version optimized for gaming with an excellent UI for small screens.
Windows employees had concepts leaked for a Windows mode optimized for handhelds from a Hackathon project. This was an old video before the success of the ROG Ally and the competition that will be brought to the market as more devices are released, like the Lenovo Legion Go.
I expect Windows to have a thin client ready for handheld devices soon. Unfortunately, agile development and Windows aren't two things that go together so that it might take some time.
Can Xbox reach ubiquity on handhelds?
The recent Xbox FY24 quarterly earnings impressed upon analysts and gamers alike that the need to sell consoles to make money is no longer a reality for the games industry. As we said in our coverage linked above, "Notably, while Xbox hardware revenue was down 7% year-over-year due to lower consoles sold, Xbox content and services revenue was up 13% year-over-year. "
Xbox Game Pass and Xbox games on Steam are the new revenue model going forward, and as Xbox works to improve the Xbox experience on these handheld devices, they will continue to grow their profits all while no longer needing to subsidize the cost of so many consoles.
There are great handheld devices on the market now or soon entering the market, and we have a guide on the best gaming handhelds to help you pick which is right for you. As technology improves, handheld gaming will only grow. A recent leak showed an Emdoor handheld running Intel's new Meteor Lake CPU, which has had some impressive demos.
In the end, the power to shape the future of video games is in Xbox and Microsoft's hands. They have great momentum with the closure of the Activision-Blizzard-King acquisition and need to capitalize by showing gamers everywhere that they are a priority. Do you own a gaming handheld? Are you excited about a better UI for the Xbox app and hopefully Windows down the line? Let us know in the comments.
Get the Windows Central Newsletter
All the latest news, reviews, and guides for Windows and Xbox diehards.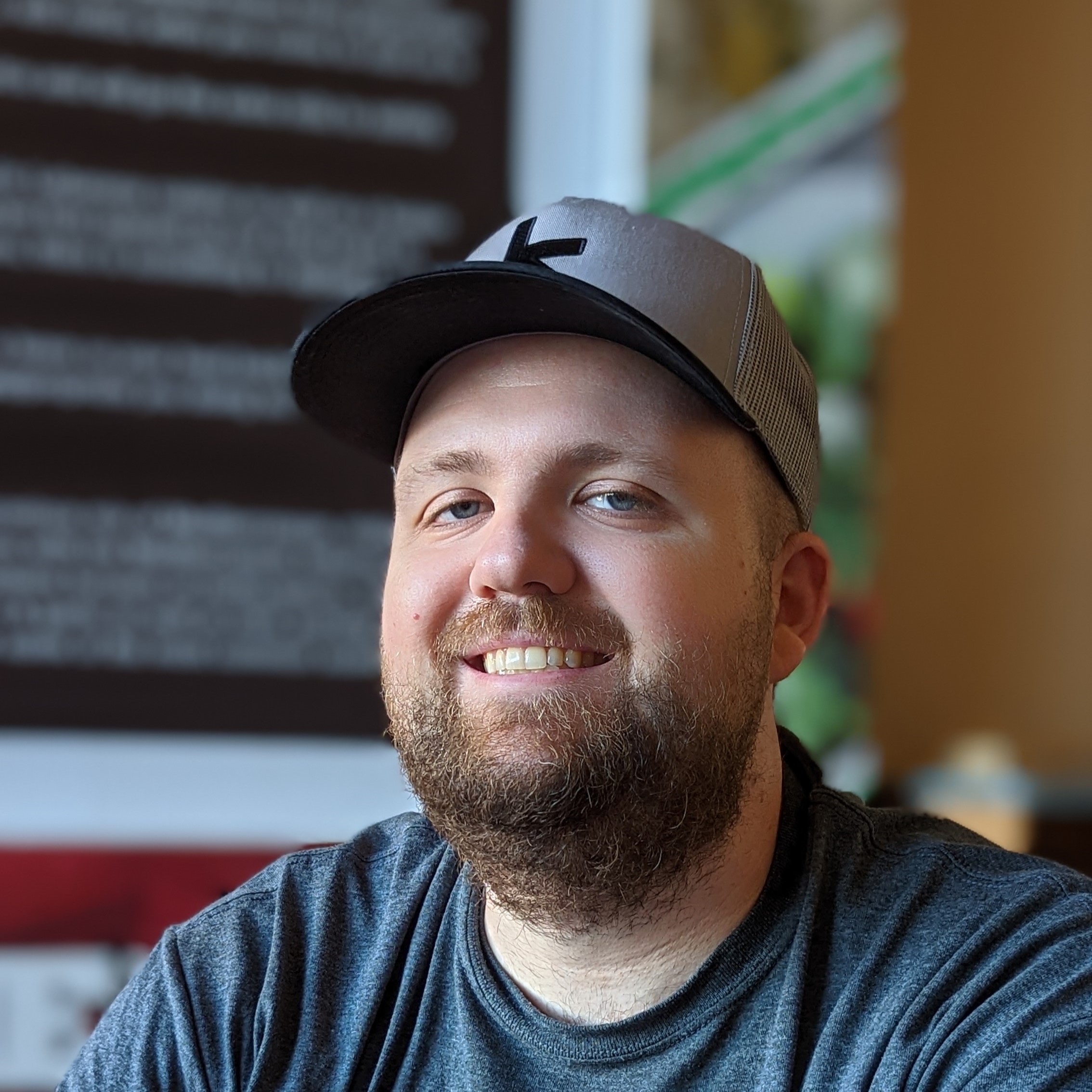 Colton is a seasoned cybersecurity professional that wants to share his love of technology with the Windows Central audience. When he isn't assisting in defending companies from the newest zero-days or sharing his thoughts through his articles, he loves to spend time with his family and play video games on PC and Xbox. Colton focuses on buying guides, PCs, and devices and is always happy to have a conversation about emerging tech and gaming news.
When are they going to improve the experience on regular PCs? At this point it feels like they have identified what needs to be done and then just fixed anything else.

Reply