Intel's Meteor Lake showcases impressive integrated graphics with XeSS
Intel's upcoming Meteor Lake iGPU utilising XeSS offers seriously good performance.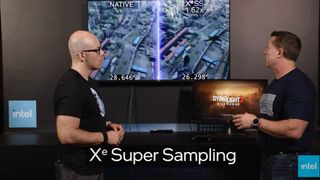 (Image credit: Intel)
What you need to know
Meteor Lake is a codename for Intel's first generation of multi-tile CPUs.
The addition of Arc-like cores and XeSS could be a big boost for integrated graphics devices.
In Dying Light 2, they were achieving a roughly 1.7x frame rate multiplier over native.
---
Intel's 14th generation desktop CPUs recently launched to a lackluster critical reception due to an overall lack of performance improvement over the 13th generation. For a close look at some comparisons, take a look at the 14900K vs 13900K and 14700K vs 13700K breakdowns. This has many of us looking forward to the upcoming launch of Meteor Lake mobile processors.
Intel is still on track to launch the Meteor Lake line-up on December 14th. It was confirmed in a recent Intel earnings call that they have started shipping the chips to PC makers. This is good news on the heels of the 14th Gen on the desktop not living up to the hype.
The addition of XeSS to the integrated graphics on the Meteor Lake CPU offerings could help a lot with a lot of consumer devices that don't have room for GPUs due to their limited size, such as thin laptops or tablets.
Intel didn't provide frame-rate numbers in their demo video, and it was shot with a camera recording the screen, however, the gameplay looked smooth. Take a look at the video.
Is the Intel Meteor Lake good for gaming?
In their video, Intel explains that the Meteor Lake generation is the first to offer the DLSS competitor XeSS running with integrated graphics. They were able to showcase a 1.6-1.8 frame rate improvement running at 720p with XeSS over the native 1080p all running without a GPU. We have already reported that the Emdoor handheld will be using the new Meteor Lake chip to power their handheld device.
The new chip features an Xe-LPG (Alchemist-based) integrated GPU with 8 Xe-Cores all running on integrated graphics. Being able to run a decently new game like Dying Light 2 at 720p with XeSS upsampling to 1080p at a decent framerate will be a great new option on the market for consumer devices as we get closer to mobile devices being able to handle AAA games. It's reported to be along the lines of an Arc A370M, which, as we've seen before, isn't actually bad at gaming.
In the video, Intel explains they have 60+ titles compatible with XeSS. Intel provides a list of supported games on their website, but this might not be 100% up-to-date.
Just based on the video, the game looks playable and looks like a huge leap over the Intel Iris Plus or XE integrated graphics. For right now, the best thing to do is wait to see performance tests on the chip once it releases, however, if Emdoor is planning to release a handheld using the chip they must be somewhat confident in the Meteor Lake chip to power games.
As Intel gets more involved in the GPU sphere, Qualcomm announces the Windows-ready Snapdragon X Elite, and both AMD and NVIDIA are working on ARM CPUs for Windows PCs we can see that the PC CPU/GPU market is getting more competitive which means we as consumers win.
Is the Meteor Lake CPU worth it?
Just like leading up to the launch of the 14th Gen desktop CPUs, Intel has been pretty quiet about the upcoming Meteor Lake laptop chips. This demo video shows some promise for a good gaming experience for mobile devices, but until we can do some hands-on testing and benchmarks on release day, it is hard to know if Intel's promises will hold up.
What we know for sure though is that with the success of Steam Deck, the ASUS ROG Ally, and the excitement around the upcoming Lenovo Legion Go, which we compared with the Nintendo Switch, the future of the handheld pre-built PC is bright. More powerful mobile processors like Intel's Meteor Lake could be the boost the market needs as more and more manufacturers are planning their handheld devices.
While the Arc GPUs are decent performers for a great price, they have suffered with game compatibility, and while they tried to fix Starfield with the Arc GPUs the game wasn't really fixed. The new GPU by Intel, codenamed BattleMage is reportedly already being tested and should be released next year.
No matter how we look at this news, it is hard to complain as a gamer or PC enthusiast. More companies competing for our dollar will only push the entire tech industry forward.

Are you excited about the new Meteor Lake CPUs? Do you ever use integrated graphics to play games? Let us know in the comments.
Get the Windows Central Newsletter
All the latest news, reviews, and guides for Windows and Xbox diehards.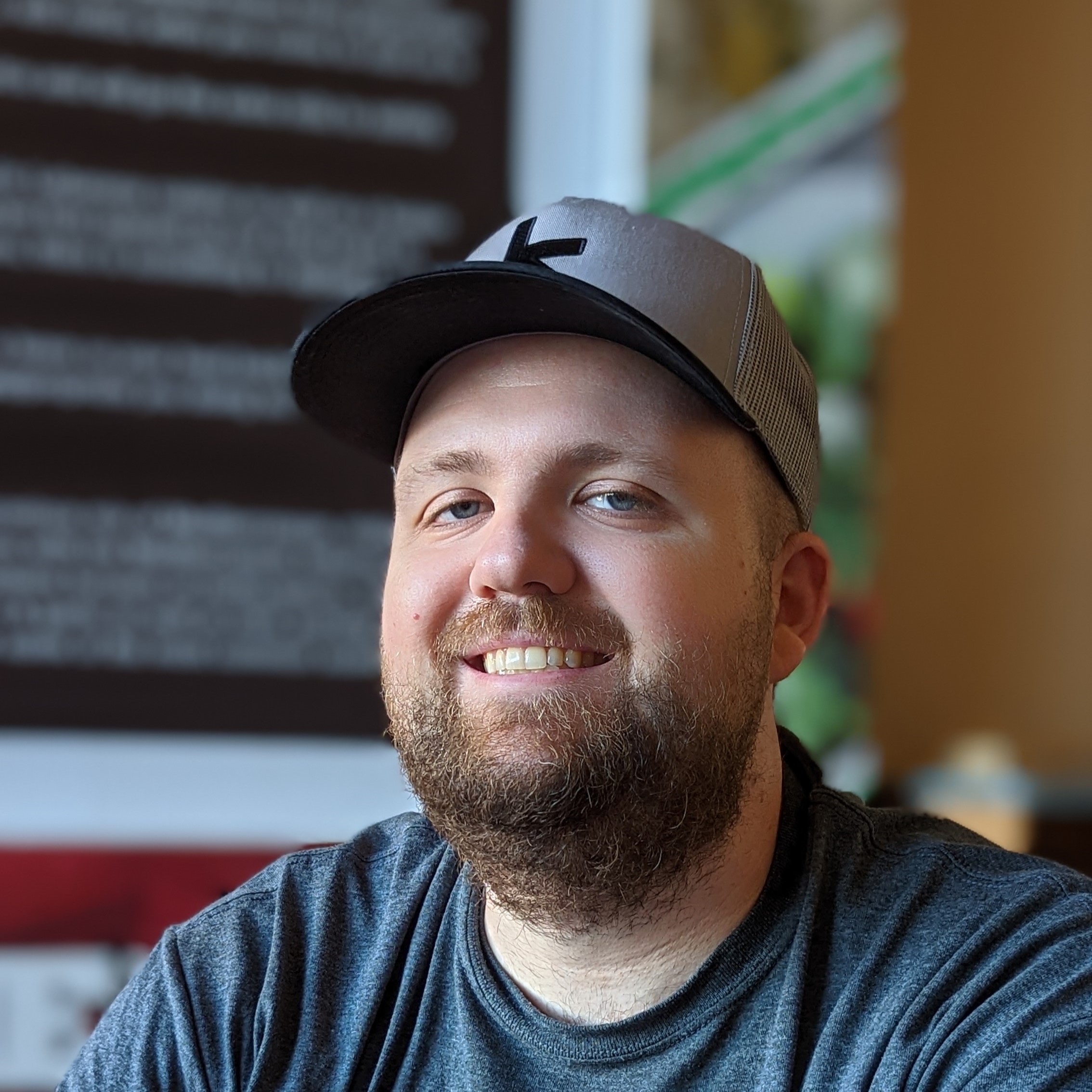 Colton is a seasoned cybersecurity professional that wants to share his love of technology with the Windows Central audience. When he isn't assisting in defending companies from the newest zero-days or sharing his thoughts through his articles, he loves to spend time with his family and play video games on PC and Xbox. Colton focuses on buying guides, PCs, and devices and is always happy to have a conversation about emerging tech and gaming news.