Intel 'Battlemage' Gaming GPUs already in lab testing; looking to take the fight to NVIDIA GeForce and AMD Radeon
Can Intel Arc take the battle to NVIDIA GeForce and AMD Radeon with Battlemage?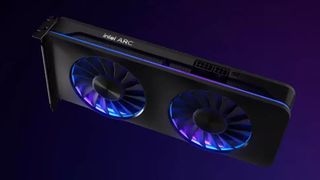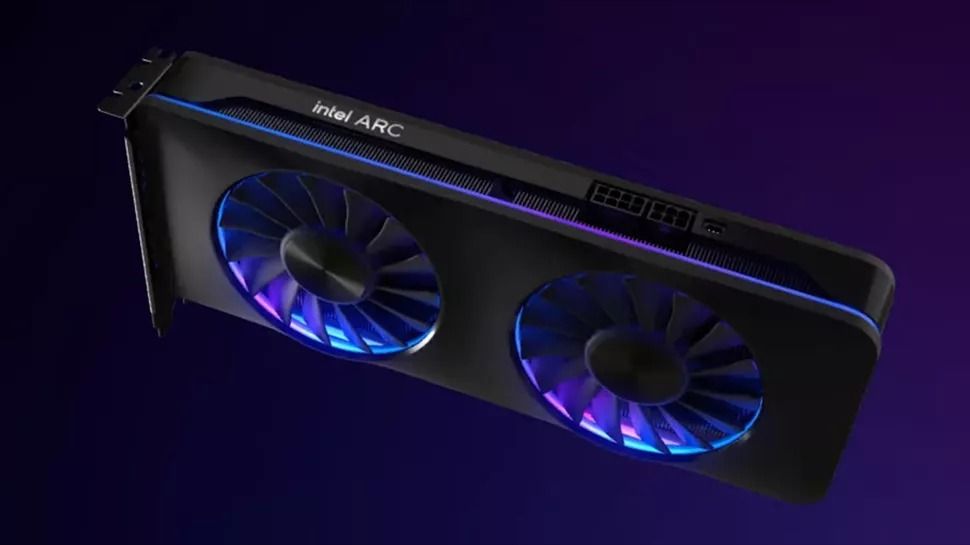 (Image credit: Intel)
What you need to know
Intel's "Battlemage" GPUs are already being tested in labs.
The new GPU architecture is expected to bring a massive performance uplift over the current "Alchemist" Arc GPUs.
Battlemage is expected to launch some time in 2024.
---
Intel's initial Arc GPU efforts codenamed "Alchemist" didn't have the smoothest of launches back in early 2022, with multiple driver issues making them almost unusable for many. Since then, however, Intel has put in a lot of effort to improve the drivers, making Arc a rather appealing GPU purchase for those on a budget, and they continue to get better with every update.
"Battlemage" is Intel's next generation GPU architecture. It's scheduled to release some time in 2024 and it appears that it is already in pre-production. This is according to Mr Andreas Schilling, editor at German hardware site HardwareLuxx. The new information was spotted by him whilst on a tour of the Intel facility in Malaysia.
I've seen wafers with Emerald Rapids XCC on them, that were being cut. Not a surprise at all, but still ...Also MTL682_C0, so Meteor Lake with 6 P-Cores, 8 E-Cores and GT2 Graphic Tile tested in a C0 stepping and finally the Failure Lab already saw BMG G10 - Battlemage is real. https://t.co/rKr7au95JZAugust 29, 2023
Note that Andreas said he saw chips marked "BMG-G10". When you compare this to Alchemist labelled as "ACM-G10," which is what's used in the Arc A750 and A770. It's not that difficult to work out what that is. Battlemage is also not meant to go up against the most expensive GPUs from AMD and NVIDIA. A previous leak from RedGamingtech on YouTube shows Battlemage being a competitor to the likes of the NVIDIA GeForce RTX 4070 and the AMD Radeon 7800XT, targeting the performance/enthusiast gamer base.
All of this points to a significant improvement for Intel's Arc GPUs and with their current range of cards. The Arc A750 and A770 are now available at reasonable prices to go with the huge improvement in drivers. Hopes are high that Battlemage can bring much needed competition to a market that is desperate for it. And maybe we'll get it at a competitive price.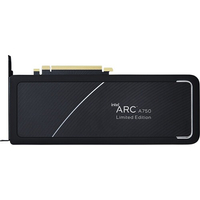 Intel Arc A750 | $219.99 at Newegg
This graphics card competes with the NVIDIA RTX 3060, but it comes at a much lower price. That's even more the case following a price drop down.
Price check: $249 at Intel
Get the Windows Central Newsletter
All the latest news, reviews, and guides for Windows and Xbox diehards.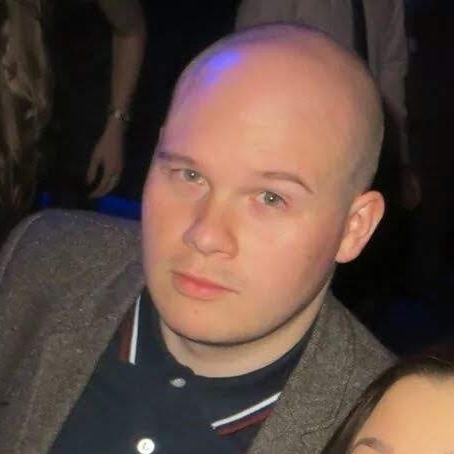 Dan is a tech contributor on Windows Central. A long time Xbox gamer and former partner on Microsoft's retired streaming platform Mixer, he can often be found crying into a cup of tea whilst thinking about Windows Phone. You can follow Dan on Twitter where you will find him talking about tech, Formula 1 and his latest victories in Battle Royale games.