NVIDIA game-ready driver for Alan Wake 2 now available
Team Green, make sure to grab the newest NVIDIA drivers to get the best Alan Wake 2 experience.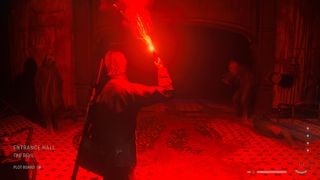 (Image credit: Windows Central)
What you need to know
Remedy Entertainment's Alan Wake 2 launches today.
NVIDIA released their game-ready driver saying it's the definitive day-one experience.
Alan Wake 2 features full ray tracing, DLSS 3.5, Ray Reconstruction, and Reflex
---
Remedy Entertainment's Alan Wake 2 is finally out after a 13-year hiatus from the series. In our review, we call the game messy but beautiful and "Technical issues mar otherwise-stellar presentation." We still gave the game 4.5 stars out of 5 for being such an intense experience. Our review was done mostly on the PS5, with this new NVIDIA driver release, it looks like PC, like normal, will be the best place to play to hopefully avoid some of the technical issues.
We stated in our review, "Alan Wake 2 is a monster of a video game. This will likely be a new benchmark for gaming PCs for years to come, especially when testing ray tracing effects." We had a hard time getting 60 fps in the game without turning down a lot of the settings, hopefully, with this new driver, those issues will be resolved for NVIDIA RTX users.
Alan Wake 2, with the new driver, will support full ray-tracing otherwise known as path tracing and NVIDIA is boasting a 4.5 times frame rate at 4K with the new driver. So if you're team green and planning to pick up Alan Wake 2, make sure you update as soon as possible to get the best experience.
What features are in Alan Wake 2
NVIDIA lays out on its site what technical features are supported in the brand-new Alan Wake 2, and the list doesn't disappoint. Let's take a look at what many are calling the most ambitious and technically impressive game ever is attempting to pull off here.
Full ray tracing a.k.a. path tracing for amazing lighting and shadows.
NVIDIA DLSS 3.5 super resolution allows for image up-sampling for better performance.
DLSS Frame Generation which multiplies performance up to 4.5X.
NVIDIA Reflex reduces system latency.
DLSS Ray Reconstruction replaces old ray tracing denoisers.
Most of these new technologies are only available on RTX 40 series GPUs, however, RTX 30 series cards can still use older versions of DLSS, and regular ray tracing so make sure to grab the new driver if you're a generation behind like I am. It's important to note that as well that based on NVIDIA's own benchmarks this game is nearly unplayable with full ray-tracing without the aid of DLSS. They have provided some benchmarks, let's take a look at the 4K benchmark.
How does Alan Wake 2 perform with the new driver?
Now, we all know we can trust manufacturer benchmarks about as far as we can trust Intel when they release a new generation of CPUs. Just take a look at the 14900K vs 13900K comparison. However, I'm sure later today we will see a lot of outlets reviewing performance for the game with the new driver, and we can verify if these benchmarks are close to accurate.
Personally, DLSS makes using my 3060 Ti viable, without it most of my games wouldn't hit 60 FPS at 1440p, so I believe in the technology. These benchmarks are quite impressive, though. A 4070 Ti going from 17 FPS to 82.2 frames is an insane leap, and the 4080 jumping from 22.2 to 103.9 is also almost unbelievable. If these numbers are anywhere near the truth, the only way to play Alan Wake 2 with all of its visual fidelity at a stable frame rate will be with DLSS 3.5

These are the 4K benchmarks, NVIDIA also provided 1440p and 1080p benchmarks on their site.
Alan Wake 2 has released to critical acclaim continuing what many are calling the best year in video game history. With our 4.5 out of 5 review and many other outlets hovering around a 9 out of 10 as well, it is a must-play experience. If you're not planning to pick it up though, here are some Xbox horror games on sale you can try just in time for Halloween. Need some help with Alan Wake 2? We have you covered with a guide on how to get the crossbow and the shotgun. But most importantly, do you need to play Alan Wake 1 before jumping into the sequel? Jez Corden thinks yes.
Stay tuned for more coverage of Alan Wake 2 from us here at Windows Central, and remember if you have been playing it already on PC with an RTX card or plan on playing soon, make sure to update to the newest game-ready driver. After all, one of the best perks for playing on PC is these custom drivers to ensure the best performance possible.

Have you started Alan Wake 2 yet? Are you excited to see the game run with path tracing at 4K? Let us know in the comments.
Get the Windows Central Newsletter
All the latest news, reviews, and guides for Windows and Xbox diehards.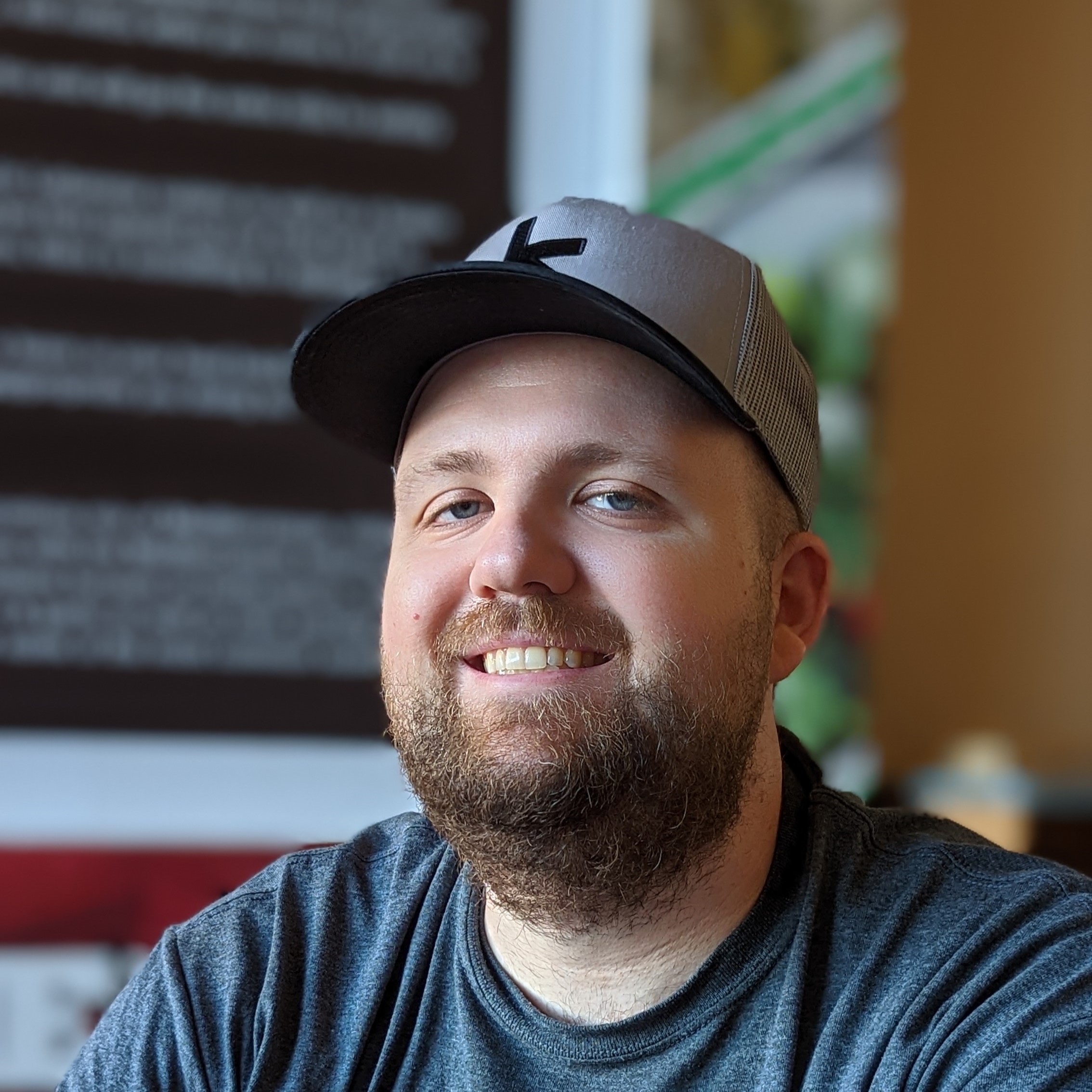 Colton is a seasoned cybersecurity professional that wants to share his love of technology with the Windows Central audience. When he isn't assisting in defending companies from the newest zero-days or sharing his thoughts through his articles, he loves to spend time with his family and play video games on PC and Xbox. Colton focuses on buying guides, PCs, and devices and is always happy to have a conversation about emerging tech and gaming news.