The Razer Kitsune lands a one-two punch to traditional fight sticks
Get ready to become a (virtual) pro fighter!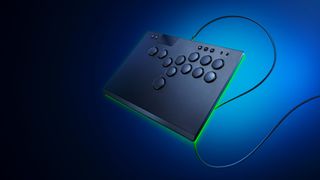 (Image credit: Razer)
What you need to know
The Razer kitsune is an all-button fighting controller.
It uses optical switches for lightning-fast responses.
There are several features that are beneficial for pro players and enthusiasts.
---
Razer has accessories for almost everything on the gaming market, but there was one segment they had never entered. Say hello to the Razer Kitsune, a brand new fighting game controller that looks like it may well replace the traditional fight sticks that have been a mainstay of this community for years.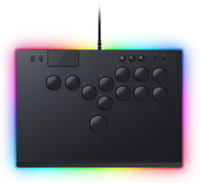 Razer Kitsune | $299.99 at Razer.com
The new Razer Kitsune brings many great features for fighting game enthusiasts and almost makes traditional fighting sticks obsolete, and it's now available.
The Razer Kitsune is an all-button contraption that uses Razer's optical switches for lightning-fast responsiveness and helps to eliminate those errors. They describe it as "the perfect competitive fighting companion." Many probably wonder why Razer omitted a stick and went with an all-button setup. According to them, it allows for faster and more accurate execution, which results in a reduction in mistakes.
So, what other features does the Kitsune bring to the table to give you that fighting edge?
Built in cable security clasp to stop potential disconnections.
Lock Switch that disables non-essential buttons.
A removeable aluminium top plate.
Powered by Razer Chroma RGB.
Razer Low Profile optical switches.
Cammy and Chun Li editions to launch soon.
Image 1 of 2
Razer says the Kitsune is designed to be so thin so it makes it easier to take the controller anywhere you go, from pro events to tournaments and even just for a casual play around your friend's house. The cable and button lock features are really beneficial to pro players, and you can't beat a bit of Chroma RGB.
Razer will soon release Cammy and Chun Li versions of the Kitsune. However, soon, you will be able to download the template for the faceplate and add your own designs, which I think is a cool feature to have, as there's nothing better than personalizing a piece of kit like this.
The Razer Kitsune is available now for $299.99 for use on PC and PS5.
Image 1 of 4
Get the Windows Central Newsletter
All the latest news, reviews, and guides for Windows and Xbox diehards.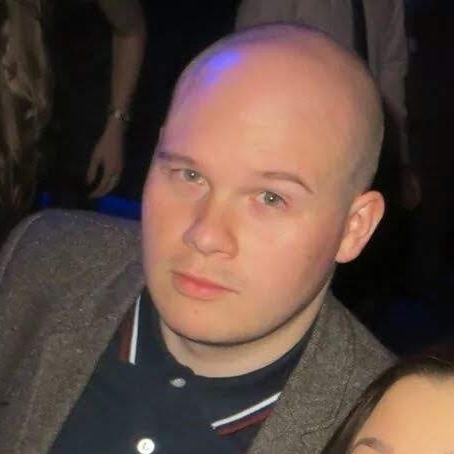 Dan is a tech contributor on Windows Central. A long time Xbox gamer and former partner on Microsoft's retired streaming platform Mixer, he can often be found crying into a cup of tea whilst thinking about Windows Phone. You can follow Dan on Twitter where you will find him talking about tech, Formula 1 and his latest victories in Battle Royale games.