Will the Frore Airjet cool the Steam Deck 2?
Frore Airjet promises exceptional cooling with low power consumption for small devices.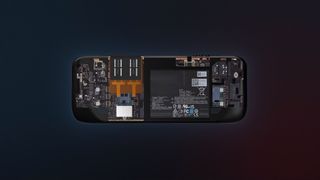 (Image credit: Frore)
What you need to know
AirJet is a revolutionary solid-state thermal solution.
Using an active cooling chip, it can outperform fans while remaining silent.
It's now commercially available following a partnership with Zotac.
---
The Frore Airjet was first announced at Computex 2023 and since then has seen preview coverage by several news outlets that point to it being a viable way forward to cool and improve small form-factor devices. Frore has partnered with several companies to get their new cooling tech into commercial devices. Zotac just launched several new mini-pc products, including the state-of-the-art Frore Airtech.
Frore's claims in official advertisements almost seem too good to be true. 5.25 watts of cooling with only 1 watt of power consumption means that devices like the SteamDeck could run much cooler while removing the fan completely, allowing an increased battery to be used. Per the Frore explainer on handhelds, this would lead to less power consumption than the fan, around 10 degrees cooler, and longer battery life.
How does Frore Airjet work?
Image 1 of 2
The R&D that went into the Airjet was substantial. The actual technology is cutting-edge and will be hard for others to replicate for some time since Frore had to create new manufacturing methods to create the chips they use. For those of us who want all of the in-depth details, Frore provided a PDF about the Frore Airjet. Breaking it all down, here are some key specs for the Frore Airjet Mini:
Total heat dissipation - 5.25 Watts
Maximum noise inside the device - 21 dBa
Maximum power consumption - 1 Watt
Back pressure - 1750 Pascals
Dimensions - 27.5 x 41.5 x 2
Weight - 11 grams
Dustproof
It's a marvel that that small cooler can provide so much cooling. Frore sees a future where their Airjet is cooling devices such as solid-state drives, tablets, mini PCs, fanless laptops, handheld gaming devices, VR headsets, and even smartphones. Plenty of phones are becoming powerful enough to play some AAA games, and Xbox's head Phil Spencer agrees they need to be relevant on mobile devices. Android and iOS phones will have a hard time staying cool as more and more demanding games make their way into our pockets.
The Frore Airjet is a great solution, so we should expect to see it in a wide spread of products in the near future. If you want to see some of the actual raw performance and numbers, Linus Tech Tips on YouTube provided some preview coverage in this video:
When will Frore Airjet be available?
Zotac launched a line of devices with Airjet cooling, but even these seem to be mostly for commercial use, and purchasing them requires contacting Zotac directly. Several Reddit posts discuss thoughts on when Airjet will be ubiquitous or at least more widely used by companies. This 'When will companies adopt Frore System's AirJet Technology?' post from March 2023 includes a speculative poll, and 42 out of 56 votes chose "2025 and beyond."
There is plenty of excitement about the future of the Frore Airjet, for a good reason. It provides the possibility of getting more compact VR headsets and smaller and more efficient gaming handhelds, especially for devices like the ROG Ally overheating issues at launch.
With Steam Deck leading the market for handheld gaming PCs, I hope they are taking a serious look at working with Frore for the Steam Deck 2, even for an enthusiast option that costs significantly more.
Are you excited for the Frore Airjet to revolutionize small-form-factor technology? When do you think we will start seeing it widely used? Let us know in the comments.
Get the Windows Central Newsletter
All the latest news, reviews, and guides for Windows and Xbox diehards.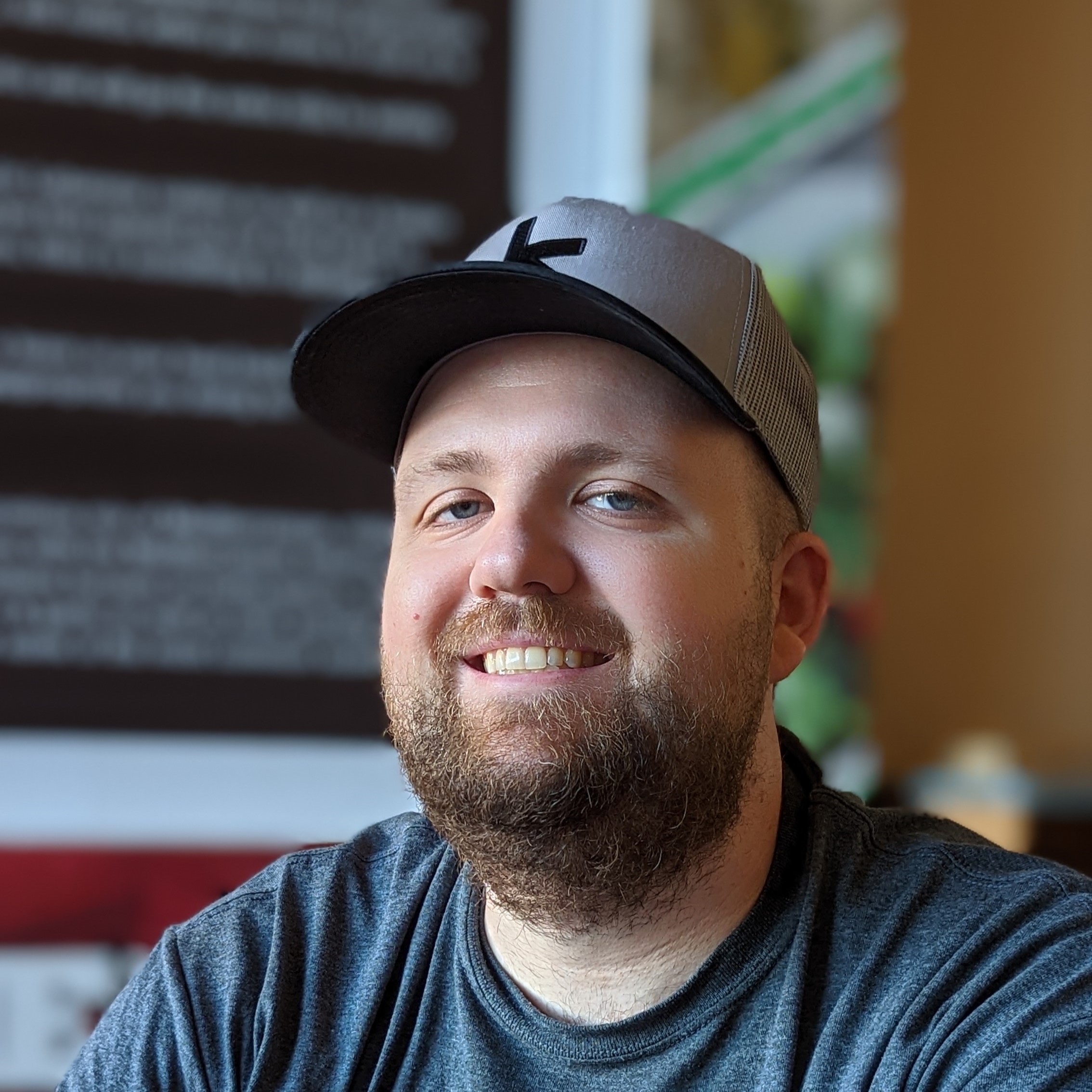 Colton is a seasoned cybersecurity professional that wants to share his love of technology with the Windows Central audience. When he isn't assisting in defending companies from the newest zero-days or sharing his thoughts through his articles, he loves to spend time with his family and play video games on PC and Xbox. Colton focuses on buying guides, PCs, and devices and is always happy to have a conversation about emerging tech and gaming news.