HTC Touch Cruise reportedly getting a 6.1 upgrade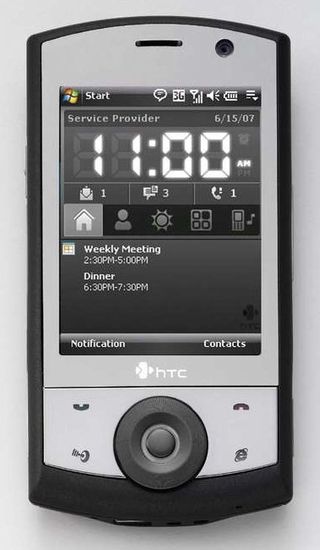 The HTC Touch Cruise (opens in new tab) - the keyboardless follow-up to the Touch and precursor to the Touch Diamond - never managed to officially made its way into the United States.
And while that didn't stop people from importing the device, tempers have flared as we've seen other phones in the HTC family receive update after update, most noticeably the Touch receiving updates to Windows Mobile 6.1, and the Diamond getting multiple ROM fixes.
Finally, it appears that the Touch Cruise will get some 6.1 love, at least according to HTC's Twitter feed (opens in new tab).
So congrats, all you Touch Cruise owners. Looks like you have just a little bit longer to wait.
Via Mobile Tech Addicts
Windows Central Newsletter
Get the best of Windows Central in your inbox, every day!
Seeing that I only got the TC to hold me over the the X1 (i'm an addict). this update might actually hold me over for a while longer since that damned x1 is never going out. Hell .. i like the TC enough that this update might just make me keep it all together

Do want one of these for XMAS!