600 million people have Microsoft Edge, according to job listing
Microsoft's shift in strategy for Edge appears to be paying off.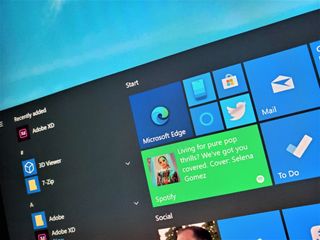 (Image credit: Windows Central)
What you need to know
Microsoft Edge has reached 600 million people, according to a job listing.
Microsoft shifted its strategy for the browser over the last few years.
Microsoft Edge is now available on all major platforms, and many versions use the Chromium engine.
Updated January 5, 2020: This story has been updated to clarify the difference between reaching 600 million customers and having 600 million users.
Microsoft shifted its strategy for its Edge browser over the last few years. The company switched the Windows version of the browser to the Chromium engine and shipped Edge to every major platform, including Windows, macOS, iOS, and Android. That shift in strategy appears to have paid off. According to a Microsoft job listing (opens in new tab), the Edge browser now reaches 600 million customers.
In the job listing for a principal software engineer working on Microsoft Edge, the company states:
The job listing does not specify what defines a customer. Sharing that the browser "has already reached 600 million customers" doesn't state how many people use it as their primary browser or how many people use it regularly. It's important to note that reaching 600 million customers is not the same as having 600 million users.
Regardless of how many people use Edge as their primary browser, Microsoft is clearly invested in it. The company regularly tests and ships new features to the browser, such as browser history and tab syncing which recently started rolling out.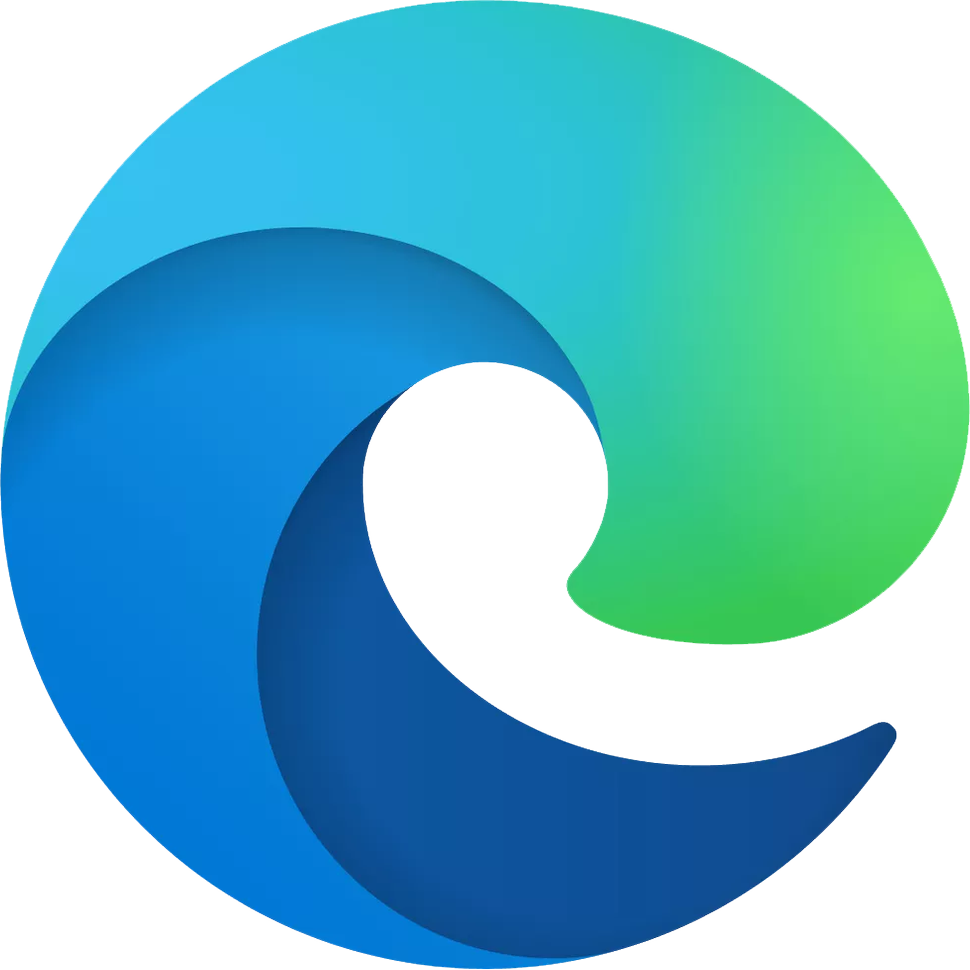 Download it now
(opens in new tab)
A worthy browser.

The new Microsoft Edge runs on Chromium, supports popular extensions, and regularly gets new features from Microsoft. The mobile versions make it easier to connect browsing across platforms.
News Writer and apps editor
Sean Endicott brings nearly a decade of experience covering Microsoft and Windows news to Windows Central. He joined our team in 2017 as an app reviewer and now heads up our day-to-day news coverage. If you have a news tip or an app to review, hit him up at sean.endicott@futurenet.com (opens in new tab).
It keeps getting better and better! My only issue is that translate keeps translating currency when I use it.. Which is annoying when I am online shopping and need to see the price in its native currency not converted to GBP

I've been using Microsoft's legacy Edge browser, since it became available on Android and my Surface Pro. Then moved to the New Edge, when the beta became available. I'm sure the availability on major platforms has helped, but I would wager that the majority is from enterprise, specifically on the Federal side. I'm speculating, du to my job aggressively moving us from Explorer to Edge. I prefer it to the Explorer browser and I prefer it to Chrome on my Android phone. It's mostly a preference thing for me. When I first moved to Android from Windows phone, I wanted to use as little Google product as possible, but have since embraced Google to some degree, as I don't really have much of a choice. However, that's a whole other story.

The new Edge is lightyears ahead of the legacy Edge browser. I miss the old design and will miss it a lot from Windows 10 itself as well when Microsoft redesigns the whole OS to look like Chromium. However, Firefox and Chrome is for some reason still better when it comes down to visiting websites. I have a couple of websites visitd regularily where the new Edge is either simply slower or fails to do something completely. YouTube for one is awful when watching videos full screen. Controls are Impossible to be hit for some reason. But other non-Google sites have issues as well.

Strange. I haven't experienced a single problem with YouTube on new Edge.

I've only had weird problems with HBO max, but that's about it. YouTube and other Google sites all work fine too.

"Sharing that the browser 'has already reached 600 million customers' doesn't state how many people use it as their primary browser or how many people use it regularly." This is a good example of where we might want to ask Microsoft to clarify. In any case, Edge has come a long way and I'm really glad MS got their ish together in the browser space. Tab syncing is on the way, and hopefully the PDF reader will improve too (it's still too slow and clunky for me for everyday use).

I think m$ are giving a very slanted view of the real picture. If you look at statcounter or w3counter or most other reputable stats sites, Google Chrome has remained flat at around 63% for all of 2020. Edge started at zero, of course, and has managed to get to between 3% and 5%, depending on which site is reporting. Pretty much all of that has come at the expense of previous m$ browsers. The talk of 600M people being "reached" probably means that m$ have pushed the new version of edge out to all W10 users, like it or not, and has nothing to do with actual usage. I also suspect that the 600M number may be cumulative across new versions over successive windoze updates. In other words, the figure is worthless, just more m$ propaganda.

Not really hard to get 600 million to have it because its forced on users with KB4559309 and KB4576754.

been using for a Long time. even before chromium update. I really like Edge. Default browser.

Great browser, I use it on mobile and desktop. Only complaint with chrome version is annotating pdf's is horrible compared with legacy Edge. Just doing something like signing a document on my surface creates 'wiggly' damn lines. I have to use a third party app (Drawboard PDF) to fix the issue.

I've been using Edge as my default browser since 2015. The Chromium version of Edge is still inferior to the legacy Edge in most ways, from UX to resource use to functionality, but I'm glad Microsoft is at least putting in effort to support and improve it. I just hope it doesn't end up like Groove Music, Cortana, and countless other Microsoft applications that also got a lot of love and then got the ax shortly thereafter.
Windows Central Newsletter
Get the best of Windows Central in in your inbox, every day!
Thank you for signing up to Windows Central. You will receive a verification email shortly.
There was a problem. Please refresh the page and try again.