MobiTV Scores Again: NBC Shows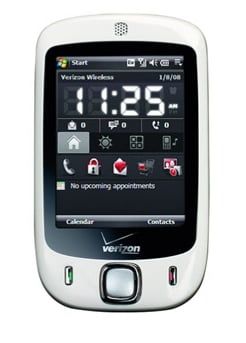 I've always had a soft spot for MobiTV because, in addition to powering several carrier's mobile TV solution, they - you know - don't do it exclusively through one carrier or another. All you need is a supported phone (opens in new tab) and an internet connection.
So this new deal they've recently announced makes me smile a little - kudos to NBC for recognizing that making is possible for more people to get your content means that more people are likely to get your content. Seems simple, doesn't it?
Read: NBC and MobiTV Bring Prime-Time Shows to Handsets (MobileBurn)
Windows Central Newsletter
Get the best of Windows Central in your inbox, every day!