Moonglow Bay interview: Why Xbox Game Pass is ideal for indie developers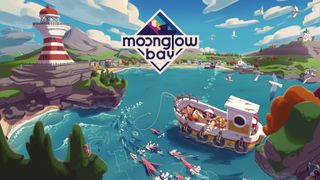 (Image credit: Bunnyhug Games)
Do you like fishing in games? Have you ever wanted a game that's just fishing? You might want to check out Moonglow Bay, which is set to launch later this year.
I recently had the pleasure of speaking with Lu Nascimento and Zach Soares of Bunnyhug Games to chat about their adorable upcoming slice of life fishing RPG, Moonglow Bay. This charming title originally caught my attention during its reveal at the ID@Xbox Showcase earlier this year. In our interview, we share new gameplay and discuss what Moonglow Bay is, which games have the best fishing mechanics, what it's been like working with Xbox and Xbox Game Pass, and much more.
What is Moonglow Bay?
Moonglow Bay is a chill, fishing RPG with elements of town and relationship management. You play as an angler working to fulfill your recently deceased partner's final wish by running a fishing business on the brink of bankruptcy. Your main objective is to catch as many fish as possible, which can then be sold to upgrade your ship and venture out even further into the mysterious waters.
Beyond just hooking and capturing sea creatures, you'll also be able to cook and play around with an assortment of fishing tools. If you're looking for something with fishing mechanics not quite as simple as Animal Crossing, but not nearly as complex as what you might find in hardcore sims, Moonglow Bay strikes an engaging balance. The Team at Bunnyhug Games also promises a captivating, linear story with loads of compelling characters with unique relationship dynamics.
The topics covered in our interview
What can players expect from Moonglow Bay? - 00:28

Lu and Zach break down the core gameplay loop and hook of Moonglow Bay.

What are Zach and Lu's roles for this game? - 03:00

The pair explain their duties in bringing this world to life and what it's like working with a small team.

What sets Moonglow Apart? - 04:28

Lu and Zach explain what makes Moonglow Bay different than titles like Animal Crossing and Stardew Valley.

What games inspired the fishing in Moonglow Bay? - 07:05

The team details the inspirations for Moonglow Bay and discuss which games have the best fishing mechanics.

What are the benefits of launching into Xbox Game Pass? - 09:30

Lu and Zach describe their experience working with Xbox and why Xbox Game Pass is ideal for inde developers.

What is Moonglow Bay's release date? - 12:03

Bunnyhug Games shares some details on when players can expect this fishing RPG.

What are you most excited for players to experience? - 12:40

Lu and Zach tease some of the weird twists players can expect from Moonglow Bay.
While we don't currently have a hard release date for this promising indie title, Moonglow Bay will be launching exclusively on Xbox One, Xbox Series X|S, Xbox Game Pass, and PC through the Epic Games Store sometime later on in 2021. And if you're looking for something to play in the meantime, be sure to check out our list of the best games on Xbox Game Pass.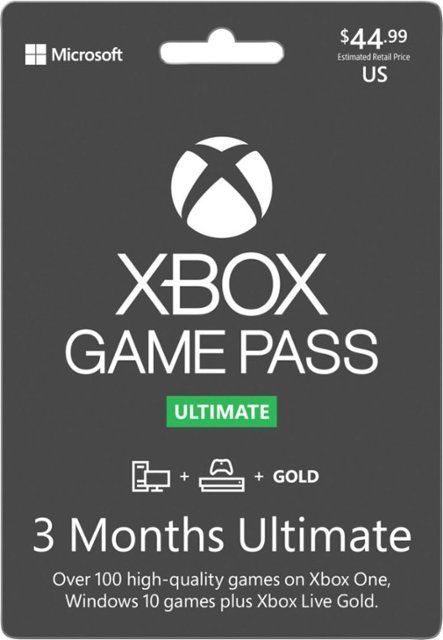 The best deal in gaming
Hundreds of great games for one low monthly price.

Play Moonglow Bay as well as an ever-growing catalogue of impressive first and third-party tiles with Xbox Game Pass. If you haven't tried the service so far, there's never been a better time.
Get the Windows Central Newsletter
All the latest news, reviews, and guides for Windows and Xbox diehards.
Miles Dompier is a Freelance Video Producer for Windows Central, focusing on video content for Windows Central Gaming. In addition to writing or producing news, reviews, and gaming guides, Miles delivers fun, community-focused videos for the Windows Central Gaming YouTube channel. Miles also hosts Xbox Chaturdays every Saturday, which serves as the Windows Central Gaming weekly podcast.