All these features are on the way to Threads by Instagram
Threads has some catching up to do since it was launched quickly.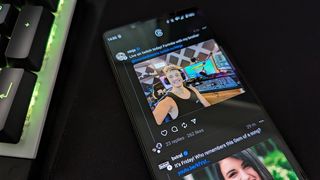 (Image credit: Future)
What you need to know
Threads will bring numerous feature updates in the near future.
Users have been complaining that basic features are missing.
The app has surpassed over 50 million accounts in just over a day after release.
---
Threads by Instagram is off to a flying start with over 50 million new signups since the app launched just over a day ago and we now know that the company has many new features in the pipeline to address early user complaints. This is, of course, because the app was launched earlier than originally planned to take advantage of peoples grievances with Twitter, with the "rate limiting" saga being the most recent.
Head of Instagram Adam Mosseri has been very active on Threads and has spoken about the various updates they will be bringing to the app as soon as possible. One of the main complaints from users has been that they are seeing too many posts from people they don't follow and have no interest in seeing. Adam had this to say about what they are going to do to remedy this, among other things.
All of the features missing from Threads right now can be found on Twitter and a lot of the complaints are likely due to people not getting what they're used to on that platform. In addition to bringing an option to only see posts from those you are following, this is what you can expect to see in the near future:
A more comprehensive search function.
Hashtags.
Direct messages.
See posts in chronological order.
Fediverse support.
Being able to see posts chronologically is important for many. Adam commented that this is available in both Instagram and Facebook, although it's likely you've never seen this option as it is hidden away. This is because like most social media companies they want to be able to control what you see as much as they can.
The fifty million signups is very impressive in such a small period of time, but as of right now there are no signups coming from those in the EU, as they aren't allowing the app to be distributed due to privacy concerns. This could well be linked to the fact that if you want to delete your Threads account you can only do this by deleting your entire Instagram account. Adam Mosseri also commented on people asking him questions about this very subject.
We're not sure what specific concerns the EU has here but I think this separation from Instagram would go a long way to making them happier. There's no time frame on when these updates will arrive but no doubt they will want to get them out as soon as possible to capitalise on their fantastic start. Windows Central is on Threads already and many here are mixing it into our daily routine alongside Twitter, so if you're on Threads be sure to follow Windows Central and the team to stay up to date on what's happening over there and all of the usual news.
Even though Threads lacks an app on Windows, you can access the service by installing the Android version of the app onto your PC.
Get the Windows Central Newsletter
All the latest news, reviews, and guides for Windows and Xbox diehards.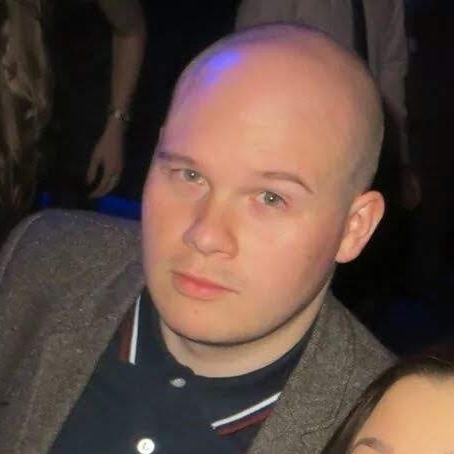 Dan is a tech contributor on Windows Central. A long time Xbox gamer and former partner on Microsoft's retired streaming platform Mixer, he can often be found crying into a cup of tea whilst thinking about Windows Phone. You can follow Dan on Twitter where you will find him talking about tech, Formula 1 and his latest victories in Battle Royale games.