Still running Windows 7? Time to upgrade your vulnerable machine
RIP Windows 7. For real, this time.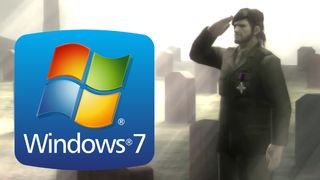 (Image credit: Windows Central | Konami)
What you need to know
Microsoft has ended support for updates to Windows 7, including the Extended Security Upgrade (ESU) program.
Ending updates and patches mean users who choose to remain on Windows 7 will be at risk, and data stored on these machines could be exposed to undiscovered vulnerabilities.
Recommendations from Microsoft include purchasing an all-new machine running Windows 11 or upgrading to Windows 10.
---
Support for Windows 7 officially ended years ago. Still, Microsoft offered the Extended Security Upgrade (ESU) as a paid solution to maintain critical security measures for a maximum of three years after January 14, 2020. It's unlikely that many users outside of businesses would have remained with the aging operating system, but not impossible.
If you're one of the rare few still using Windows 7, it's time to upgrade since your computer or laptop is at serious risk without continued updates. Don't be tempted to update by only one step since Windows 8.1 has received the same end-of-life treatment, and popular web browsers, including Microsoft Edge and Google Chrome, are dropping their support for Windows 7 and 8.1.
What are my options?
The most sensible upgrade for Windows 7 users is the current edition of Windows 11, with a full breakdown of its benefits in our Windows 11 review. Still, not every device would be compatible with this modern edition if manufactured so many years ago. You'll need specific components, including a TPM chip, to use the cutting-edge OS from Microsoft.
If you're unsure whether or not your current device has the necessary parts, you can check for a TPM chip, but the PC Health Check app from Microsoft is out of reach since it's only available on at least Windows 10.
A more practical choice might lean towards Windows 10 for older devices, which is set for support until at least October 14, 2025, so you have two years of guaranteed support for now. If you've stuck with Windows 7 because you prefer how everything works, the similarities to Windows 10 will feel comfortable enough without needing to re-learn any significant menus or functions.
Depending on your options and the abilities of older machines, one version of Windows may be more suitable. Regardless of your choice, upgrading from Windows 7 is no longer seen as optional regarding your machine's security and safety.
"Support for Windows 7 has been discontinued, Microsoft customer service no longer is able to provide technical assistance, and your PC no longer receives security updates. It's important that you move to a modern operating system such as Windows 11, which can provide the latest security updates to help keep you and your data safer." - via Microsoft.
Windows Central take
It might seem unusual to some when they hear users are sticking with an older version of Windows. Still, some of my family members refuse to upgrade to modern technology simply because they're unwilling to learn about what's changed. The same thing happens in businesses; some companies commission software specifically for their needs that is often designed exclusively for one operating system and avoid updating for fear of everything breaking down.
That stubborn behavior, as frustrating as it can be, is usually passable as long as security updates are maintained. For Windows 7 and 8.1, though, that ship has sailed. Anyone still using these two editions should upgrade immediately or replace their machine with one including Windows 11 as standard. Malicious attackers are always looking for vulnerabilities; these older computers will become unsuitable for storing sensitive data without reliable patches.
Get the Windows Central Newsletter
All the latest news, reviews, and guides for Windows and Xbox diehards.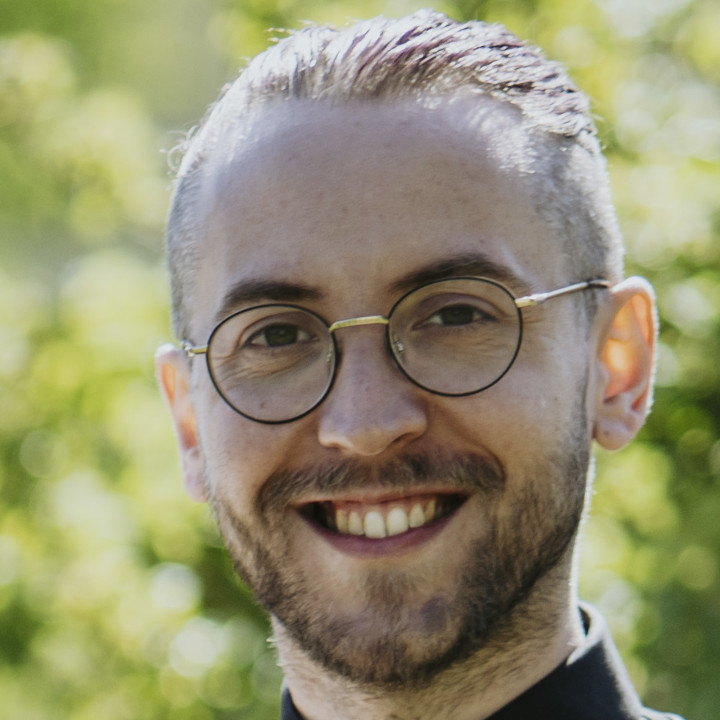 Ben is the channel editor for all things tech-related at Windows Central. That includes PCs, the components inside, and any accessory you can connect to a Windows desktop or Xbox console. Not restricted to one platform, he also has a keen interest in Valve's Steam Deck handheld and the Linux-based operating system inside. Fueling this career with coffee since 2021, you can usually find him behind one screen or another. Find him on Mastodon @trzomb@mastodon.online to ask questions or share opinions.