Sony Ericsson releases Xperia sliding panels SDK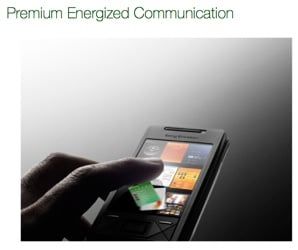 For you dev (and adventurous) types out there, Sony Ericsson has released the software development kit for the still-unreleased Xperia X1 (opens in new tab).
What's in store?
So while you still can't get your hands on the phone, you can get a head start on customizing it.
Read the full press release here (opens in new tab); get the SDK here (opens in new tab); and check out a video with Ramanth Bhat, senior manager of application and product planning, speaking about the sliding panels interface, after the jump.
";" alt="">
Windows Central Newsletter
Get the best of Windows Central in in your inbox, every day!
Thank you for signing up to Windows Central. You will receive a verification email shortly.
There was a problem. Please refresh the page and try again.