Steps to managing your text messages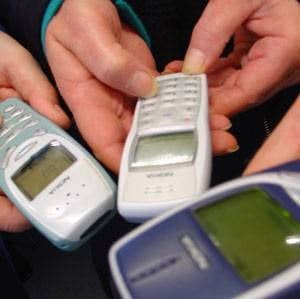 Can't stop with the SMS? We'd suggest you just cut back a little, but you know as well as we do that you're not gonna do it. Fortunately, if you're on AT&T, you can get some help from Ma Bell. Ma Bell can also help you control your crazy teenager's texting. Here's how:
If you have AT&T you should first take a look at our previous post on blocking text messages. If that doesn
Windows Central Newsletter
Get the best of Windows Central in your inbox, every day!
Make sure your kids stay away from this texting application for Windows Mobile touch screens:
Google for SMS-Chat for yourself. You are grown-ups and surely know how much you can afford on texting? ;)