Verizon's UTStarcom XV6800 Gets in on the 6.1 Action too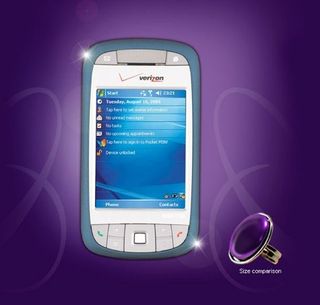 Eamon follows up on our AT&T Tilt getting 6.1 story by letting us know that you can head on over to the UTStarcom page for the XV6800 to get your 6.1 on too. That's the good news.
The bad news is that the fine folks over at XDA have confirmed that Verizon have continued their long and storied tradition of breaking the phones on their networks by unnecessarily locking down features. GPS is the culprit in this case -- it appears that it will work with the subscription-only VZNavigator and nothing else. If you want this phone to work as intended, you'll be learning how to flash and/or hack it. Admit it: you love learning, it's almost like Verizon has done you a favor here. Almost.
Thanks Eamon!
Couldn't actually get the vznavigator to work... I was told by big red that the xv6800 was not a phone that was available to the program even with the rom update.
Windows Central Newsletter
Get the best of Windows Central in in your inbox, every day!
Thank you for signing up to Windows Central. You will receive a verification email shortly.
There was a problem. Please refresh the page and try again.