Why Apple's rumored $1,000 iPhone would be good for Microsoft
Get ready for ultra-premium mobile devices in 2018. Luckily, Microsoft won't be the first to take the brunt of the blowback.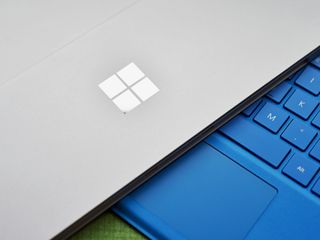 (Image credit: Daniel Rubino / Windows Central)
Apple, Samsung, and 4K-camera manufacturer RED are poised to release new smartphones in the coming months that cost much more than $1,000. While opening a new premium market will cause a lot of haranguing, the move is good for Microsoft, which is likely to follow in 2018 when it may re-enter the mobile market.
The question is not if consumers will pay that much for mobile technology – they will – but just how long will it be before all manufacturers are on board with ultra-premium mobile hardware?
A Surface for your pocket
Reports from our internal sources suggest that Microsoft is on track to re-enter the mobile smartphone market sometime in 2018, possibly in the first half of the year. Rumors of a "Surface phone" are as old as rumors of new Star Wars sequels, with the caveat that the latter is actually happening.
Nonetheless, Microsoft has gone on record numerous times to say it is not finished with the mobile space and that it will re-enter the category with a new type of device. Presumably, the company won't call it a phone to distance itself both from high-end competitors such as Samsung and Apple, and its depressed history in the smartphone arena.
While bits of the Surface mobile device are trickling out – it will likely have a foldable display making it part tablet, part phablet like what they use in the HBO show Westworld with full Windows 10 – one thing we do know is it will not be cheap.
The Surface brand has always been a premium one, for multiple reasons. For one, they are just high-end devices with exceptional precision engineering, but also because Microsoft is not poised to undercut its PC partners. Microsoft Surface is about setting an example. They are aspirational devices and are not about gaining significant market share. Gaining mindshare, however, is vital.
Why the Windows 10 'Creators Update' should inspire PC makers
Assuming Redmond releases a hybrid Windows 10 and a cellular device that sports a pen and foldable display, pricing would have to start at $1,000 and go higher once storage and processor configurations are taken into account.
The problem should be obvious for Microsoft. Smartphones are currently falling below $1,000, peaking at the $899 mark. Were the company to bust on the scene – especially after failed attempts in the past – with a phone-like device costing over $1,000 the PR would be disastrous.
Luckily, it is looking like Microsoft won't have to go first.
RED's Hydrogen One and Apple's new iPhone set the premium path
In July 2017, high-end camera company RED suddenly announced it was taking preorders for its new smartphone dubbed the Hydrogen One. Not only does RED have zero experience in making phones, but without even a press event or showing what the device looks like, the company started taking preorders.
The price? The aluminum model sets you back $1,195, while the titanium edition is a whopping $1,595. Those charges could go up with the note on the ordering page that "current pricing is available for a limited time only."
Yikes.
Featuring some form of Android, a high-end camera, and a "mold shattering" holographic display, the RED Hydrogen One could be a massive entrance for the famed hardware company. Or not. No one knows as the company has no history of making gear in this form factor.
Apple, meanwhile, will reportedly sell a new iPhone this fall in the $1,200 range. Rumors suggest a near-bezel-less display, wireless charging, facial recognition, and more. While all that technology has been around for years, we've all heard the joke that it doesn't count until Apple "invents it for the first time."
Samsung is also rumored to be getting in on the high-end market with a forthcoming Galaxy Note 8 that could cost $1,000.
While low-end and mid-range smartphones will continue to permeate the market (and sell the most inventory), make no mistake, we are entering the ultra-premium zone of smart mobile devices.
Why expensive mobile makes sense
Just a few years ago, smartphones were niche when most users were still adopting standard feature phones that cost $199. In 2017, you would be viewed as a Luddite if you sported a flip phone without an OS.
Thanks to Apple and Samsung the creeping $799 and higher smartphone has gone mainstream.
As mobile technology continues to receive substantial investment, new more powerful processors are created, and 4G LTE becomes ubiquitous, suddenly the smartphone is now the centerpiece for many people's daily computing.
The same momentum is happening in gaming, too, with custom desktop PC makers selling $5,000 rigs with extreme cooling and light mods. Microsoft is pushing console prices higher for its premium 4K Xbox One X, something that gaming media said was not acceptable. There are now $3,000 OLED 4K 65-inch TVs, $250 thermostats, $200 doorbells, $80,000 electric cars, and a $3,000 holographic headset from Microsoft.
Lenovo's foldable screen technology being demoed in July 2017.
While some of this momentum will seem unfair to the financially struggling masses, ultimately the idea of trickle-down works in technology. I just wrote about a $300 laptop that has the same display resolution as the Surface Pro. A PC with nearly five million pixels is something that in 2012 you couldn't even get at the high-end. Now, it's common.
Likewise, tech companies in China and Hong Kong, like OnePlus and Huawei, are proving that premium budget devices are possible, too.
Finally, we can summarize the future trends in mobile and smartphone computing like this:
Ultra-premium mobile devices that start at $1,000 and higher will enter the market in late 2017, become more mainstream in 2018
Phablets are just regular phones now, but the continued blurring of smartphones, tablets, and laptops will accelerate
Apple and Google (via Android) are a part of this paradigm shift with Microsoft already building an ecosystem for it
Mobile hardware is getting powerful enough to begin challenging Ultrabook-level computing
Cloud computing and AI (the "edge") will begin to play a more substantial role so that mobile devices can offload processing to hosted solutions
Years ago, when banter about a "Surface phone" began making the rounds the biggest hurdles to such device were the anemic hardware available and the assumed extravagant pricing (compared to smartphones). Interestingly, the market itself is now shifting creating a landscape much more conducive and beneficial to these new concepts. It's not just Microsoft either as Apple and manufacturers of Android devices are adjusting appropriately too.
Ultra-premium mobile is coming, so get ready
It may be a good thing that Microsoft is not first to market. Coming out of nowhere with a pocketable device that costs beyond $1,000 would be a tough sell, no matter how good it was.
With Apple, Samsung, and even RED setting the stage for ultra-premium hardware, however, Microsoft will have a softer landing whenever it decides to try and woo customers back. Even then, Redmond's struggle will be significant (maybe even insurmountable), but at least sticker shock at the price won't be a top critique. By then, the market will already be used to such premium releases. Consumers will be softened to accept that people will buy a $1,200 "phone" even if they cannot afford it.
Instead of commentary lamenting the price of Microsoft's new mobile ambitions, you will see articles comparing it to whatever Samsung, Apple, and even RED is offering. That's a more attractive narrative.
Whether you choose to buy whatever Microsoft comes out with, or you opt for Apple, RED, or Samsung, we're about to enter a new area for mobile technology where laptops, phablets, and smartphones finally merge, and that's exciting no matter which company you want to win.
But you better start saving your pennies.
Get the Windows Central Newsletter
All the latest news, reviews, and guides for Windows and Xbox diehards.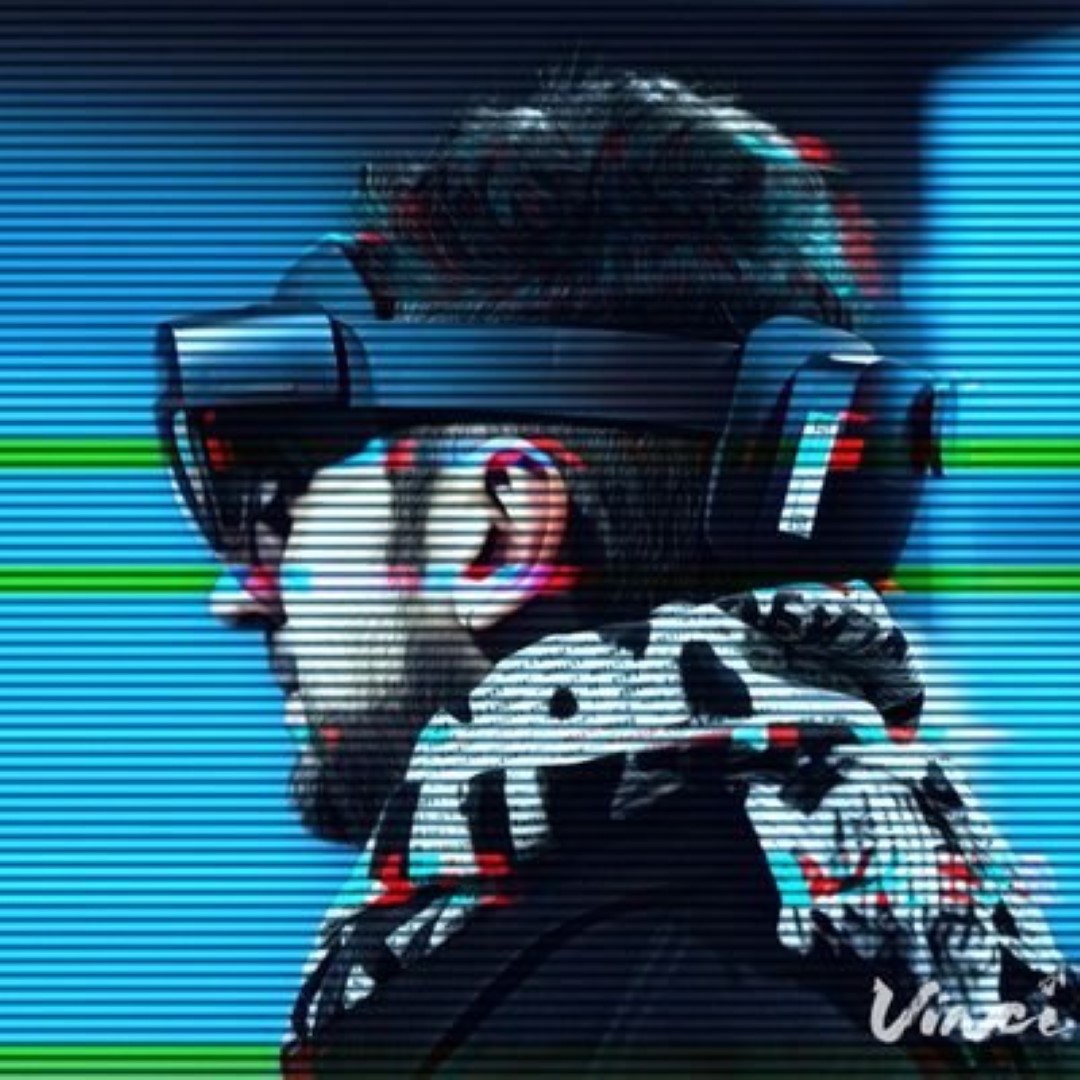 Daniel Rubino is the Editor-in-chief of Windows Central. He is also the head reviewer, podcast co-host, and analyst. He has been covering Microsoft since 2007, when this site was called WMExperts (and later Windows Phone Central). His interests include Windows, laptops, next-gen computing, and watches. He has been reviewing laptops since 2015 and is particularly fond of 2-in-1 convertibles, ARM processors, new form factors, and thin-and-light PCs. Before all this tech stuff, he worked on a Ph.D. in linguistics, watched people sleep (for medical purposes!), and ran the projectors at movie theaters because it was fun.